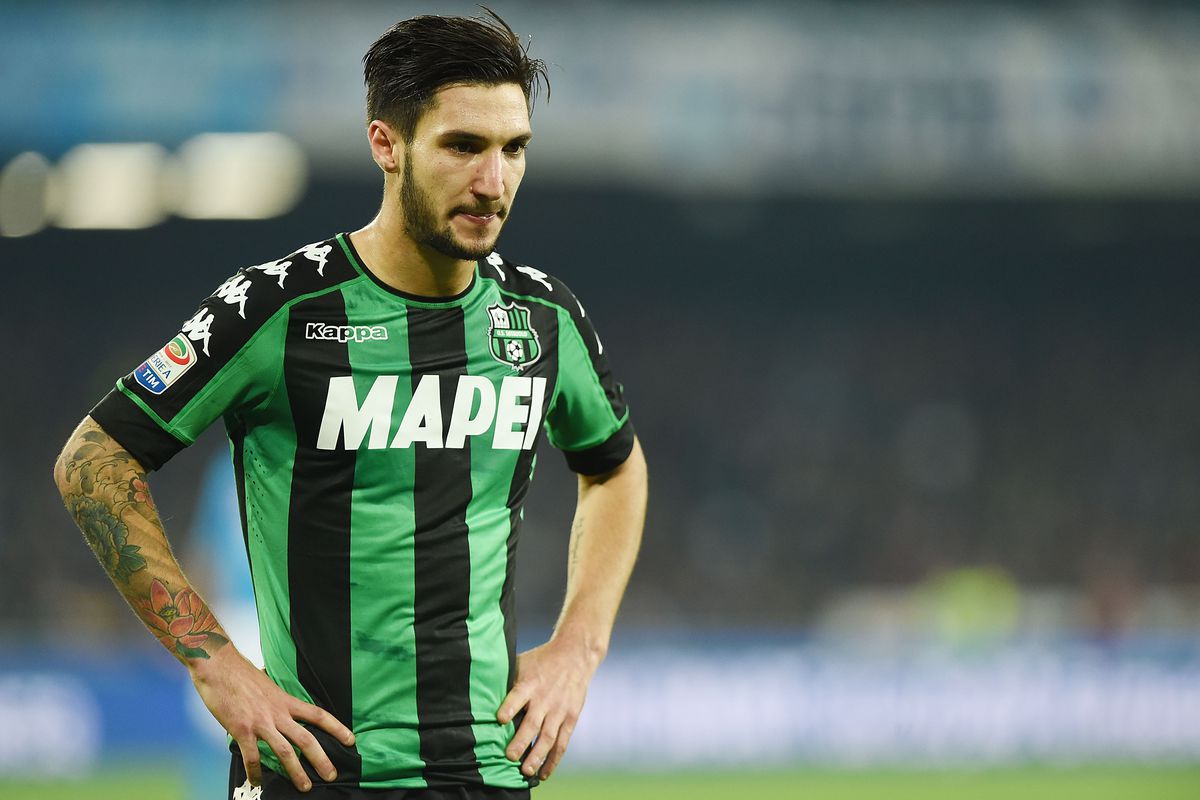 While Lazio are in the midst of trying to finalize a deal with West Ham; to send Felipe Anderson to the London based club for around 40 million Euros, new reports have emerged of interest in Sassuolo's Matteo Politano as a potential replacement for the Brazilian.
Politano is a wanted man by many clubs after his 10 goal season, with Napoli and Inter seen as the front-runners, but Lazio's plan would be to use the money received in the upcoming Felipe Anderson deal to secure the transfer of Politano. It is being reported Sassuolo are looking for around €25-27 million for their attacking right-winger.
There are also rumors that they would be interested in adding Danilo Cataldi, who was under newly appointed Sassuolo coach De Zerbi at Benevento last season, or Simone Palombi into the negociations for Politano and Francesco Acerbi.
Another possibility would be to add Mattia Sprocati to the deal, seeing that Sassuolo have interest in the Salernitana product, who scored 10 goals for the Seria B club last season.
It is a complicated situation at the moment, but both clubs can find a way to accommodate each other in this potential mega deal. Adding both Politano and Acerbi would come a long way in continuing to build a strong squad to chase down the Champions League dream both Lazio and their fans deeply want and deserve.