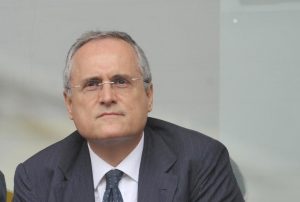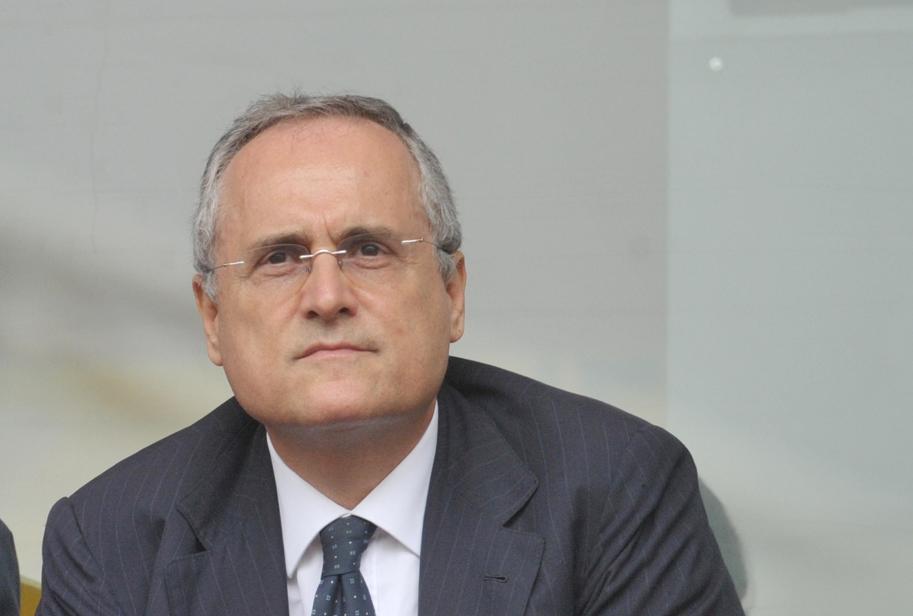 The sub-commissioner of the Italian Football Association (FIGC), Alessandro Costacurta, has already made the announcement: starting next year, it will be a reality with second teams for the clubs in Italy, which in the 2018-2019 championship can register into the Serie C.
In this regard, Michele Criscitiello – director of Sportitalia – spoke at the microphones of Tuttomercatoweb.com: "Sampdoria and Lazio are ahead of everyone else, they will not spend 1.2 million to register a second team of the club – they will buy a club in Serie C in the area for a few thousand euros. They will not have the problem of the implementations and will receive, unlike the second teams, also the 500-600 thousand euros of contributions provided by Lega Pro". 
Therefore, according to Crisciello's reasoning, the main suspects for Lazio could be Rieti and Viterbese: the first, already approached in the past by Lotito, will soon change ownership. As for Viterbese, however, President Camilli has not yet defined the future of the club.
The inclusion of the B teams will be regulated by the FIGC itself, through a call that will have precise rules and will serve to verify the interest of the club in relation to the project and the sustainability of these new teams:
The teams will be placed in Serie C, and can be promoted and relegated, with the only limitation that they can not play in the same League as the mother team. There will be strict rules for the composition of the squad, which must have U21 players and two overaged players that do not exceed 23 years, but above all must have a high percentage (more than 50%) of players eligible for the Italian national team.
This aforementioned statement might mean something for the future signings of the Lazio Primavera, that has had a relatively high percentage of foreign players.