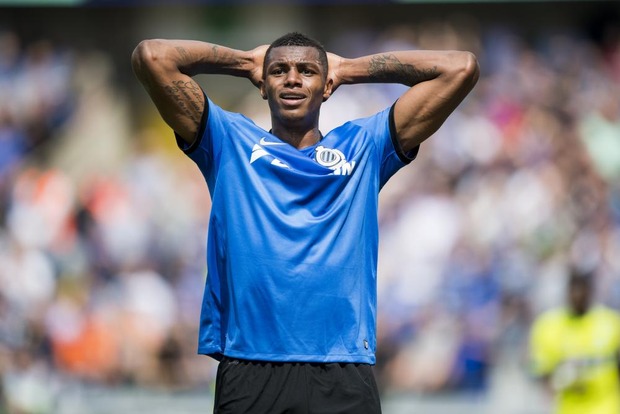 As Lazio continue to hunt for a striker to fill the role of Vice-Immobile, we reported earlier this week that the club were interested in the Brazilian Club Brugge forward Wesley Moraes. Now, the latest reports from LaLaziosiamonoi say that Club Brugge have rejected a €7 million bid from Lazio for Wesley; with the Italian club failing to meet the €10 million valuation that Brugge have set.
Now, as Lazio attempt to prepare a new bid; another club has joined the race to secure the Brazilian's services. Turkish Super League team Galatasaray are also waiting for an opportunity to pounce and, given a lot of Lazio targets have been snapped up by other clubs in recent days, Lazio could choose to act before they are one again denied.
Hans Coret, Welsey Moraes' agent, said: "The final decision is up to the Bruges, who sets the price of the player. What I can say is that Wesley would be very willing to play in Lazio. It is a great club and is a welcome destination for him."
Last time Lazio returned from Belgium with a player, it was Adam Marusic and the time prior; Sergej Milinkovic-Savic. Will Wesley Moraes sign for Lazio and follow in the footsteps of either of these two players?