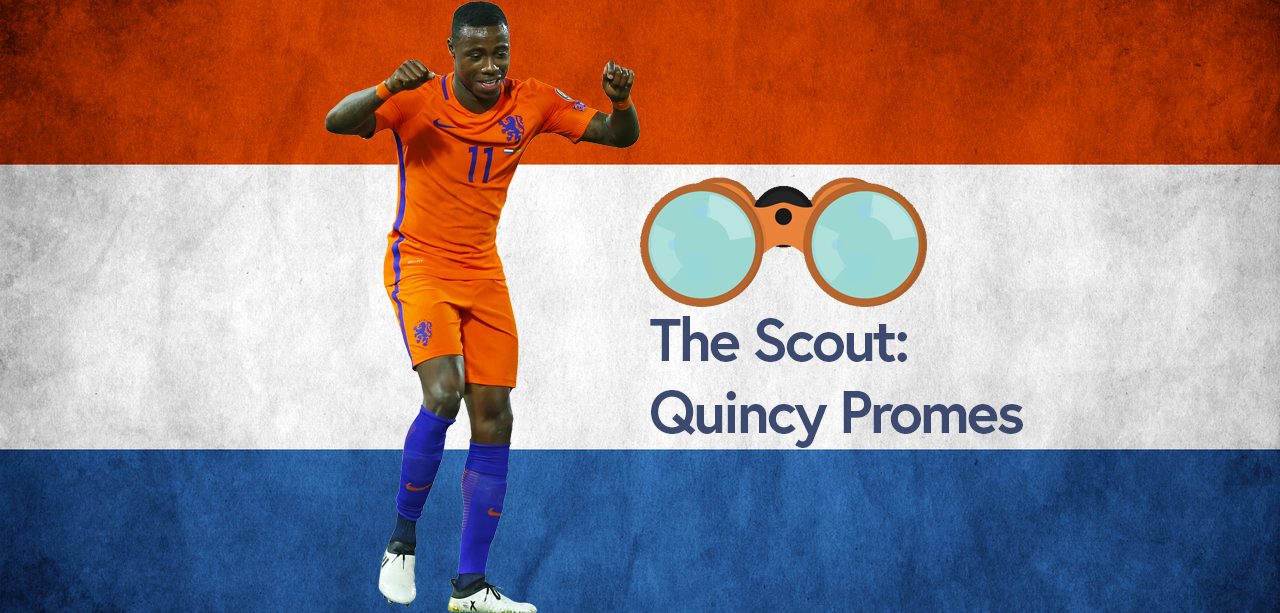 With the news that Felipe Anderson could, and probably will, be leaving Lazio to join either West Ham or Chelsea, Tare and Lotito must step up their pursuit for a decent replacement. Whilst not linked to the club as of yet, I'd like to turn your attention to a player who I've been a big fan of for some time. Spartak Moscow's 26-year-old Dutch forward Quincy Promes. Promes has a €35 million release clause in his contract with the Moscow side, which expires in 2021.
Background
Quincy Promes currently plies his trade for Spartak Moscow, where he has been since signing from Dutch outfit FC Twente in 2014, for a fee of around €13 million. Promes initially started amongst the youth ranks at Ajax before spending a year at Haarlem before moving to Twente.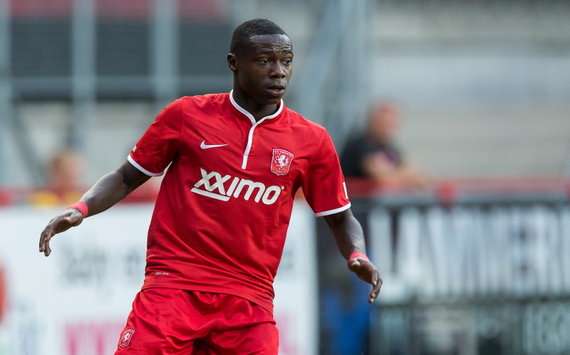 Promes played for the Netherlands' U19, U20 and U21 teams, before making his debut for the national team in March 2014. He has since played 28 times for the Dutch side and is seen as an instrumental part of the country's much-needed football rebuild.
Quincy Promes is registered with the Sports Entertainment Group (SEG) agency, notably the same as former Lazio defenders Stefan de Vrij and Wesley Hoedt. Promes is currently earning €3 million a year at Spartak Moscow, with a €35 million release clause in his contract with the Moscow side, which expires in 2021.
Strengths
I would define Quincy Promes as a complete winger. By this, I mean that he possesses the qualities of both a good inside forward and a good winger. His acceleration and pace allow him to create space for himself, in order to fashion chances for his teammates, or alternatively going alone. In 25 starts in the Russian Premier League this season, Promes scored 15 goals and assisted a further 7. This demonstrates his fantastic goalscoring ability; yet also his eye for setting up a teammate.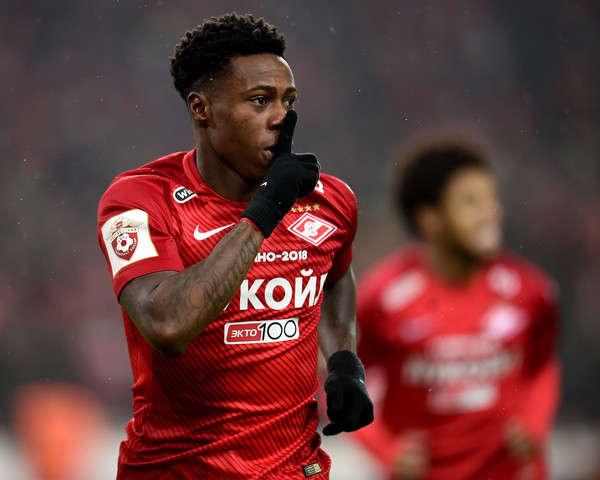 Promes is a relentless attacking threat. In the Russian Premier League, he averaged 4 shots per game, showing his determination to get into goalscoring opportunities. Not only this, but he has a devastating long shots that can catch defenders and goalkeepers off guard. For this reason, Promes is extremely dangerous in attack, with unpredictability a core component of his play-style. When he gets the ball, defenders can never be sure whether he'll knock the ball into open space, try and take them on with skilful footwork, pass to a teammate or have a crack on goal.
Promes is a competent crosser of the ball too; able to deliver balls in for a central forward to pounce on.
Weaknesses
There aren't many relevant weaknesses to Quincy Promes' game but we can perhaps identify one primary flaw. In the 17/18 season, Promes had an average of 2.3 mis-touches per game and 1.7 dispossessions per game. His frequency to lose the ball instead of passing and moving could cause him to antagonise the Lazio setup. Inzaghi's game requires the whole team to contribute to build-up play and Promes would have to learn to be more careful; and less error prone.
How would Quincy Promes fit in at Lazio?
Quincy Promes is extremely versatile, which makes him of good use for Simone Inzaghi. For Spartak this season, Promes appeared as a left winger, left midfielder, central attacking midfielder, striker and right winger. Although Promes would likely not be reliable for the left-midfielder position in Inzaghi's 3-5-1-1, he could be of use in the other roles.
With Felipe Anderson's departure on the cards, Inzaghi needs a new cover for Luis Alberto. Alberto was instrumental to Lazio's great performances this season and Felipe Anderson was disheartened having been given less game time. If Felipe Anderson were to sell for a figure in the region of €40 million, then there should be no problem spending €35 million maximum to meet Promes' release clause. Promes could alternate between Luis Alberto's central-forward position, as well as even play as an attacking-minded central midfielder.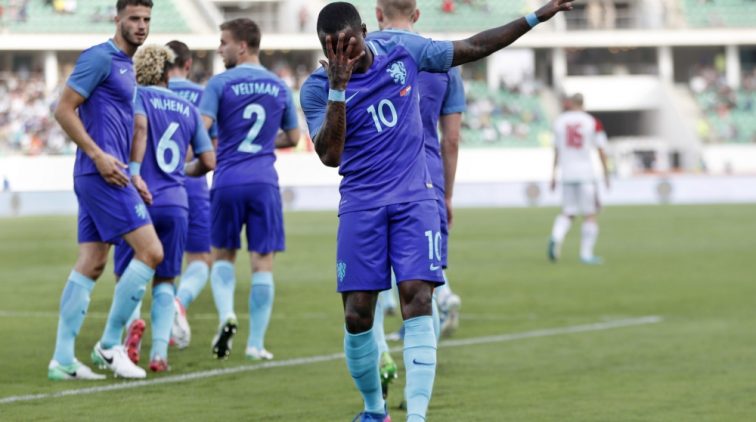 Alternatively, the Dutch forward could be deployed as a striker, with Lazio in the hunt for a vice-Immobile. The biancoceleste are likely to purchase a young talent to serve as Immobile's immediate cover yet if Promes was signed, he could be relied on the play up front if he was ever needed to.
Promes had an average of 2.9 key passes, 37.9 total passes and 1.7 successful dribbles per game for Spartak in the 17/18 season; showing his reliability and versatility to fit into a number of roles. This inevitably means that Promes is a perhaps more talented, and certainly more consistent, replacement for Felipe Anderson.
With the Netherlands not participating in this summer's World Cup; it certainly would be easier to use the cover of Russia 2018 to make a signing in the shadows. It would show Lazio's competitive edge but for now there is nothing.
If Lazio decide to pursue Promes as an option, I will revisit this piece; but for now, I can only dream.