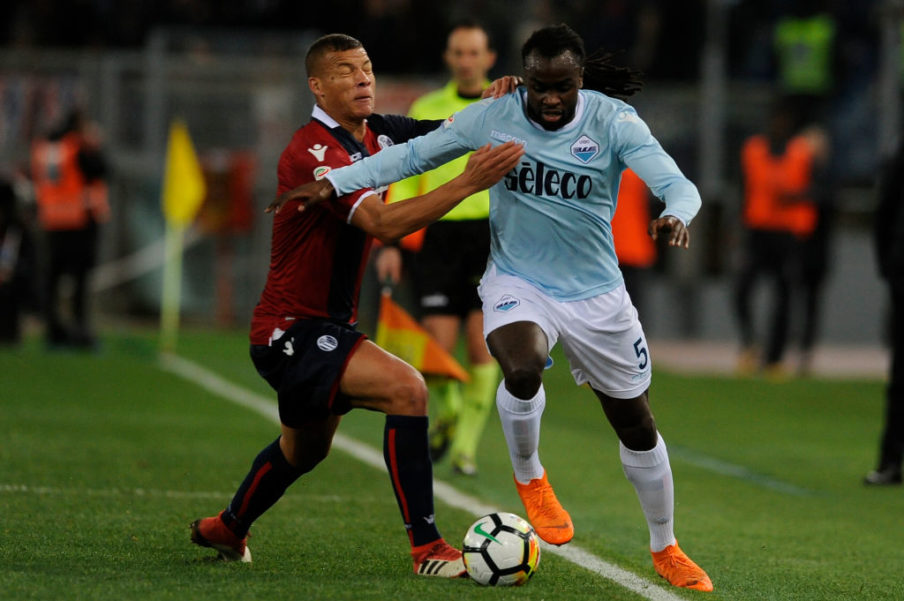 After we reported yesterday that with the signing of Riza Durmisi, Jordan Lukaku's place at Lazio could be in serious jeopardy, RadioSei have today reported that West Ham are interested in the Belgian left-back. As the east London club negotiate with Lazio for Felipe Anderson; it is now thought that they are considering another deal with Lazio, once the move for Felipe is wrapped up.
If West Ham are to move for Lukaku, it could be for a reported fee of €10 million; although it seems unlikely that Lotito would be willing to part with a young player like Lukaku for €10 million.
Lukaku's desire to leave stems from the imminent signing of Riza Durmisi yet it is still unclear as to if Durmisi has been signed to replace Lukaku, or to allow Lulic to play in the centre of midfield and to give Lukaku some competition for his place.
Jordan Lukaku's contract at Lazio expires in 2020 and he is currently unwilling to extend it. Lazio should first broker talks with Lukaku in an attempt to sign an extension with the player before they consider the sale.
For more Lazio news about arrivals and departures, visit our homepage.