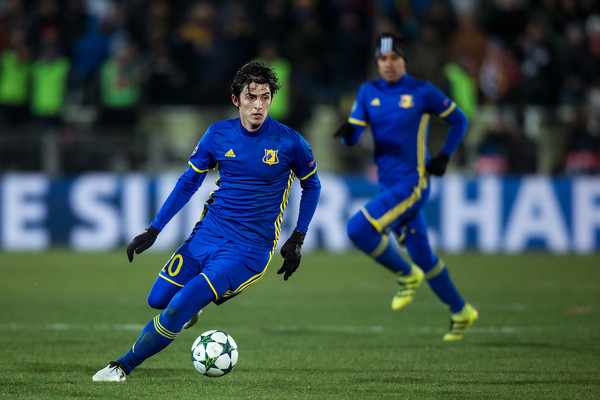 Lazio target Sardar Azmoun featured in Iran's 1-0 win vs Morocco to open up their World Cup campaign.
The attacker played the entire 90 minutes as his team were lucky enough to come away with the victory after an own goal by Morocco in the 95th minute.
As for Sardar Azmoun's perfomrance, it was not a great one. The attacker showed good pace and positioning in a lively first half, but missed a clear-cut breakaway chance that he should have easily scored on. He did not seem confident, looking down at his feet under pressure especially on that missed breakaway.
His passes were not on target and he vanished in the second half, rarely touching the ball.
We can see why Lazio potentially see him as a good depth signing with his pace and movements to get himself open, but this showing will not help his cause at becoming a future Lazio player.
We give him a 5.5 rating for this performance against Morocco.