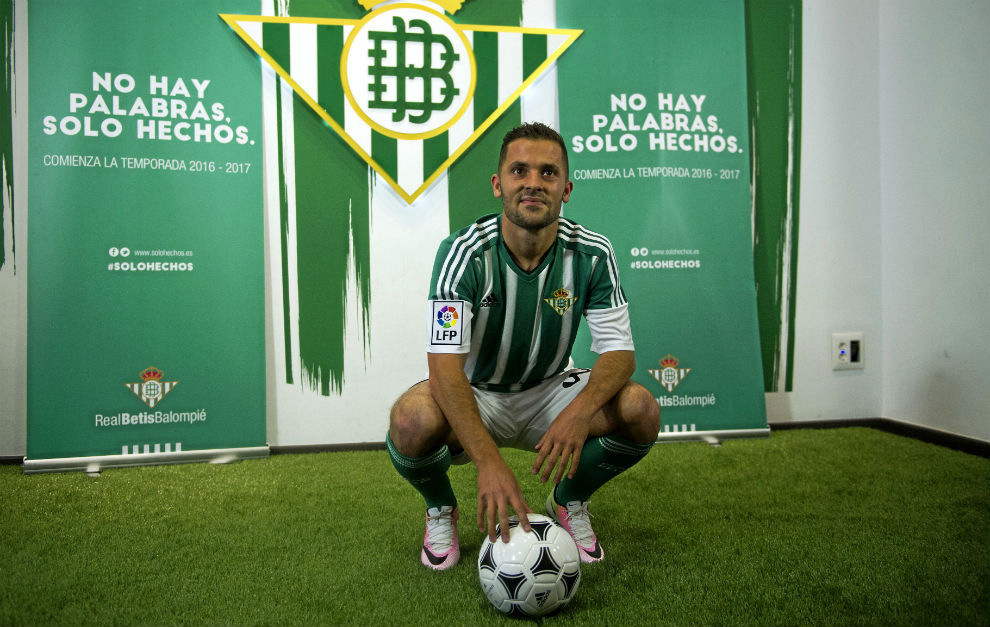 Riza Durmisi has said yes to Lazio.
The Biancocelesti – over the course of the past week – found an agreement with Real Betis, and they only awaited a response from the Danish international left-back. However, the player has now done so, confirming the offer.
About 7 million euros will go to the Spanish club – Durmisi who seems happy with the destination will arrive in the Capital over the next coming days. The defender wanted to be busy with his national team at the World Cup, but stayed home after not being called into the final squad to head to Russia.
A good purchase, the 24-year-old can be used both as a full-back and midfielder in the well-known 3-5-2  formation of Simone Inzaghi.