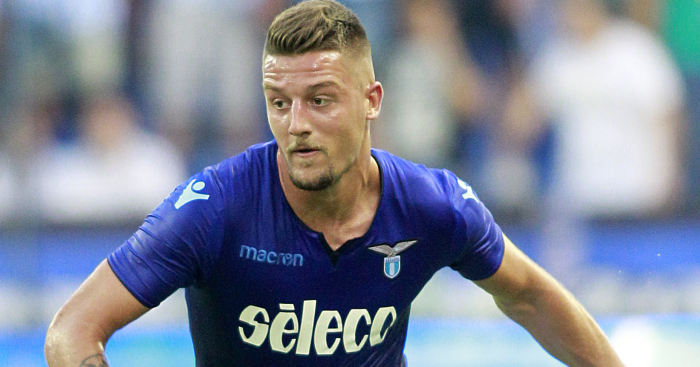 One of the big summer catchphrases this year has a name: Sergej Milinkovic-Savic.
Will he decide to remain in the capital, or will he yield to the flattery of a top European club? At the moment Real Madrid is the most determined team to pay a sum that complies with Lotito's demanding requests – there are talks of a possible offer of 150 million euros – and during the week there may be more news about the offer and situation.
Why do we say this? Because the Spanish club has scheduled two meetings in the coming days to talk about the Serbian. In addition, the player's attorney, Mateja Kezman, will arrive in the Spanish capital in the coming days: a meeting between him and the management of Madrid is very likely.
In short, the future of Milinkovic could be decided in the coming days – will Los Blancos succeed in convincing Lotito to take home the Sergeant?