Welcome to our first Lazio news liveblog. We will be updating this post throughout the day, bringing you the latest news and rumours as they come in. For more interesting pieces, we'll give them a brief summary here and then link you to a full report on our site!
With the World Cup on, there's not much Lazio news to look out for but you never know what might pop up. We will be updating this page every-time a new piece of news comes out so be sure to keep refreshing. We'll be tweeting/facebook posting each time a new piece of news is here so keep your eyes peeled.
17:11 – Father of Thomas Strakosha comments on Liverpool rumours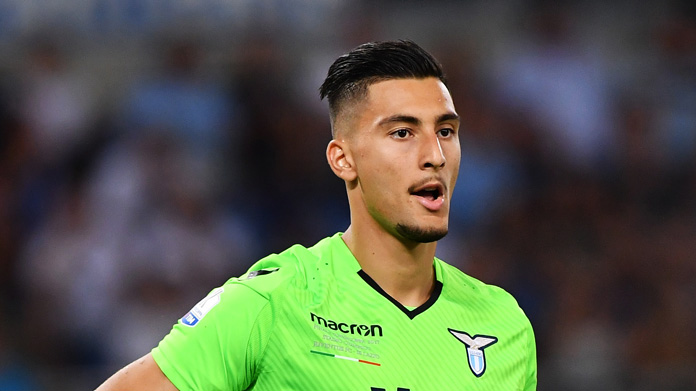 We reported earlier this week on rumours that Liverpool were interested in signing Thomas Strakosha. Speaking on the matter, the player's father took to clarify:
"The offers for Thomas? I do not have much to say. He is happy with Lazio and the club will decide his future."
Cryptic but it appears as though the ball is in Lazio's court – suggesting that an offer is on the cards. All eyes turn to Lazio to see if they can keep hold of their Albanian goalkeeper.
15:57 – Lazio prepare €20m move for Vestergaard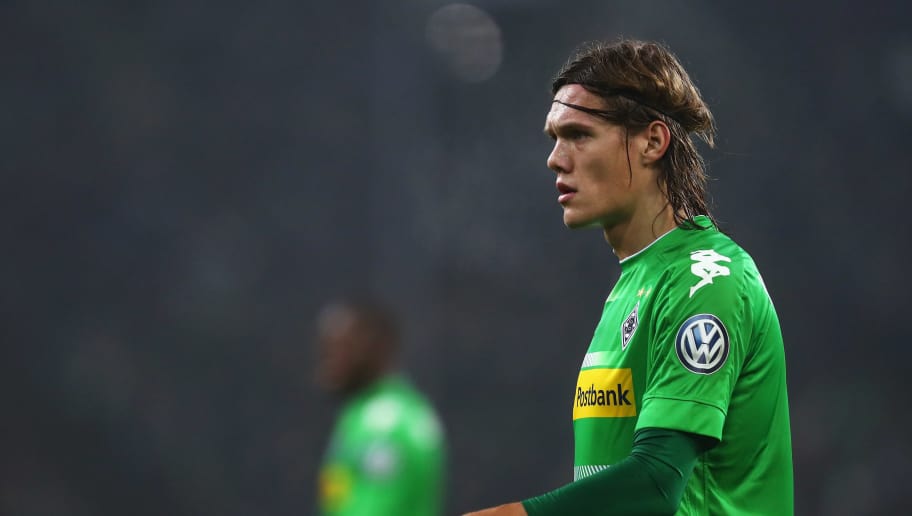 After our reports yesterday, it appears that Lazio are serious about a move for Jannik Vestergaard. Currently on international duty with Denmark at the World Cup, Lazio are considering a €20m euro bid according to German outlet Bild (via LaLaziosiamonoi).
14:49 – Lotito arranges partnership with Serie C Casertana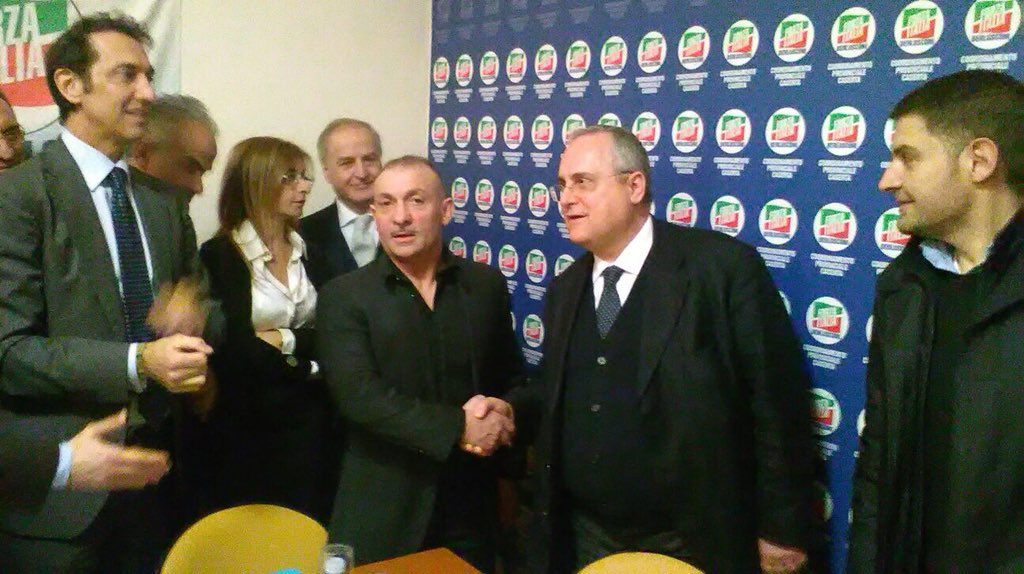 Claudio Lotito has arranged a partnership with Serie C club Casertana which promises the club "market synergy with Lazio and Salernitana." Lotito described Casertana president Giuseppe D'Agostino as "a real businessman" and added that "[he] has an ambitious project that deserves support."
For more information, read LazioNews24's report in Italian here.
14:03 – Lazio news – club to make contract offer for Gelson Martins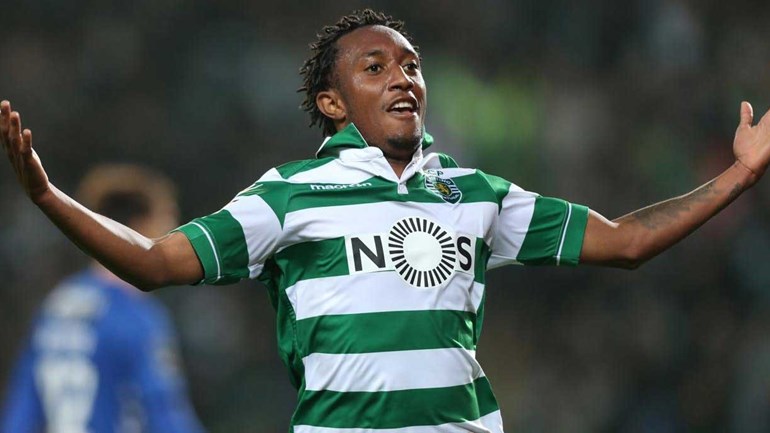 Big news as the latest reports suggest that Lazio have prepared and are ready to make a 5-year-contract offer to Gelson Martins; who recently terminated his Sporting Lisbon contract. It is thought that the contract will pay Gelson €2 million a year, making him one of Lazio's highest earners.
Read our report on the news here.
13:49 – Lazio news – Mattia Sprocati UPDATE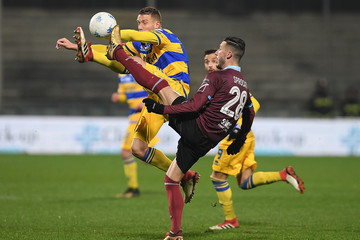 The latest on the reported transfer of Mattia Sprocati to Lazio. The Salernitana forward was wanted by a number of Serie A clubs but the player is set to have his medical with the biancoceleste tomorrow. It is unsure yet as to if Sprocati will go straight into Lazio's squad, or if he will have to face being sent out on loan. The alternative is using him as a makeweight in the transfer of Acerbi or Freuler to Lazio.
13:40 (BST) – Morning Summary of Lazio news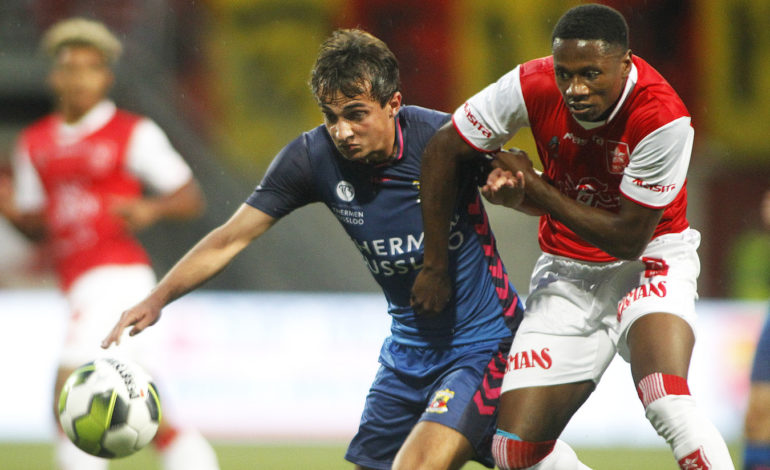 It hasn't been the biggest morning for Lazio news but there have been a few things that have caught our interest. Firstly, read about Lazio's interest in Jonathan Okita, who has reportedly come to Formello on the prospect of signing for Lazio.
The other most interesting thing to come out today was news that Papu Gomez could be available from Atalanta for just €10 million. Read more here…
Finally, reports suggest that Juventus have a 3-step-plan prepared for the signing of Sergej Milinkovic-Savic, who Lotito says is "not for sale." Read more here…