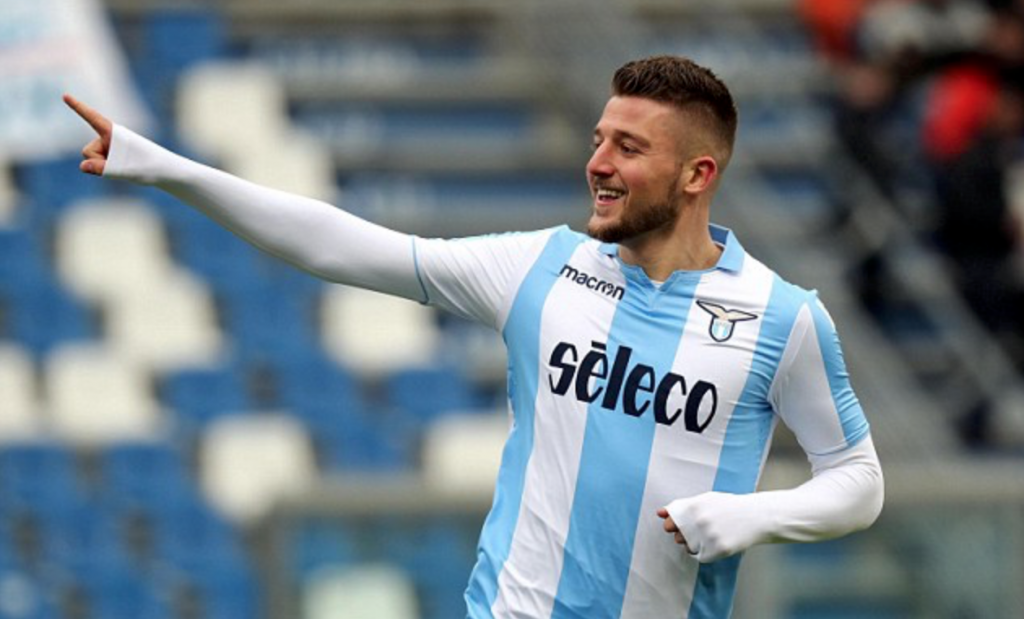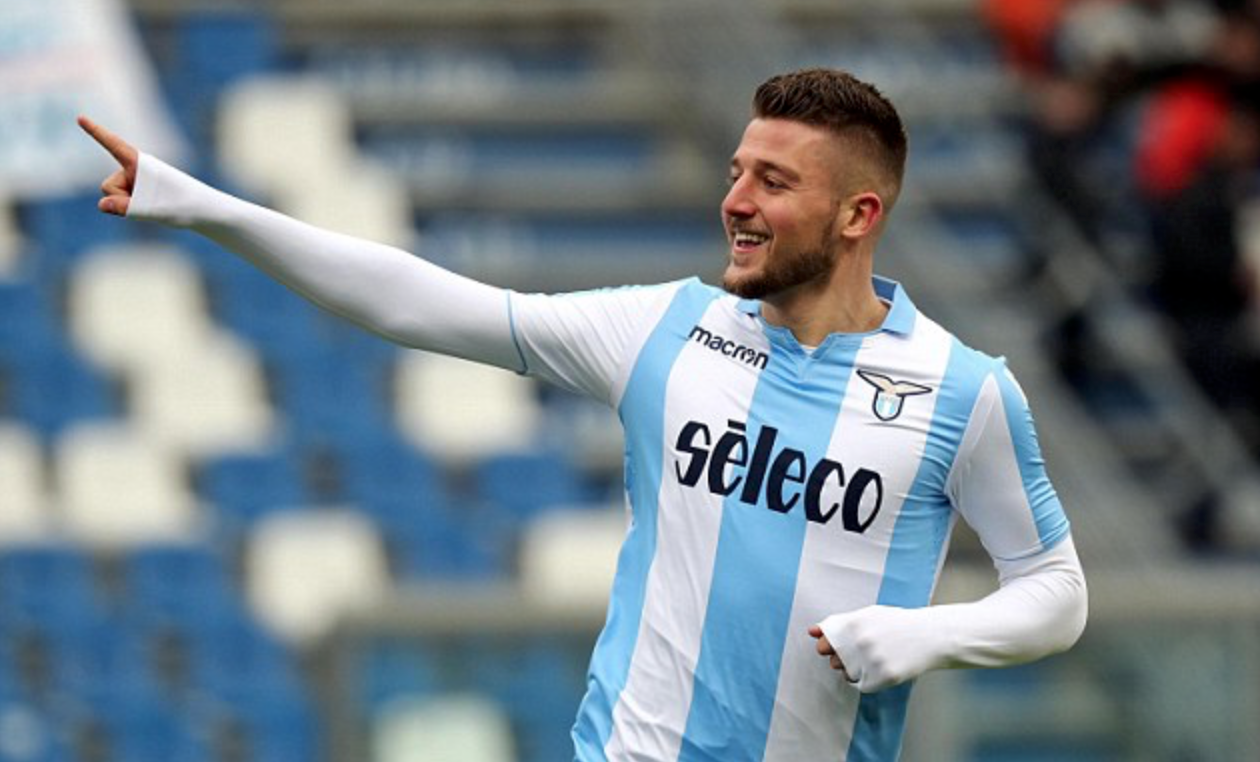 After a thoroughly impressive performance for Serbia against Costa Rica yesterday, in which he gifted plenty of opportunities to Serbia's wasteful forward Aleksandar Mitrović, fresh developments in the Sergej Milinkovic-Savic saga have emerged.
Milinkovic-Savic's father gave an interview to the Italian press which yesterday revealed that he is encouraging his son to move to Juventus, as he considers it to be the best option for him: "In Turin he can complete and win everything, including the Golden Ball." 
Now, things are heating up as CittaCeleste report on Juventus' 3-step-plan to secure the transfer of Milinkovic-Savic. The first is, supposedly, patching up relations between the Turin club and Lazio president Claudio Lotito. The last time a player was exchanged directly between the two clubs was in 2011 when Stephan Lichtsteiner joined Juventus. Step two is about weighing up the player:money ratio of Juventus' bid.
The current thought is that they could use one of, both of, Pjaca and Rugani in order to tempt Lazio into a deal. The combined value of those names is thought to total up to around €60-€70m; so Juve may have to part with another €50m minimum on top of that.
Thirdly, Juventus are doing all they can to target the will of the player. By this, using the media and one-on-one discussions; perhaps such as an 'exclusive' interview with Milinkovic-Savic snr, to make the Serbian midfielder want to leave Lazio. This may be hard for Juventus as the player himself supposedly wishes to remain in Rome.
However, according to Radiosei, Lotito has no intention of selling Milinkovic-Savic at all. In fact, speaking to the press, the Lazio president said: "I understand all this interest because it is good, but none of us, I above all, have ever put him on sale."