Welcome back to our Lazio news live-blog and today we will be aiming to bring you the latest Lazio news from around Italy. I (@snhw_) and @S_K_MOORE will be hosting today so be sure to stay tuned. If you have any questions, you can direct them over to @snhw_ @S_K_MOORE  or @The_Laziali on Twitter.
UPDATE: Evening folks, welcome to our daily round-up. We've got the day's rumours down below, including some exciting Lazio news regarding potential incomings; and a youth signing! We've added in links to our full reports for your viewing, as well as galleries with transfer targets!
14:48 – Mundo Deportivo: Barca in for Milinkovic-Savic after Griezmann transfer failure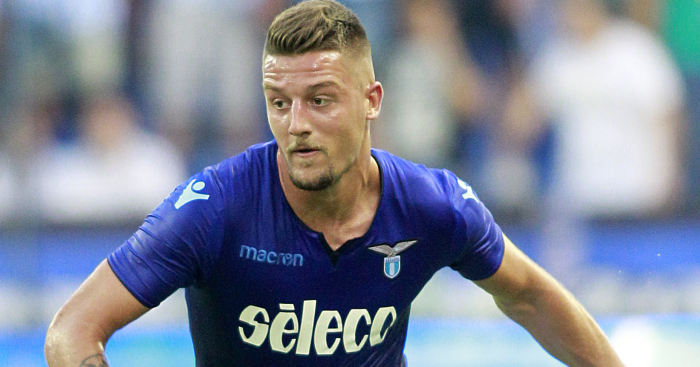 According to Spanish outlet Mundo Deportivo, Barcelona have entered the race for Sergej Milinkovic-Savic. In what seems like everyone is involved, Barcelona perhaps have cause after missing out on the capture of Antoine Griezmann. Griezmann announced his decision to remain at Atletico Madrid on live TV and signing a contract extension.
14:00 – Durmisi contract details confirmed?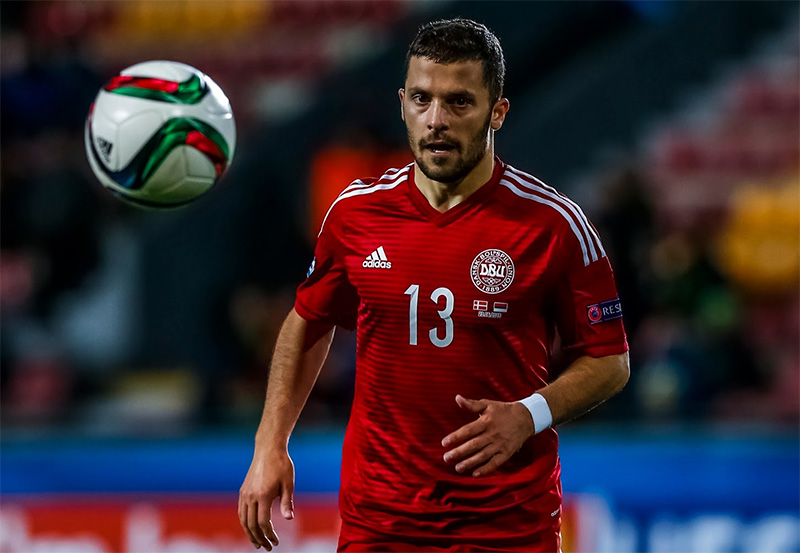 Il Messaggero claim to know the details of the Riza Durmisi deal – 5.5 million euros + 1.5 million euros in bonuses is the transfer fee, with the player set to earn 1.2 million euros per year on a 5-year contract.
Read our scout profile of Riza Durmisi here, and check our gallery below to see the 5 players set to join Lazio this week.
[Best_Wordpress_Gallery id="6″ gal_title="5 Players Lazio Could Sign This Week"]
12:12 – West Ham make improved bid for Felipe Anderson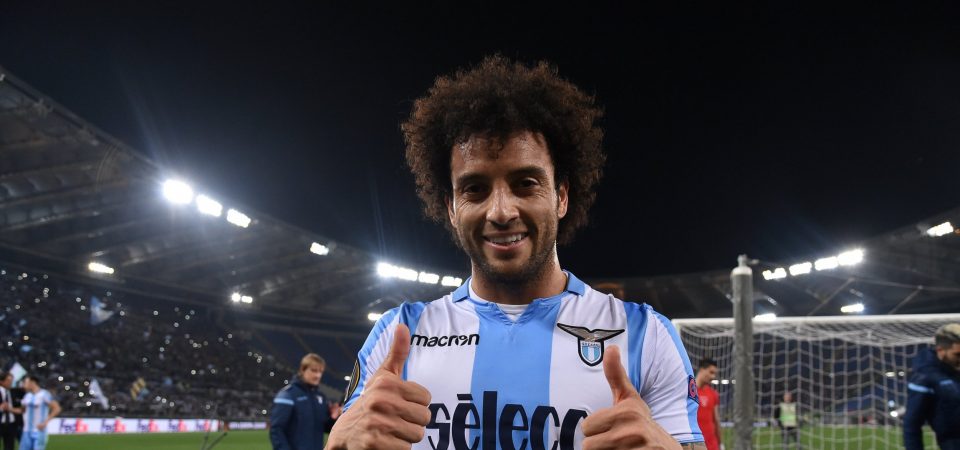 The latest reports from LaLaziosiamonoi are suggesting that West Ham have tabled a second, improved bid for Felipe Anderson. The offer is, reportedly, for a price of €35 million + €3m in bonuses. Additionally, it is thought that West Ham have included a 10% re-sale clause, meaning Lazio will receive a tenth of the price that Felipe Anderson leaves West Ham for.
Our full report can be read here.
Check out our gallery below to see the players that Lazio are potentially lining up to replace Felipe Anderson.
[Best_Wordpress_Gallery id="7″ gal_title="Potential replacements for Felipe Anderson"]
09:25 – Lazio sign Mattia Marocco
The latest news is suggesting that Lazio have completed the signing of young Sondrio Calcio goalkeeper Mattia Marocco. The deal has already been discussed and Marocco will join up with Lazio's primavera squad for the next season.
For more, visit LazioNewsEU.
09:05 – Lazio news – Bologna and Parma want Basta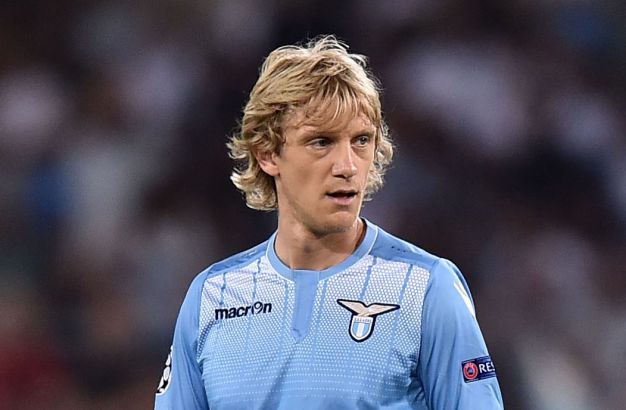 It is looking increasingly likely that Dusan Basta could be leaving Lazio and, according to Radiosei, Parma and Bologna are both waiting to make a move for the Serbian full-back. Since the signing of Adam Marusic, Basta has taken up a somewhat rotation role for Lazio.
Now, both Parma and Bologna are interested after Lazio reportedly asked the player's agent to start looking elsewhere.
08:15 – Lazio news Morning Summary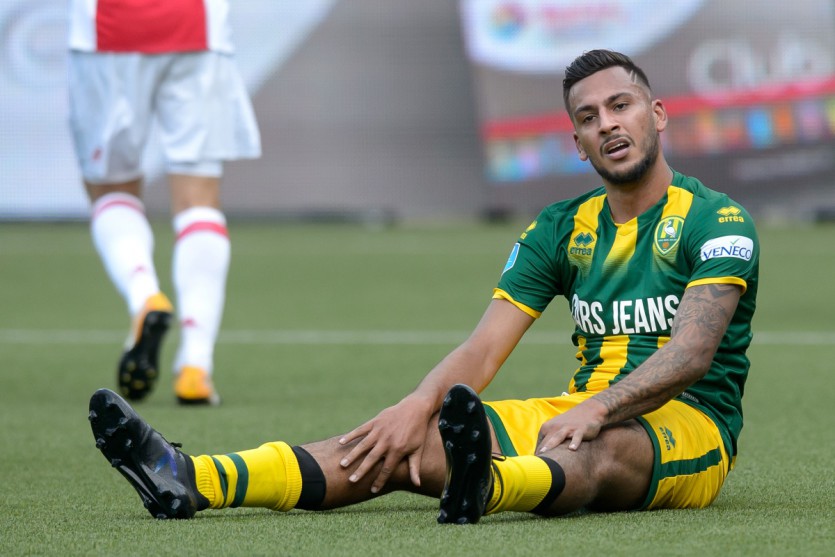 A few big headlines from around today's press today. We will be reporting on each of these stories individually and will update this piece with the according links as the day goes on.
Lazio have reportedly signed a contract extension with Ricardo Kishna, to keep him a Lazio player for another year. It is thought that the club were not prepared to lose Kishna on a free and will be hoping his value can rise this year. Kishna suffered a knee injury at the start of the season for ADO Den Haag and was thus out from September. [Radiosei]
Lazio and Ciro Immobile are working towards a new contract, which many expect to be signed in September and will make Ciro Immobile possibly the highest paid player of the Lotito era at Lazio. [Radiosei]
Wesley Moraes is approaching a move to Lazio and it is thought the deal could be complete within the coming day. [Radiosei]
Lazio are interested in the signing of 22-year-old Demarai Gray from Leicester City as a potential replacement for Felipe Anderson. [Corriere dello Sport]