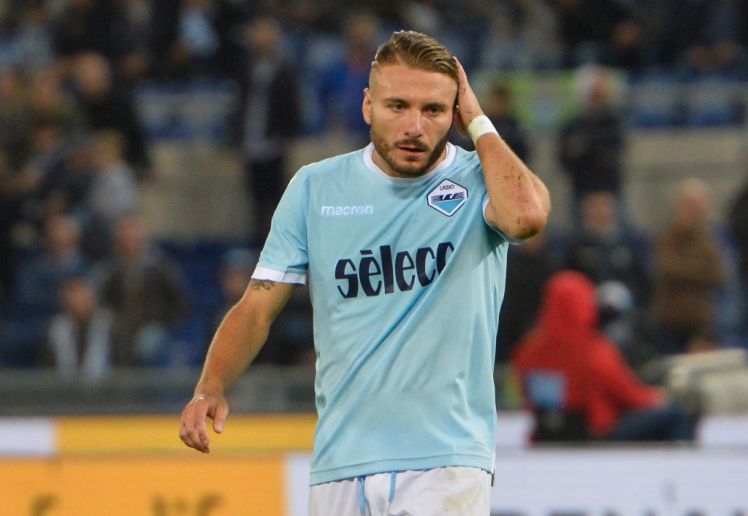 After both AC Milan and Tottenham Hotspur were interested in making a move for Lazio's prolific goalscorer Ciro Immobile, with Milan's bid coming in at a reported €80 million, things look positive for Lazio fans.
Now, Radiosei are reporting that Ciro Immobile will sit down with Lazio in September to agree the terms of a new contract. Currently earning €2.2 million a year, the reports suggest that Immobile could earn €3 million a year; a figure which would make him the highest paid player of Lotito's tenure as Lazio president.
Compared to the noteworthy strikers in Serie A, Immobile will still be earning a smaller figure in comparison. Higuain currently earns €7.5m a year at Juve, Icardi on €5.5m, Dzeko on €6m and Dries Mertens takes home €4m per year.
Lazio can look forward to another few years of goals as they look to wrap things up on an extension for Immobile, and not face the same sort of crisis surrounding Stefan de Vrij and his free transfer to Inter Milan.