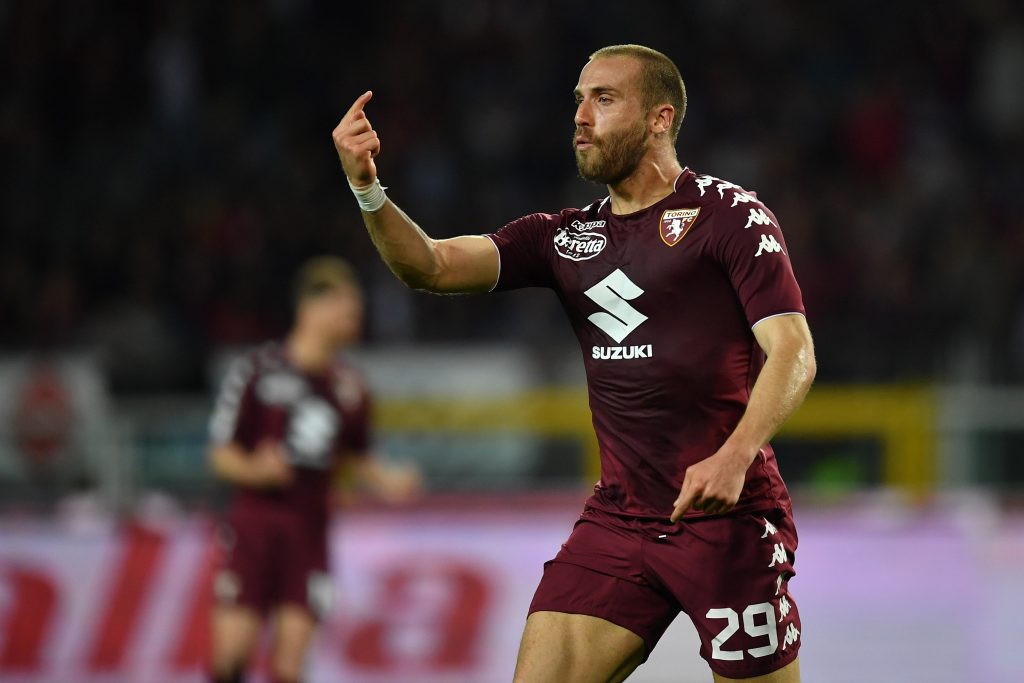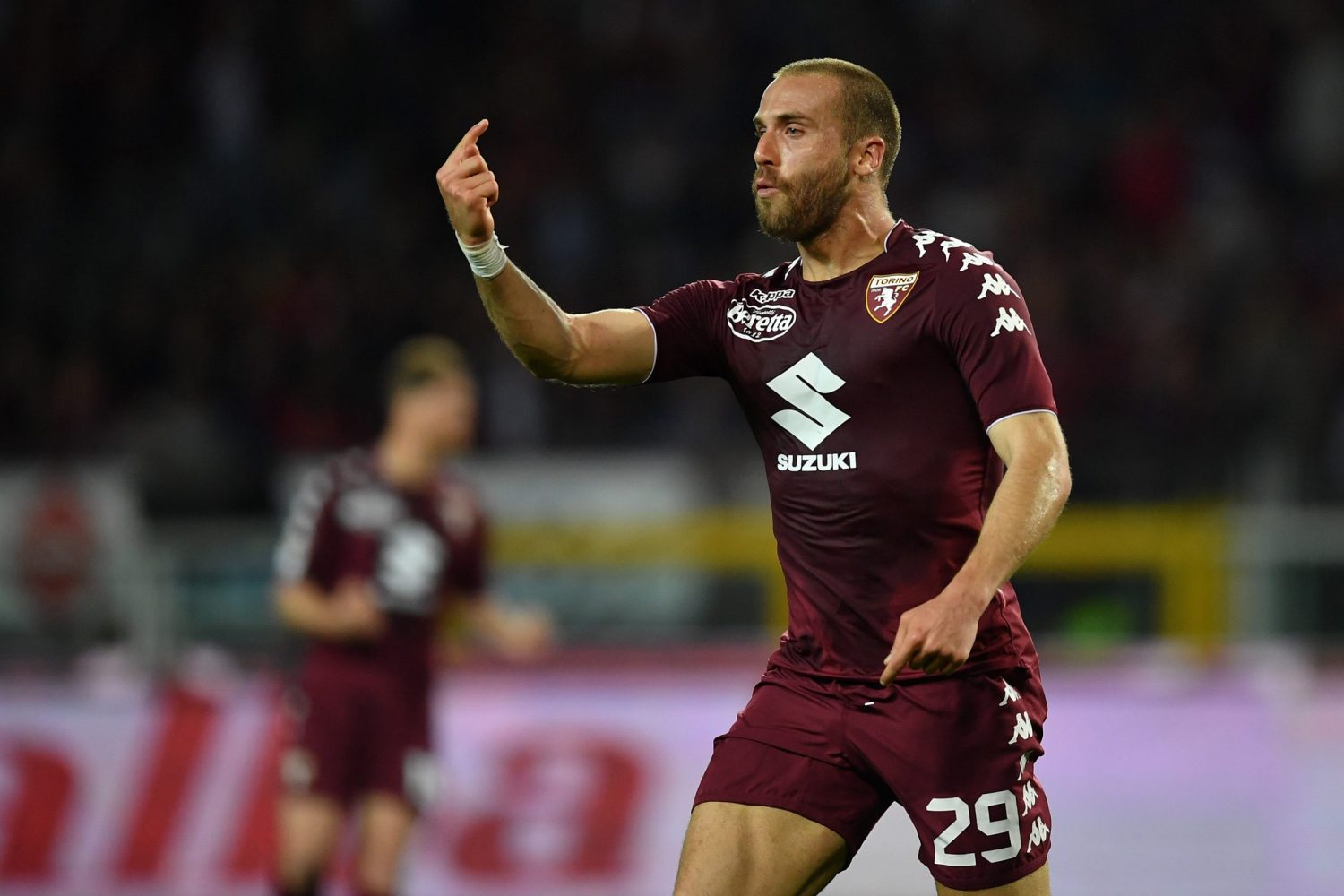 It would be one of those stories for true romantic: a player who grows up in the nursery, a stormy goodbye, and finally an unexpected return. Who are we talking about? It is Italian full-back Lorenzo De Silvestri.
After spending his whole youth career with Lazio, De Silvestri started his professional career with Lazio back in 2006. After 3 years, in 2009, he was already on the move to Fiorentina, stating he had reluctantly decided to leave his favourite club due to his "strained relationship with president Claudio Lotito". 
The idea of his possible return was launched this morning by "Il Corriere dello Sport" adding a series of factors that would lead to the 'crossing of paths' of Lazio and the former player (now at Torino).
"It is the perfect moment for a return"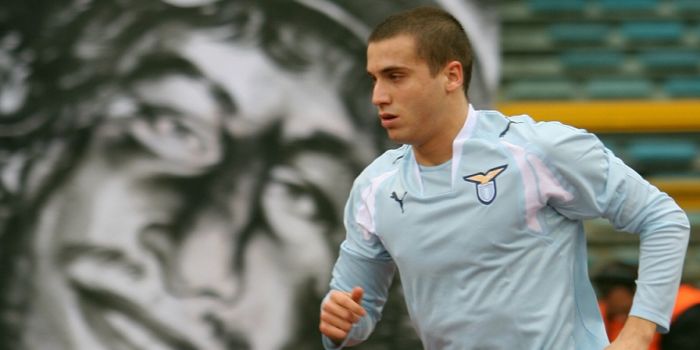 Simone Inzaghi has asked the club for an outside midfielder/defender to be able to support Marusic, as Basta seems to be increasingly destined for departure (Bologna and Parma on his trail). 
De Silvestri's contract with Torino expires in 2020 and the Granata seems to want to focus on his position with Roma's Bruno Peres; one should bet that De Silvestri would be open to a return; and lastly, the right-back would give everything he possibly can for the biancocelesti colours, as he heads towards the last stage of his career (now 30-years of age).
Lazio and Torino have not entered into any negotiations for Lorenzo De Silvestri, but with three pieces of evidence to a possible return, we hope the clubs are able to initiate and hold talks surrounding the player.
Lazio and Lorenzo De Silvestri set for a reunion? My opinion is…