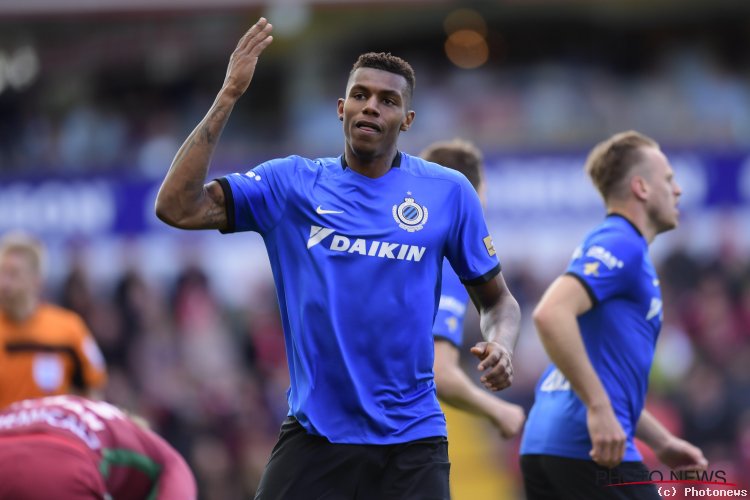 If there is one saga that many Lazio fans, myself included, are eager to see get wrapped up; it is that of Club Brugge forward Wesley Moraes. In what seems like forever since he was first linked, Lazio have seen off competition from a number of top clubs, include Galatasaray, as the deal finally nears completion.
Last time we reported on the move, there was some different in value between Lazio and Brugge. Club Brugge wanted a minimum of €10m whist Lazio were only prepared to offer €7m. CittaCeleste are now reporting that a deal has been agreed, in principle, to bring Wesley Moraes to the club for less than €10m, noting the possible inclusion of a part-exchange deal.
After it appears as though Brugge caved in the negotiation room, Cittaceleste report that the deal could be officially announced within the next 24 hours, alongside a whole host of other Lazio transfers set to complete this week.
For our detailed scout review and analysis of Wesley Moraes, click here.