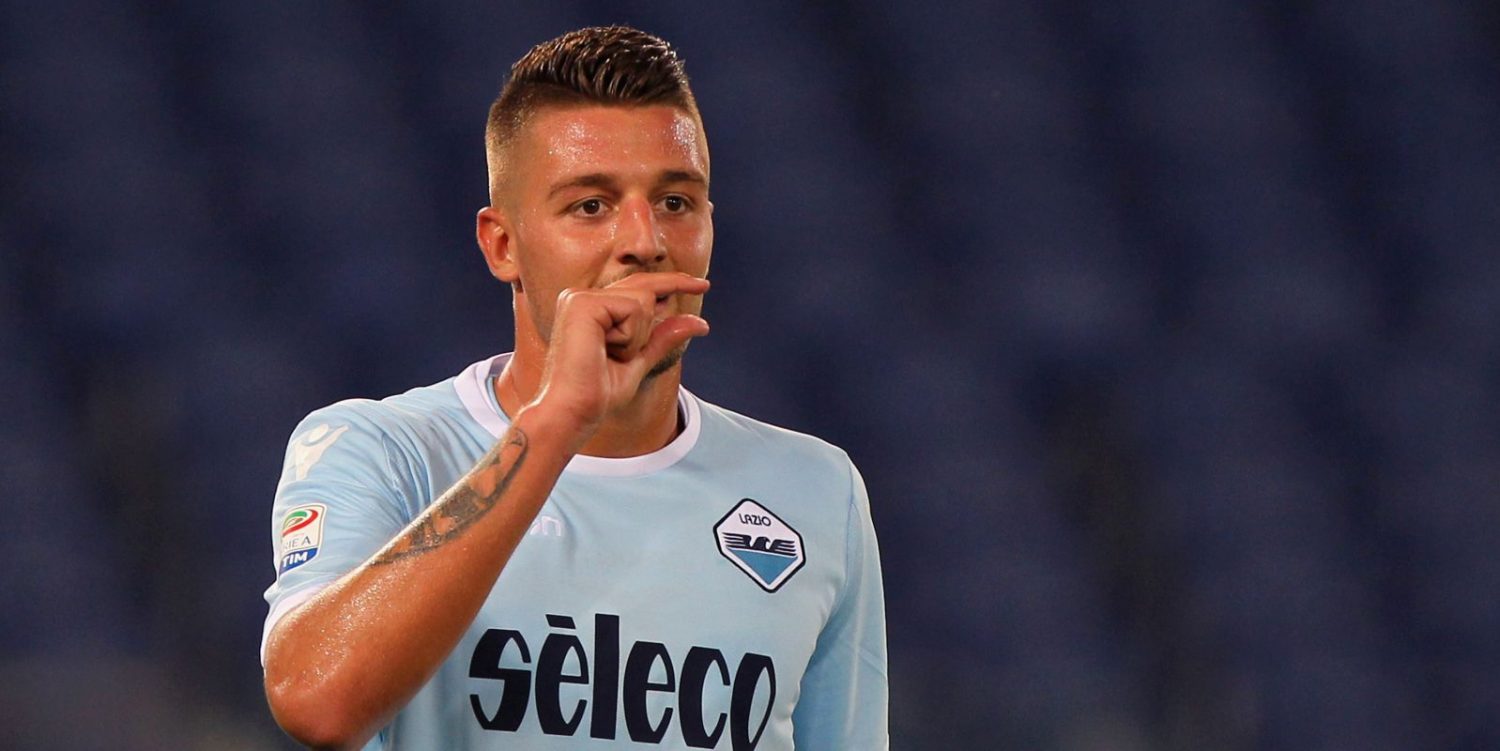 All eyes on Sergej Milinkovic-Savic this summer. His debut for Serbia at the World Cup has, if possible, increased the value of the Lazio midfielder.
Juventus is testing Lazio with a bid close to 70 million, with some players as counterparts (Rugani/Pjaca), but that's not enough. Lazio President Lotito has no need or intention to sell Sergej (contract until 2022), so, to be able to buy the Serbian, a substatntial offer is needed. A figure close to 160 million has been suggested, which would be virtually impossible to say no to.
In that case, with a mega capital gain in the coffers, Lazio could move in several ways. As reported by the press review of RadioSei, a transaction would be attempted by Lazio with the tax authorities to settle the loan debt from 2005. At present, there are 10 installments, for an amount between 55 and 60 million. Lazio hopes to reduce it significantly with a large, single payment. Automatically, the mortgage on the Formello sports center would also be extinguished, with a structural strengthening of the club. After that, Tare could look for a valid substitute for Sergej Milinkovic-Savic.
Would it be right for Lazio to use the money to clear the tax debt? Let us know!