Today's Lazio news live-blog starts a little later; but as always, we'll be here to bring you the latest news, headlines, quotes and rumours throughout the day. Not only this, but check back later as we will have typed up reports for the day's biggest headlines.
A lot of news has come in already today; from Wesley to Durmisi. Take a look!
18:45 – Papu Gomez and Lazio close?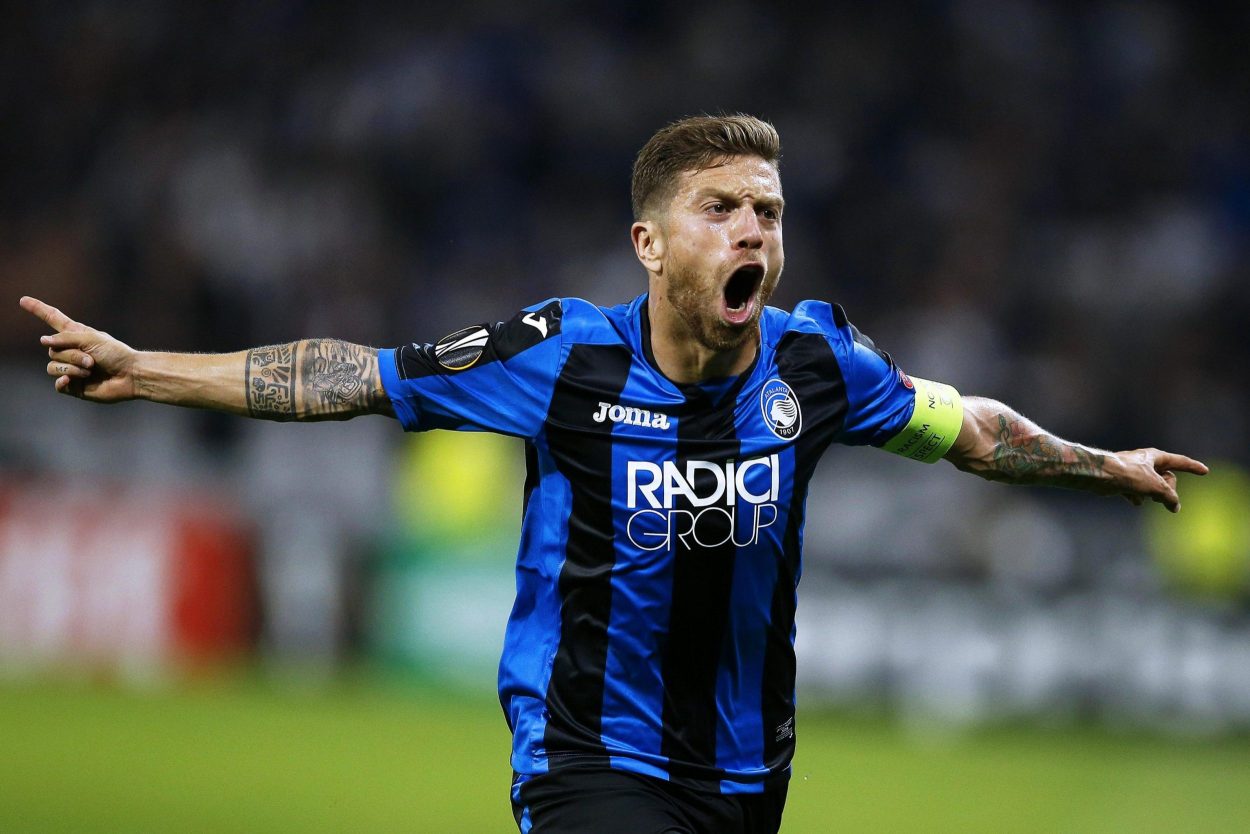 Lazio are apparently extremely interested in bringing Alejandro 'Papu' Gomez to Rome next season. The experienced forward would offer the biancoceleste a wealth of options in the post-Felipe Anderson era; including the possibility of him playing alongside/instead of Ciro Immobile; killing two birds with one stone. Reports suggest the clubs are just €5m apart in valuation of the player. [RadioSei]
Our full report, here.
14:00 – 10 million offered for Wesley Moraes of Club Brugge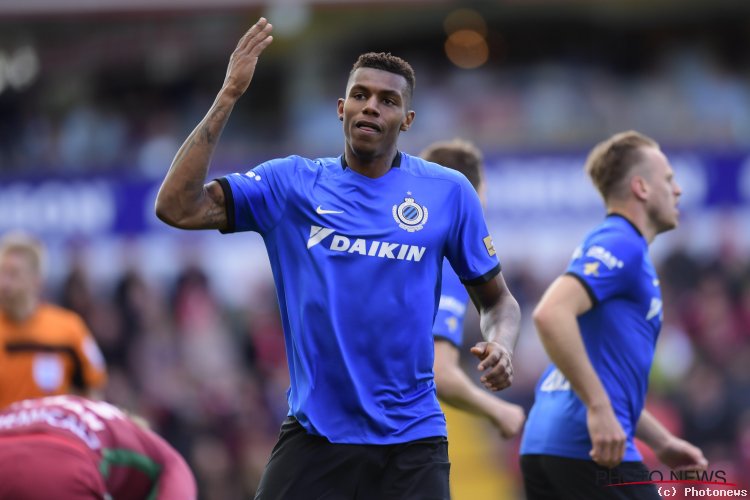 Lazio has formulated its second offer (in the first offer, the card of Minala was included), proposing 10 million euros, reports the usual press review of Radiosei. Currently, there is no agreement with the Belgian company, who asks for 15 million euros for Wesley Moraes, but in the end, a deal could be closed around 12.5 million (the half-way point of the two anchors).
Full report here.
13:06 – Angelo Peruzzi set for contract renewal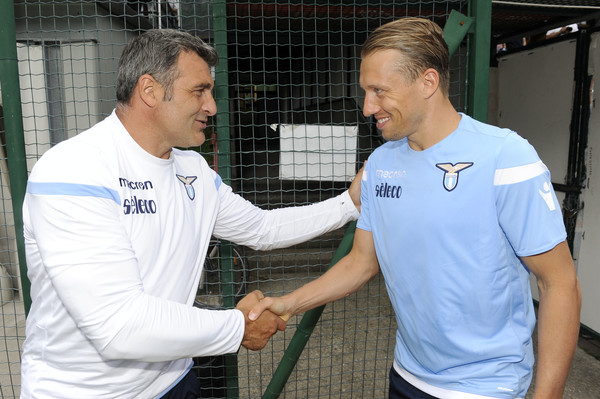 The latest reports from Corriere dello Sport suggest that Lazio club manager and legend Angelo Peruzzi has agreed a one-year extension on his contract in Lazio's staff team. After disputes and tensions, thoughts were that Peruzzi could be leaving and Lazio fans should be happy with the news that he'll be staying on.
09:46 – Morning Headlines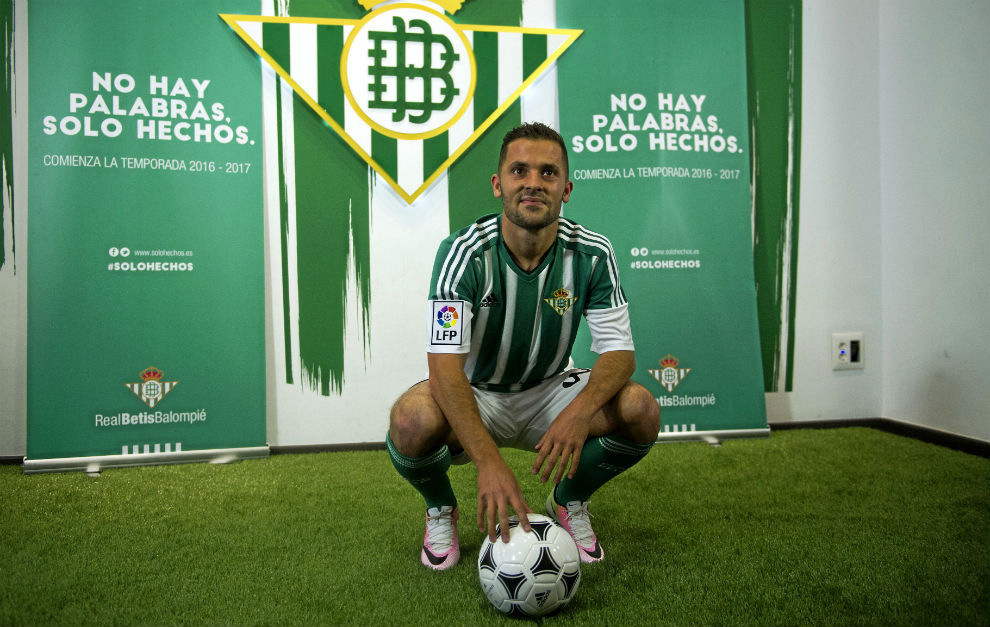 Firstly, Lazio have completed the signing of and are holding last minute tests for Real Betis' Danish full-back, Riza Durmisi. The player is all set to join the club and Durmisi becomes Lazio's first official transfer.
In the case of the departure of Felipe Anderson, Brazilian starlet Lucas Paqueta would be targeted. Valencia are also in the race for the young Brazilian but Flamengo will not part with the player cheap. [Radiosei]
Lazio are one step closer to a deal for Francesco Acerbi today; as Sassuolo line up Gianluca Mancini, Atalanta defender, as their replacement. [CalcioMercato]