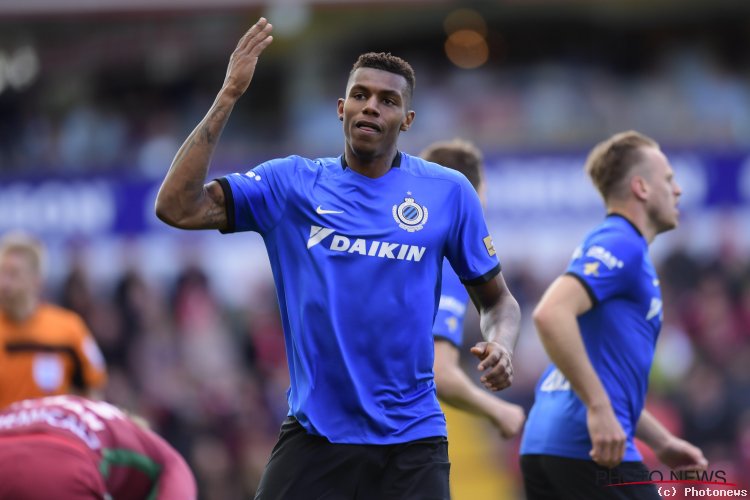 There has been sudden acceleration to give Ciro Immobile a high-level department partner, as the contacts between Lazio and Club Brugge continue for an attempt to bring 1996 born Brazilian striker Wesley Moraes to Italy.
The center forward put on a show this past year, scoring the 11 goals in 38 appearances – a good accomplishment considering the minutes played and his young age. A technical player with good pace, Wesley fully represents the role of the modern attacker.
Igli Tare noticed him and immediately contacted his agent, finding an agreement with the player. By doing this, he swept away the Galatasaray competition, which had to instead turn to Club Brugge to try to work out a deal.
Lazio has formulated its second offer (in the first offer, the card of Minala was included), proposing 10 million euros, reports the usual press review of Radiosei. Currently, there is no agreement with the Belgian company, who asks for 15 million euros for Wesley Moraes, but in the end a deal could be closed around 12.5 million (the half-way point of the two anchors).
The strong will of the player to land in Italy could be decisive in this situation to make this transfer a reality.