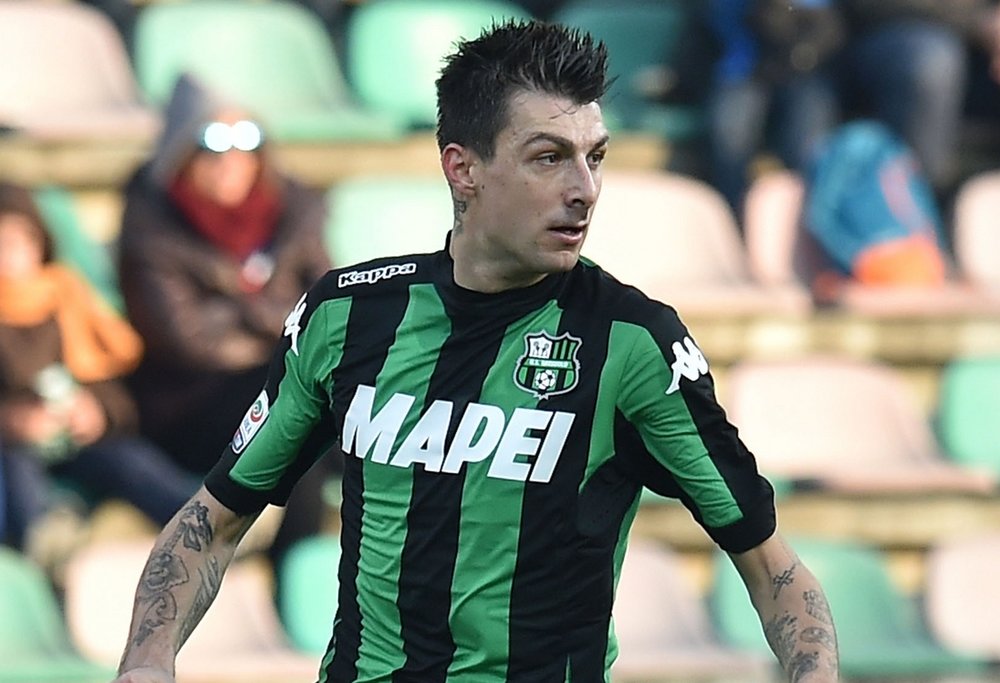 Speaking to Cittaceleste, Sassuolo Sporting Director Carvenali has said: "Lazio called us previously for Acerbi, but now there are no updates and there is no kind of scheduled meeting."
This has suggested that Lazio may perhaps be losing interest, after Sassuolo slapped a £13.4m (€15m) fee for the Italian center half: Claudio Lotito is not prepared to meet these demands and despite Sion Inzaghi wanting the experienced player at Formello, we await further updates on the Acerbi saga.
A market value of £9.00m (€10.2m) currently, Sassuolo are looking to keep their star defender with the only exception of letting him go, being an offer that is almost 5 times the price they had initially paid to Genoa to secure his signature.
A terrific player who would slide right into the middle of 3 defenders of Inzaghi's 3-5-2 formation, the 30-year-old played in 41 matches in all competitions this past season. He also has international experience with the Italian national football team, but as he has grown up in a generation of players such as Barzagli, Bonucci, and Chiellini, you can see why he has not had much playing time.
A transfer that could definitely appeal to fans, we can hope that Lotito is able to match Sassuolo's offer with a combination of players or with the money from the sale of a current player.