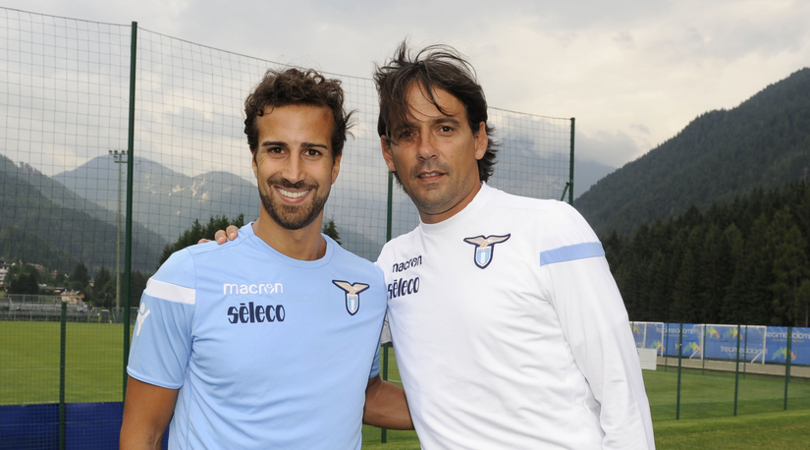 Lazio seeks a solution for Davide Di Gennaro. The former Cagliari midfielder, who has a contract until 2020, wants to re-launch after a bad season with many physical problems. At the beginning of June it was reported that there was talks with Bologna, but in recent days the manager of the player also had contacts with Parma. But the allegations of attempted illicit sport of some players in Parma (Parma also at risk to miss Serie A) has stopped the operation and is now in stand-by.
The allegations are concerning the Parma players Emanuele Calaio and Fabio Ceravolo who is said to have been texting former teammates in Spezia before a game against Parma last season to urge them not to try too hard in the match which sealed Serie A promotion for the Ducali.
Only time will tell now if Parma are cleared of said allegations and the departure of Davide Di Gennaro can go through.