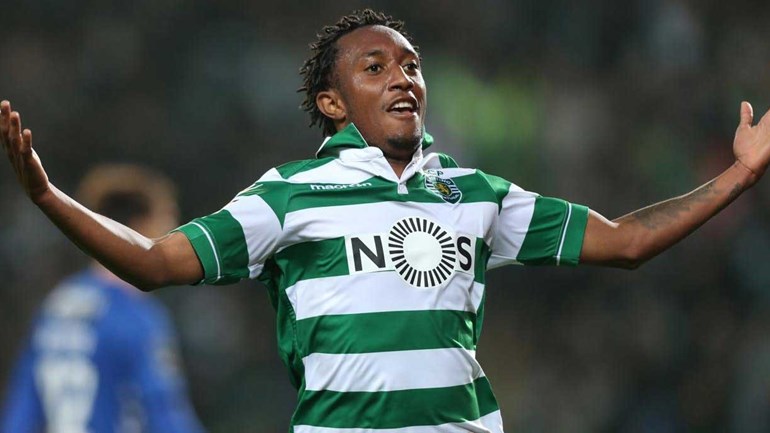 The chaos that involved Sporting Lisbon has created valuable market opportunities. This includes that of Gelson Martins. The Portuguese winger has terminated his contract with Sporting Lisbon, after the attacks on Lisbon's training ground by a group of ultras. Pending the sentence, he is "released".
Many clubs are now interested in convincing Martins to sign, among them Lazio, Arsenal and Benfica. But there is a risk.
As reported by Radiosei, Martins will choose the club that will guarantee cover in case the ruling will speak for damage caused to Sporting Lisbon for the release. Everyone has assured Martins that the cause will be won, but few things are certain in life.
It could end up as an unpleasant surprise for the team that would sign him, obliged to guarantee a million sum for compensation. According to the evalutaion of Martins, a bargain now could prove to be a expensive deal. Would it really be worth for Lazio to get involved under these circumstances? Or should they instead take a safer route to replace the more likely departing Felipe Anderson?
On the subject, Lazio is actually still to settle terms with the former coach Vladimir Petkovic. The current manager of the Switzerland national team still demands outstanding wages (600 000 euro) for the period January to June 2014. The verdict from the Labor Court is recently said to come in February of 2019.