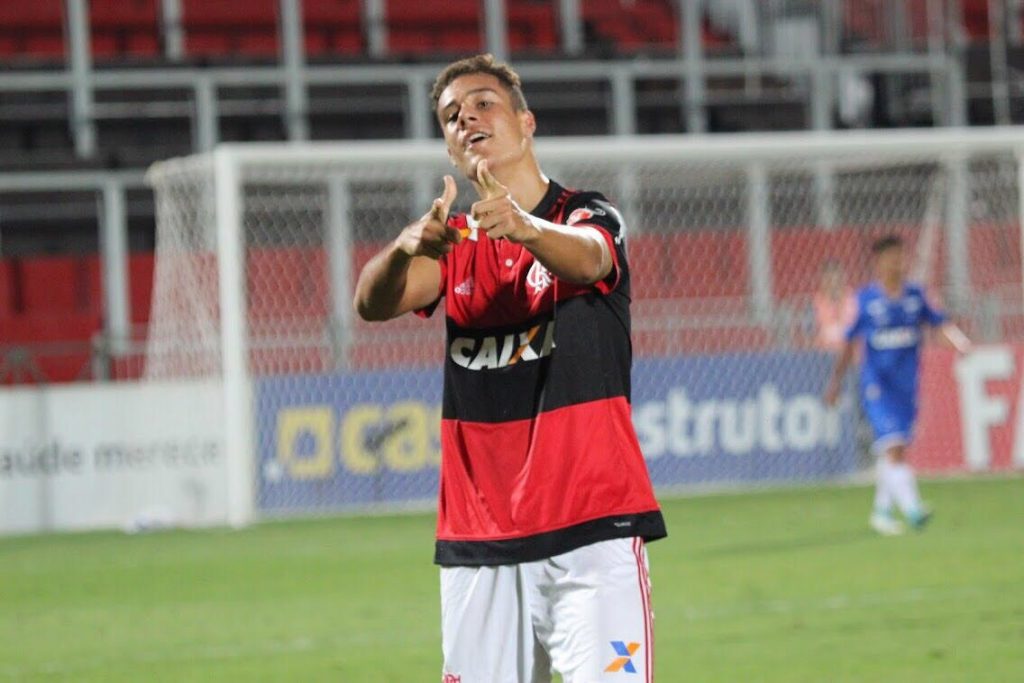 Lazio has started to strengthen the primavera for next season and, according to reports, they have now signed the midfield talent Luan Capanni, Brazilian, born 2000, of Flamengo.
He will start the season with Bonacina's primavera squad, who will meet in Formello on July 23 for the rally in view of the new season. A few days later the athletic preparation will start in Pietralunga, in the province of Perugia, for the third consecutive summer. Luan Capanni is a playmaker (he can also play as the second striker) and is 190 cm and is good with both feet, In Brazil he was part of the youth team of Flamengo.
Perhaps an exciting glimpse into the future of the club as the board realise the youth is not up to scratch, and needs a lot of work.