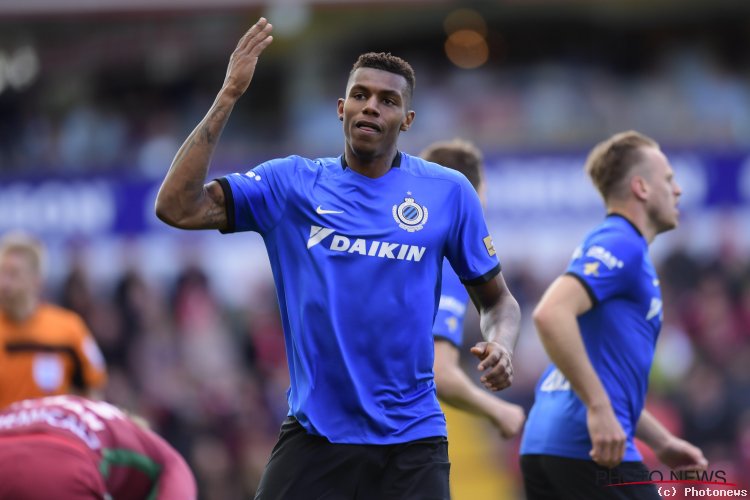 If one transfer was nearly guaranteed for Lazio fans; it would be that of Wesley Moraes.
Wesley, as he is known, is 21-years-old and has been heavily linked with coming to Lazio to fill the role of vice-Immobile. Today, Paulo Nemhy, one of Moraes' agents, said the following: "Wesley will be a Lazio player. I think everything will be resolved before the start of pre-season, we have an agreement and my only desire is that he plays in Rome."
The two clubs are still negotiating to find a price, yet it has been suggested that currently they sit around €5m apart in valuation; which Lazio may be attempting to fix with the addition of a part-exchange. Regardless, a deal is expected to be found within the coming week and Lazio fans everywhere will be excited to see their new man in action.
To find out more about what Wesley will bring to Lazio, and how he'll fit in, read our scout profile.