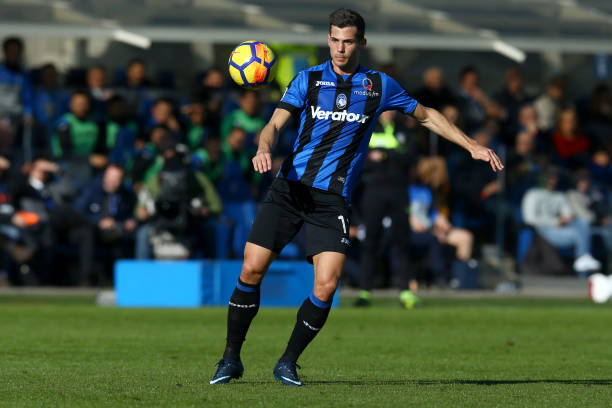 The
Lazio
transfer market is finally starting to initiate. This coming week could be decisive both to the inbound and outbound player: the sale of
Felipe Anderson to West Ham
would allow
Lazio
to turn the rumors into facts, and ideas into talks.
Among the incoming player talk, is that of
Atalanta's
Remo Freuler
: the Swiss midfielder who is currently busy with his nation at the World Cup in Russia. The talk in Bergamo say that Lazio is interested, and that at the end of the World Cup, a very attractive offer could come for the player, who himself sees a move to Rome as a
qualitative leap for his career.
However, there is the obstacle of Atalanta that will not part with Freuler too easily, especially after the departure of BryanCristante to Roma earlier this summer. President Percassi has reportedly asked for €20 million for the Swiss midfielder and is not interested in any technical counterpart offers that Lotito is so well at completing. This is a sum that Lotito is not just ready to hand over, and the room for negotiation to lower the price enough for a profitable deal, will therefore depend on the will of Remo Freuler.
Another waiting game is ready to take form.