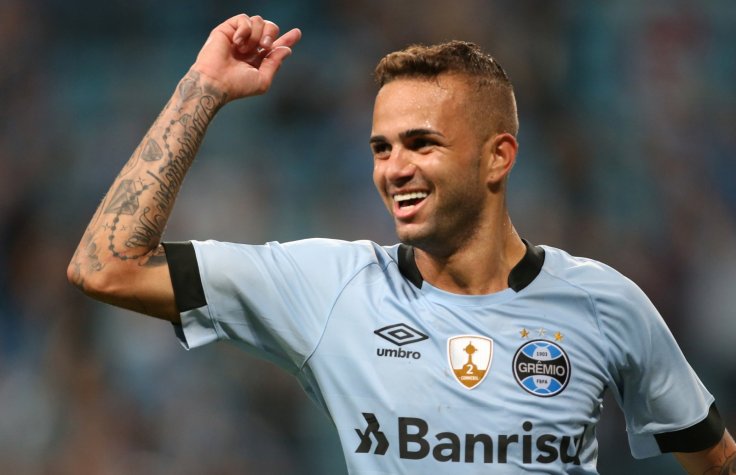 As Igli Tare and Lazio wait patiently for the sale of Felipe Anderson, they continue to press for Luan: a Brazilian striker for Gremio, who would be a replacement for that secondary striker role.
Lazio is very interested in the 1993 born attacker and this has been depicted by the first offer that has finally been made: €15 million. Gremio has declined this offer however, as the club has said they value the 25-year-old at €25 million, €5 million above the current market value provided by transfermarkt.com. This is also the value of the release clause in the players contract.
However, this cost is likely to sway Lazio away, leading them to signing a player of lowest value but similar quality – such as Papu Gomez – who has a value of €15 million from Atalanta. This was Inzaghi's number one goal if Felipe were to say goodbye, but after Atalanta continued to raise their value for the player, Lazio began to lose interest in the 30-year-old.
A re-launch is most likely to be set within the coming days for Luan, but for now we will wait.