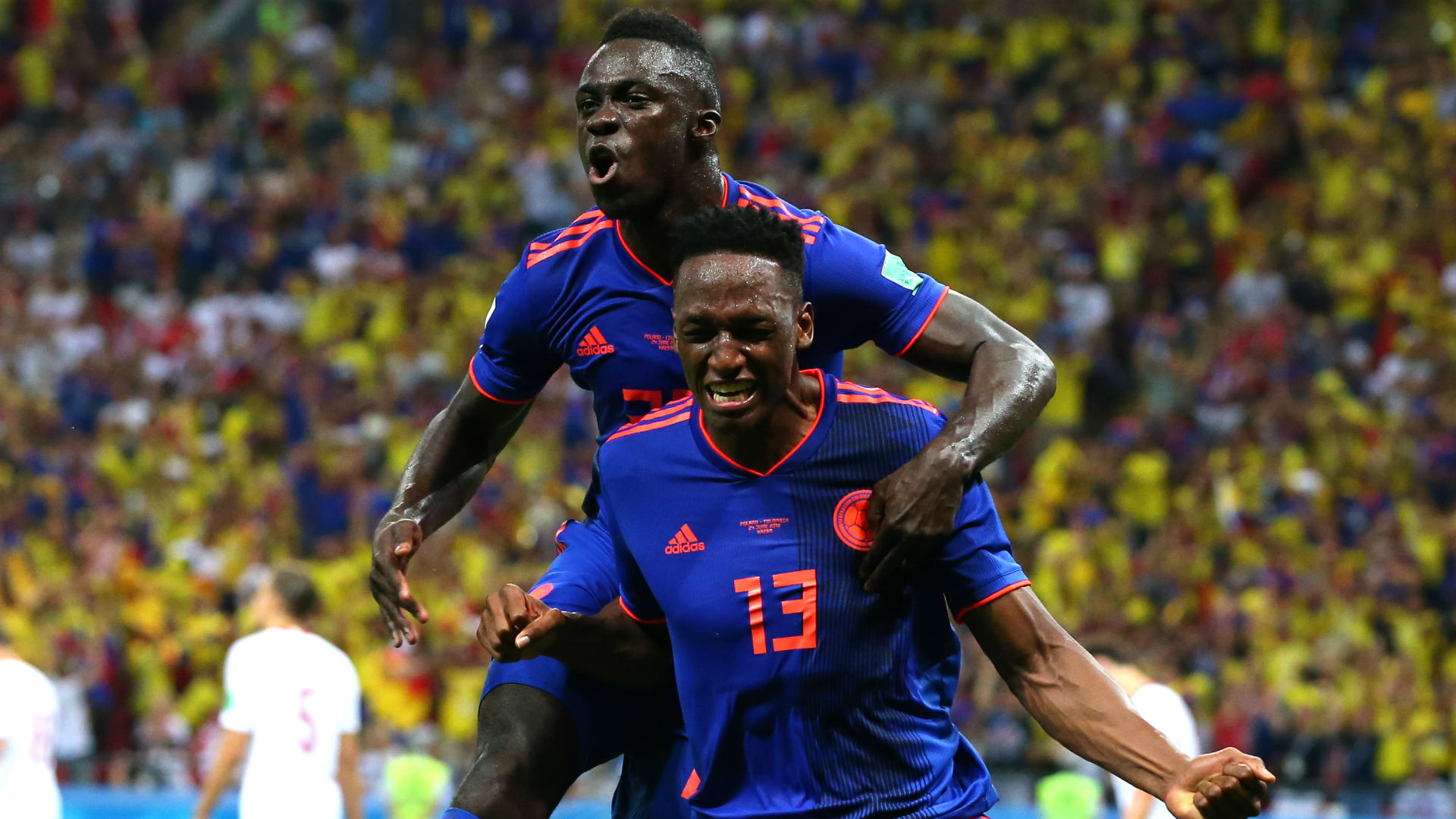 Yerry Mina, the 23-year-old Barcelona defender, could leave the club on loan and a possible destination could be Italy.
According to the latest rumours on the player, in fact, the teams interested would be Lazio, Inter, and Sampdoria. Unfortunately, the high salary of the player, about €3.2 million, would not facilitate negotiations for the Colombian, who scored yesterday for his national team against Poland.
Mina, the class of 94′ centre-back spent two seasons with Brazilian club Palmeiras before earning a move to Catalan giants Barcelona in January 2018. Barcelona paid €11.8 million for his services which included a €100 million release clause. Mina has only made 5 appearances for Barça since the move, so a loan elsewhere could be a good idea for the talented defender.
Yerry Mina has just come off scoring the winning goal for his nation team, Colombia, in their crucial World Cup 2018 match against Poland. He surprisingly has a good goalscoring record for Colombia despite being a defender, scoring 4 goals in 13 appearances for Los Cafeterias.