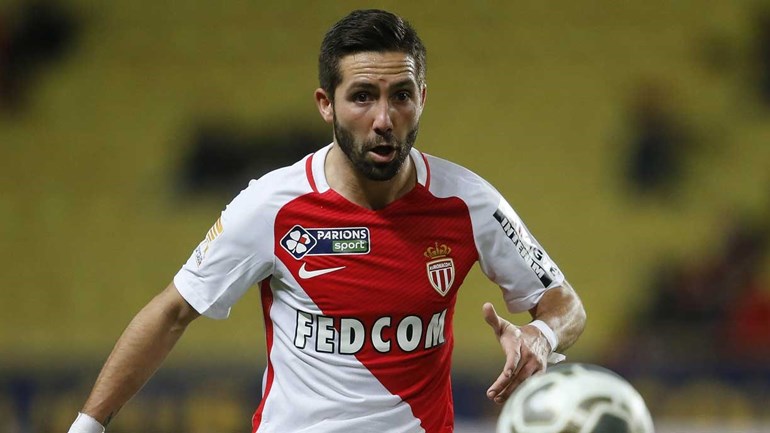 After reports from Radiosei yesterday which ridiculously stated that Lazio were looking at Aaron Ramsey, Cesc Fabregas, Ilkay Gundogan or Arturo Vidal as a replacement for Milinkovic-Savic; today's name for the shortlist is much more realistic. AS Monaco's Portuguese midfielder, Joao Moutinho.
Moutinho, 31, is currently with Portugal at the World Cup and is an extremely technically gifted player; thus making him an apparent good match for Lazio and Serie A. Furthermore, Moutinho has a strong relationship with super-agent Jorge Mendes; which Lazio could utilise in order to attempt to bring him to Rome.
IF YOU APPRECIATE WHAT WE DO, BE SURE TO SUPPORT US ON PATREON!
Moutinho's contract expires in 2020 and, as he is approaching 32, would likely not cost Lazio much more than €10-€15 million. He signed for Monaco from FC Porto for €25m in 2013 and has since become somewhat of a favourite at the Ligue 1 club.
It is likely that Lazio would only try for Moutinho, however, in the case that Sergej Milinkovic-Savic leaves – but the Portuguese midfielder would certainly not be a terrible option to replace the Serbian.