It is Thursday June 28th, and @S_K_MOORE and @_snhw of @The_Laziali will be providing the LAZIO NEWS LIVE BLOG for today.
As always: IF YOU APPRECIATE WHAT WE DO, BE SURE TO SUPPORT US ON PATREON!
Matchday 3 of the World Cup has now started – it will be a busy next few days with 4 matches and 2 groups being finalized each day, from June 25th until the 28th of June. This means there is plenty to keep you occupied when the Lazio news turns quiet.
Be sure to keep up with the daily action at our sister website https://theinternationalbreak.com/ and the youtube channel at https://www.youtube.com/channel/UC-M_DlOi_Lrs5XpfAZdy07g!
15:20 – Sprocati arrives in Rome and takes his medicals at the Paideia clinic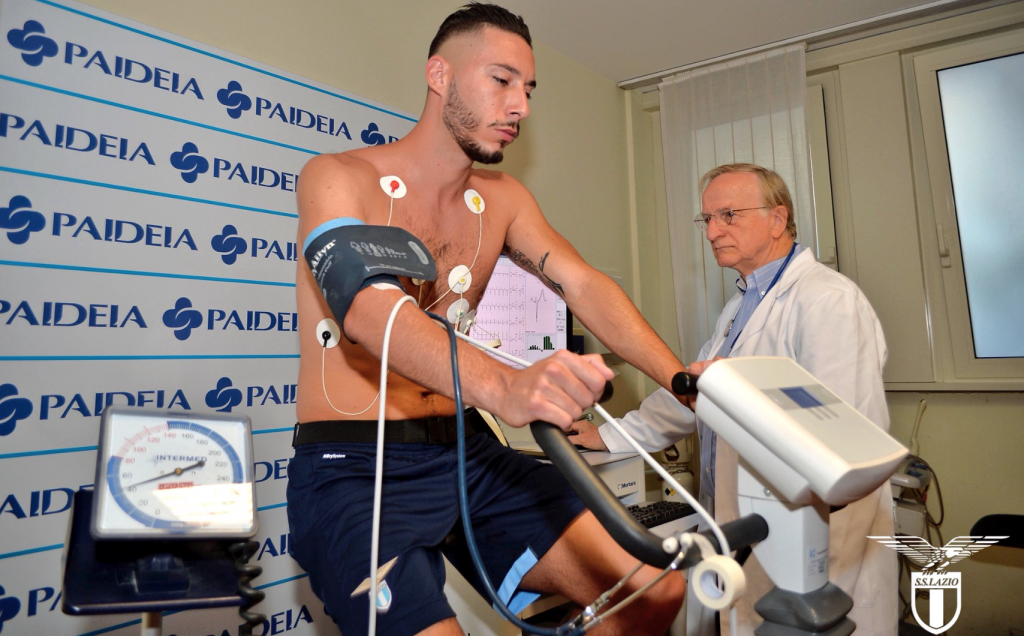 Today it has become official: Mattia Sprocati has joined the biancocelesti, and will soon join Simone Inzaghi's side at the retreat in Auronzo starting on July 15th.
Read the full report here.
15:00 – Sergej Milinkovic-Savic: "I have a contract with Lazio, I am happy in Rome."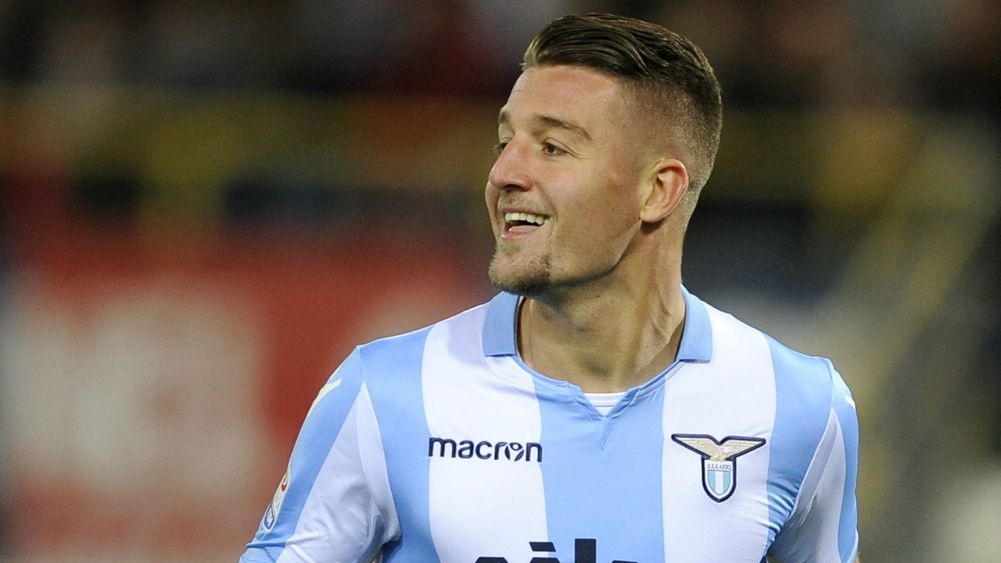 Sergej Milinkovic Savic spoke to Mediaset earlier today: "I have just finished a very long season. I will rest for a while, then I will return to Rome. I'm there with Lazio, I have a contract and I'm happy like that. Juventus? I have seen that they are following me from the newspapers, but I have not yet thought about the market. First I want to rest, then when I come back to Rome we will see".
Read the full report here.
14:34 – 3 Clubs in for Luca Crecco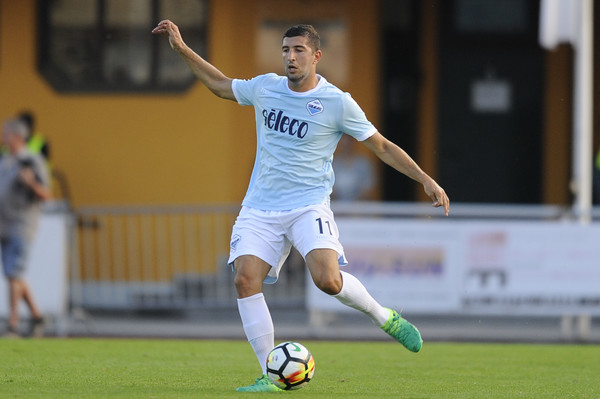 According to reports from TuttoMercatoWeb.com, three Serie B clubs are wanting to snap up Lazio's Luca Crecco on loan. Avellino are interested again, as are Perugia and Crotone.
12:31 – Lazio offer €7m for Caleta-Car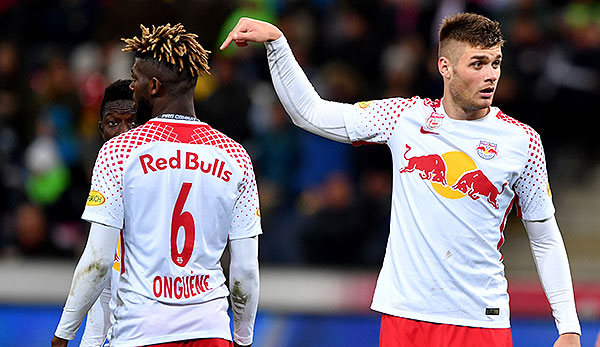 Lazio ready €7m bid for RB Salzburg's Duje Caleta-Car. The move would allow Lazio to move Wallace on, signing a non-EU player in another department. Lazio will be encouraged by the fact that they have paid Salzburg more than Berisha's minimum release clause for the proposed deal for the Kosovar midfielder; meaning that the Austrian side and the biancoceleste are on good terms. Salzburg want €10m for the Croatian, who is currently in Russia for the World Cup [CittaCeleste]
8:00 – Lazio prepares bid for Marcos Senesi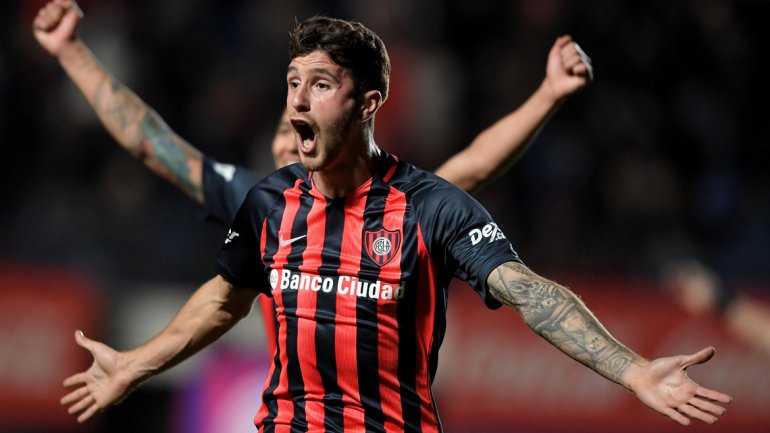 Lazio has now looked to Argentina, where multiple sources have stated that Lazio are ready to make a €7 million offer for Marcos Senesi of San Lorenzo in the Argentine Primera División. The central defender is said to be a reinforcement for Lazio's Bastos or Wallace if they are to depart from the biancocelesti club.
You can read the full report here.