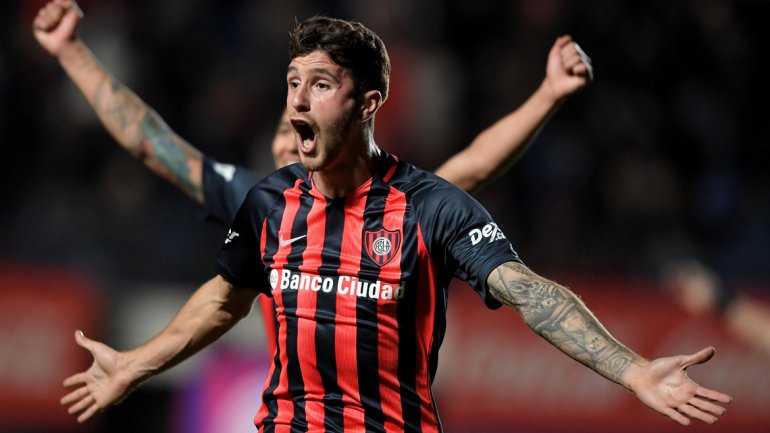 Multiple central defenders continue to be sought by Lazio replace Dutch centre-half Stefan De Vrij, who will be moving onto Inter next season.
Francesco Acerbi – an Italian defender at Sassuolo – is said to be the man to replace the center half after Lazio was said to be offering Danilo Cataldi and €8 million, but Lazio needs more assurance, especially after the potential departure of one of two players, Wallace or Bastos. As it stands, Wallace is said to be the favourite to leave the club, with Wolverhampton and Sporting showing interest, and Jorge Mendes negotiating the potential transfer.
Lazio has now looked to Argentina, where multiple sources have stated that Lazio are ready to make a €7 million offer for Marcos Senesi of San Lorenzo in the Argentine Primera División. The central defender, born in 1997, also has the quality and potential to play left-back. He made his debut for Buenos Aires in the 2016/17 season and currently has 26 total appearances, with 1 goal and 1 assist to his name.
From Italy, Sassuolo, Fiorentina and Inter are also potential clubs to be interested in Senesi's signature: we will continue to see what is to progress over the course of the next coming days.