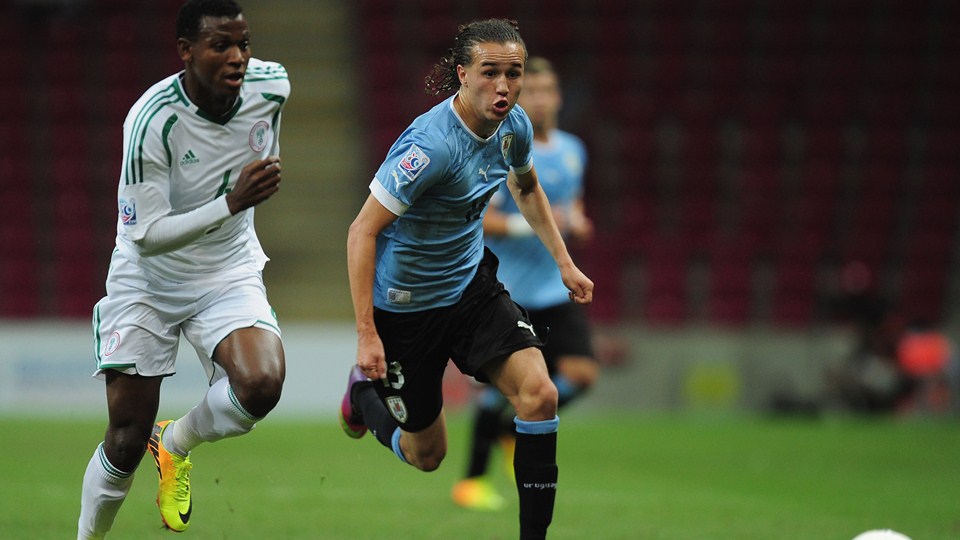 The arrival of Danish international Riza Durmisi does not completely exclude the possibility that the biancoceleste will intervene again on the left flank of the field.
The midfielders and wing-backs play a fundamental role in the game that Simone Inzaghi puts forward, and in the case of Lukaku's departure – who is currently being approached by Premier League sides West Ham and Leicester City – Lazio would be looking for someone to replace him.
Who would be the first option? No other than previously pursued Diego Laxalt, currently at Serie A side Genoa.
The left midfielder, at the end of the World Cup with his nation of Uruguay, will leave his current club and Lazio is one of many clubs interested in his signature.
This is where it has become difficult for Lazio however. In addition to the high evaluation of Genoa's President Preziosi, there is now in fact fierce competition from Benfica, and Gattuso's Milan, as reported by Tuttomercatoweb: this is because the departure of left-back Rodríguez looks highly likely.