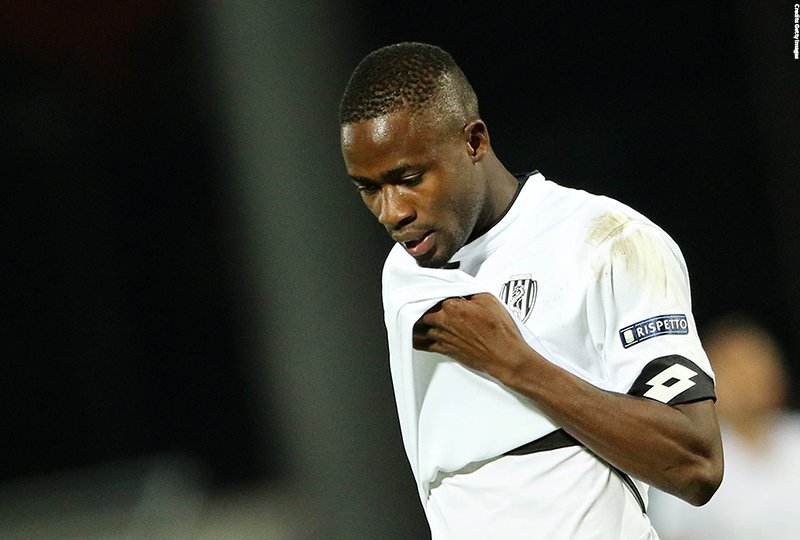 Italian forward Mattia Sprocati recently took the step from Salernitana to Lazio and just underwent a medical in Rome. Now it appears that the axis between Lazio and Salernitana continues, with Lazio now signing Chievo Verona forward Lamin Jallow (born in 1995) as Sprocati's replacement, sending him to the Serie B side.
The former Chievo Verona primavera forward from Gambia was on loan at Serie B side Cesena last season and scored 11 goals on 36 games there. Jallow has earlier been loaned out by Chievo Verona to Cittadella and Trapani.
Jallow could, in theory, play a role in the future of Lazio; or at least give the biancoceleste a viable option for a part-exchange deal next summer. The Gambian had been looking for a more permanent move after successive loan spells to the Serie B; with the thought that a good season in Salerno could open the door to Serie A next season.