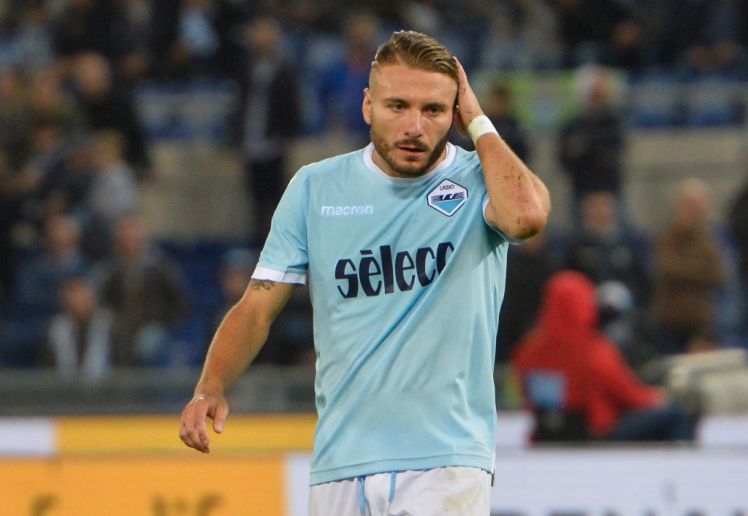 A season to dream for, even if it ended in the worst possible way for him and his team. Ciro Immobile and Lazio failed to qualify for next years Champions League, due to the home defeat suffered by Inter – a wound that is still open.
A note: the future for the 1990 born striker is not entirely clear. In fact, Immobile's agent met today for lunch with Milan's sporting director Massimiliano Mirabelli. The interest of the Rossoneri (to acquire his services) is certainly not a mystery, as the club have been trying for the player since last year as they continue to look for a top striker.
"I scored 41 seasonal goals – it is obvious that my name is being approached by some top clubs – explained the Ciro Immobile, who was interviewed by Sky Sports – for now, I enjoy a few days of vacation, but I cannot wait to start again". Where will he play? He had no answer, just a big laugh that does not confirm much.
In the meantime, Immobile has already said yes to Milan: whether there is European football or not this season for the Rossoneri, it does not change much for the Italian. This news reported by Gianluca Di Marzio is surprising to most fans, especially after Immobile's recent statements where he stated: "I'm fine in Rome. For now my future and that of my family is in the Capital."
We wait to see if anything progresses from the current situation.