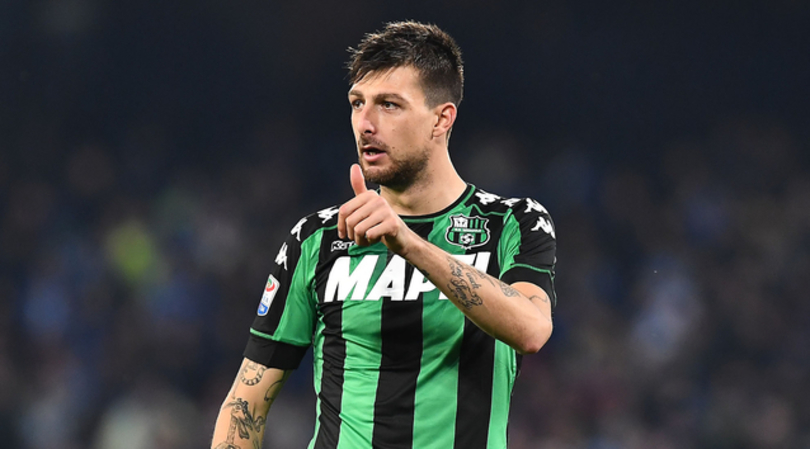 Lazio have been hunting Francesco Acerbi for quite some time now.
Many offers have been made and many offers have been declined, but one thing that has become certain for the biancocelesti, is that they would have to move out of their comfort zone in terms of transfer fees, if they are willing to persuade Sassuolo for his signature.
Sky Sports have put out a claim today stating that Lazio have put two offers on the table for Sassuolo's Italian center-half Francesco Acerbi – the first a €9.5 million bid, the second a €6 million bid + Danilo Cataldi. They believe Sassuolo's asking price is €15 million, and this is where the dilemma is taking place – the value of Danilo Cataldi is different between the two clubs. In either sorts, it looks like the transfer will be kept on hold unless Lazio offers more, or the player opts for a move to the capital.
You can read our full report on the center-back here.