After Serbia's crushing 0-3 loss to Brazil, Lazio midfielder Sergej Milinkovic-Savic has begun to seriously talk about his future in a lengthy interview with corrieredellosport.it and tuttosport.
"I'm not thinking about it (the future) yet. I am looking to rest, I want to take a break, but I will tell you something, I'm not going to watch soccer for sure. Then we will see what's going to happen. I do have a contract with Lazio, and first of all, I will go back there. Afterwards, I will choose to stay or leave." Milinkovic-Savic in addition provided a statement on the subject of Marko Grujic (another Serbian centrocampista that plays for Liverpool) "We talked and I told him if he came to Lazio, he will find himself very comfortable and would be a good move for him. However, the decision is ultimately his." Savic was then asked whether he thought Grujic would replace him on the Biancocelesti squad. Savic's direct words were "I did not say I'm leaving Lazio." He has made it clear he wants to have an easy-going vacation and wants none of his time spent worrying about soccer. He reiterated: "I have had a beautiful 3 years" at Lazio, and "to remain with the team is an idea I like, but I could also leave". Regardless of the rumours, agents would be wise to leave the player alone for the next few weeks lest they see their chances dwindle by harassing the star midfielder.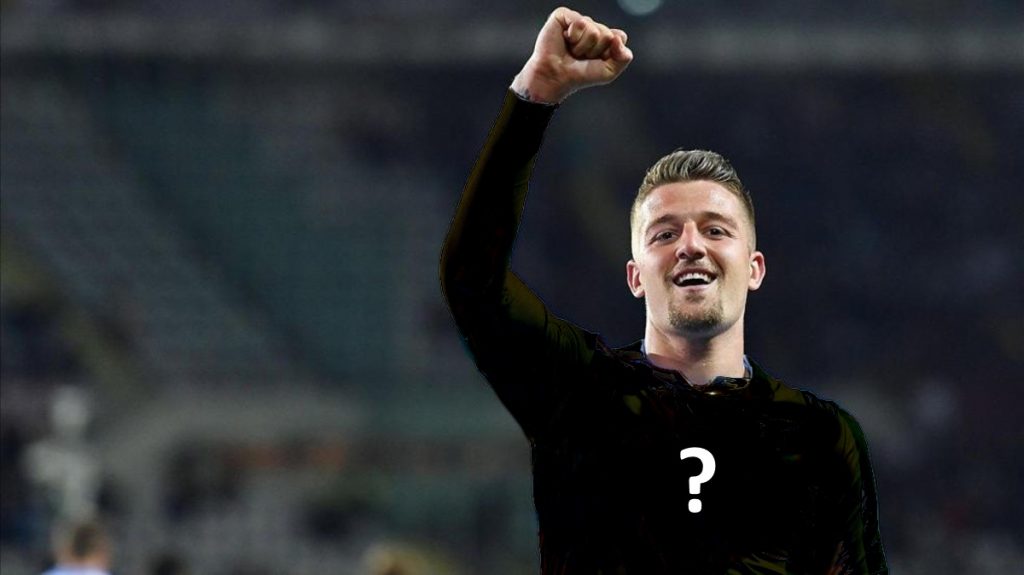 As far as his future plans go, Milinkovic-Savic is reportedly waiting to discuss his future with Claudio Lotito and Igli Tare, but reports say that there have been multiple meetings with no progression. For now, it seems that all the offers made to Lazio have been under the value Lotito deems acceptable for the Serbian (120-150 million euros), and to top it off Milinkovic-Savic has yet to make major indications of willingness to move from Rome. However, money talks. It is not out of the realm of possibility for teams like Madrid, Barcelona, or even Juventus to cough up enough euros to change Lotito's mind. With Milinkovic-Savic mentioning Juventus "being a top club" it wouldn't be a huge surprise for him to venture there. Should that happen, Lotito will have to seriously think about what to do with the money from the sale.
All of this leaves a huge question looming on the possibility of Grujic – could he replace Milinkovic-Savic or will he be a "super" substitution? The midfielder is only 22, and because he shares the same nationality of Milinkovic-Savic, he can potentially give Grujic an undeniably great opportunity to learn from the Lazio superstar. However, should Savic leave, to suggest Grujic could entirely replace a player with an 81% pass completion, 45 created chances, and 12 goals, is a tough task for a 22-year-old just beginning his first-tier football career.
His stats at the Championship level of English football in the 2017/18 season sit at 1 goal in 13 games, no assists, and 5 yellow cards. In addition, Grujic has had 3 appearances in the Premier League this season with Liverpool, for a measly 13 minutes.