It is Monday July 2nd, and @S_K_MOORE and @_snhw of @The_Laziali will be providing the LAZIO NEWS LIVE BLOG for today.
As always: IF YOU APPRECIATE WHAT WE DO, BE SURE TO SUPPORT US ON PATREON!
The Round of 16 of the World Cup has now started – it will be a busy next few days with the quarter finals being set. This means there is plenty to keep you occupied when the Lazio news turns quiet.
Be sure to keep up with the daily action at our sister website https://theinternationalbreak.com/ and the youtube channel at https://www.youtube.com/channel/UC-M_DlOi_Lrs5XpfAZdy07g!
08:35 – Lazio and Dr. Rodia relationship to continue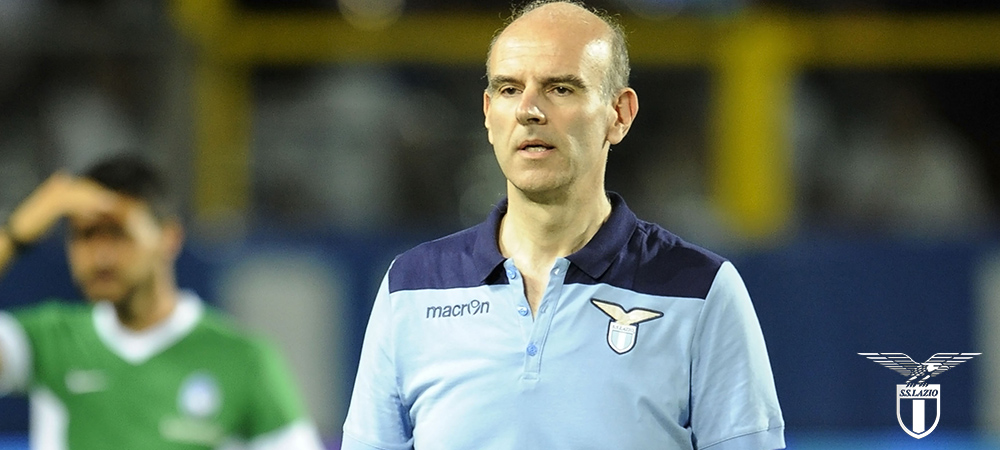 After the recent saga in regards to Angelo Peruzzi's place at the club, more turmoil was expected as Lazio and Dr. Fabio Rodia were at somewhat of a stalemate. However, in the coming days, the two parties will sit down and Lotito will offer a fresh contract to Rodia and the rest of his medical team.
[LaLaziosiamonoi]
07:20 – Felipe Anderson could remain at Lazio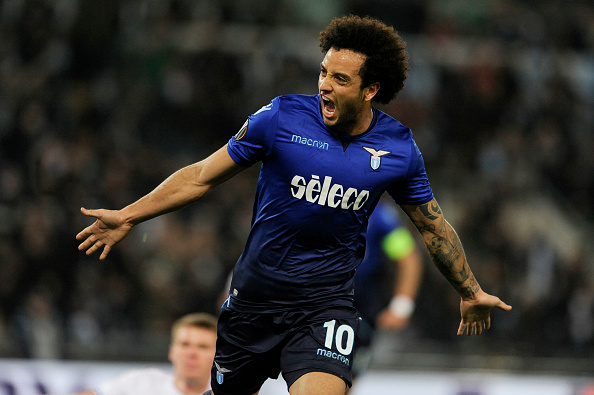 According to what is being reported by Corriere dello Sport this morning, Lazio and Felipe Anderson could remain. Claudio Lotito reportedly is after a figure closer to €50 million for the Brazilian as he is interested in keeping him within Lazio's set-up. If no transfer goes through; a new contract could be discussed, yet a tactical alteration may be needed so that Anderson, Alberto and Immobile can fit together.
Our full report, soon.
Here, provided below, are the headlines that we reported over the weekend:
Lazio want Bentancur included in deal from Juventus, if Milinkovic-Savic is to leave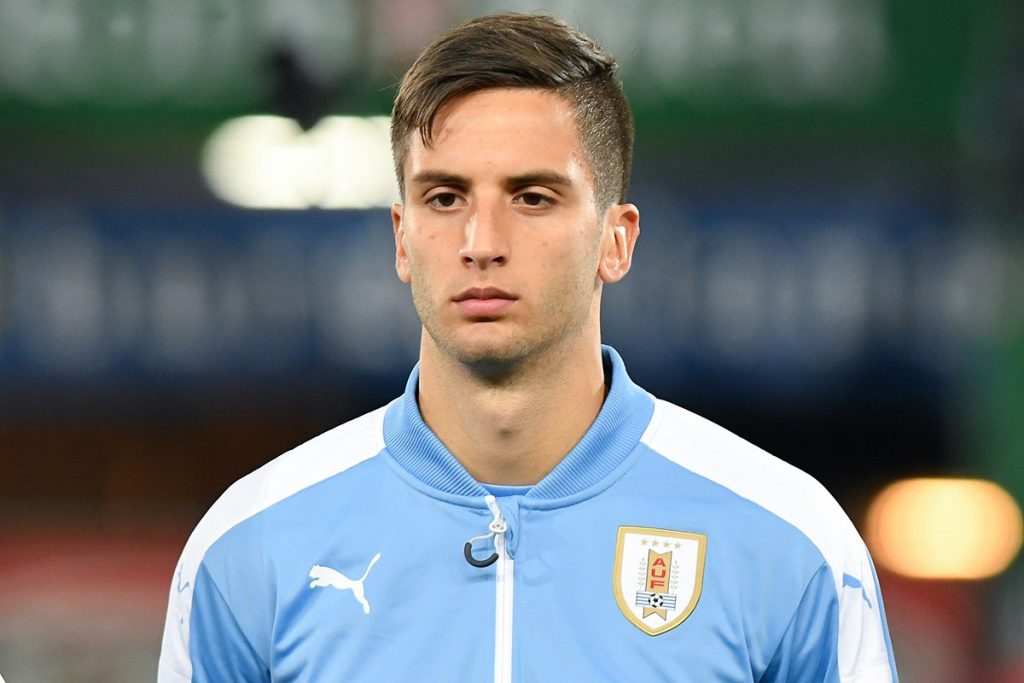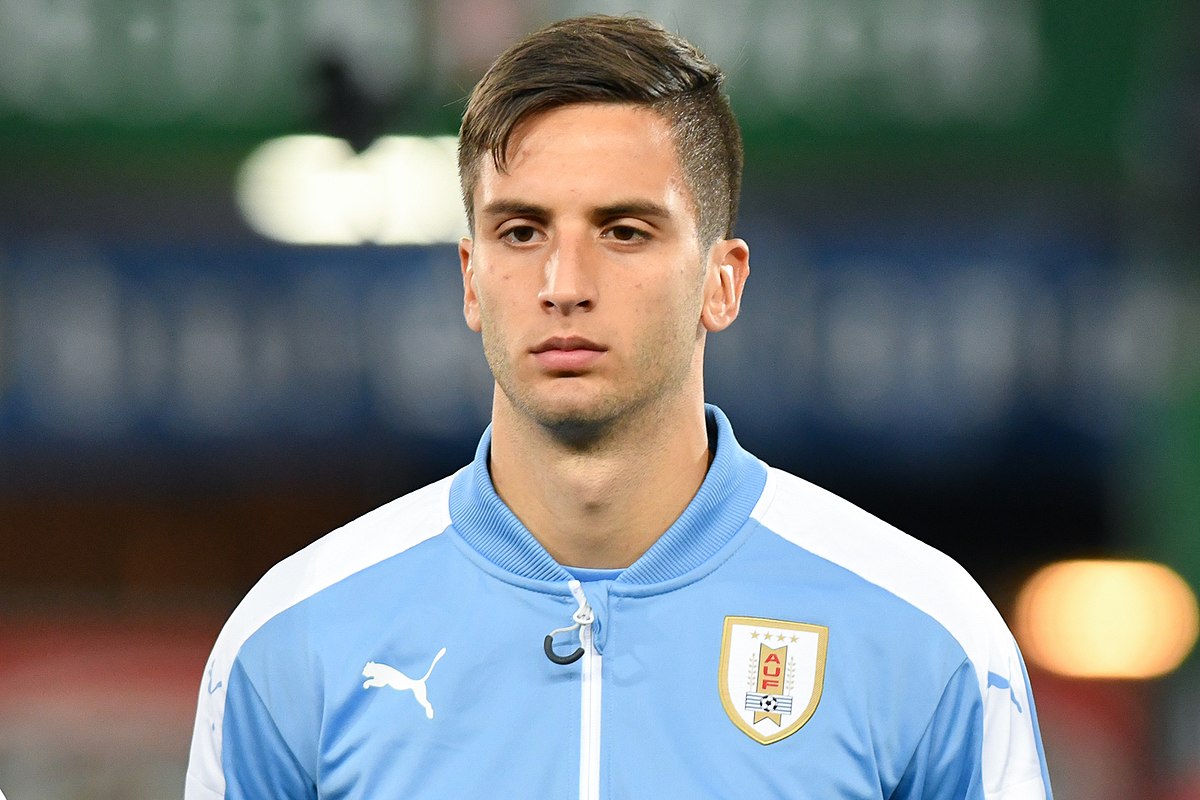 In recent weeks there has been talk of Rugani and Pjaca being the players included in a deal for Lazio's Milinkovic-Savic, but the profile identified by Igli Tare is that of Rodrigo Bentancur, the Uruguayan midfielder who has just won the Round of 16, to head to the quarterfinals at the World Cup in Russia. Read more here.
Francesco Acerbi negotiations reaching point of ultimatum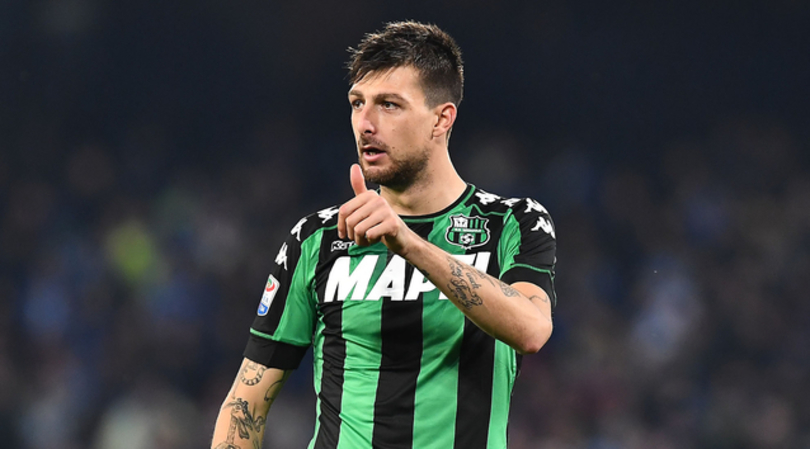 Lazio are now concentrating their efforts on finally agreeing to a deal with Sassuolo for defender Francesco Acerbi. Corriere dello Sport have reported that Lazio have offered Sassuolo 10 million in cash or the option of 6 million in cash and Danilo Cataldi to complete a deal for Acerbi. Read more here.
Barcelona could offer Rafinha to Lazio in Milinkovic-Savic deal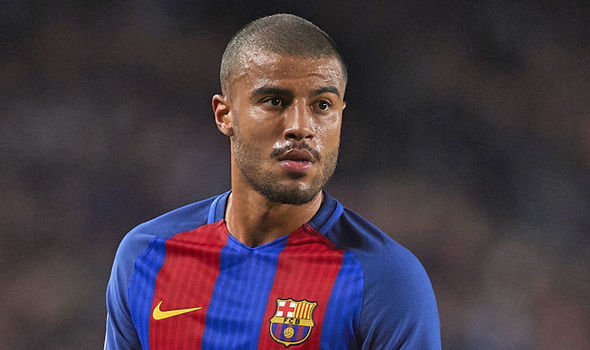 According to the latest reports from outlet La Repubblica, Barcelona have a secret weapon when it comes to securing the Serbian's signature. This manifests itself as Brazilian midfielder Rafinha, who spent the 2nd half of the 18/19 season on loan at rivals Inter Milan. Read more here.
Parolo: "Immobile cannot leave, he can not abandon me. Berisha is important for our growth"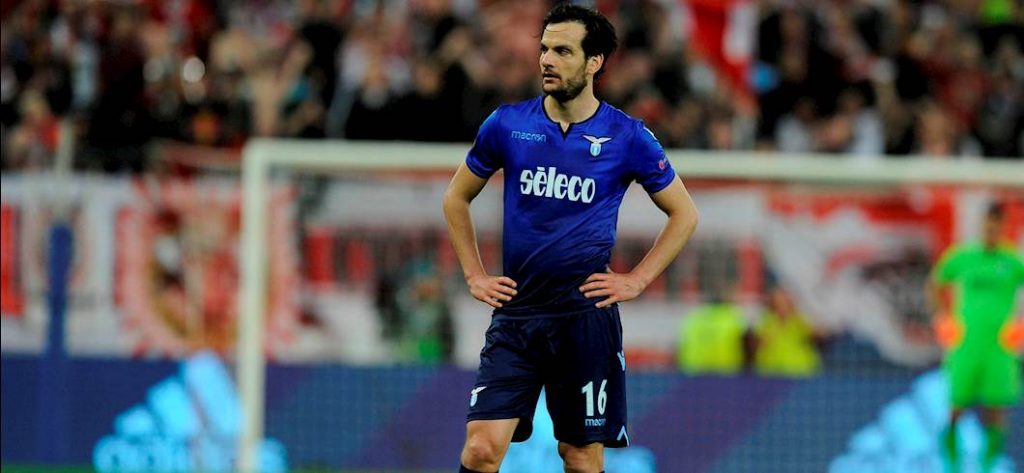 Present for the upcoming Formula One Grand Prix being held in Austria, Marco Parolo was intercepted by Sky Sport's microphones, where he was able to comment on the market rumours concerning Lazio. Read more here.