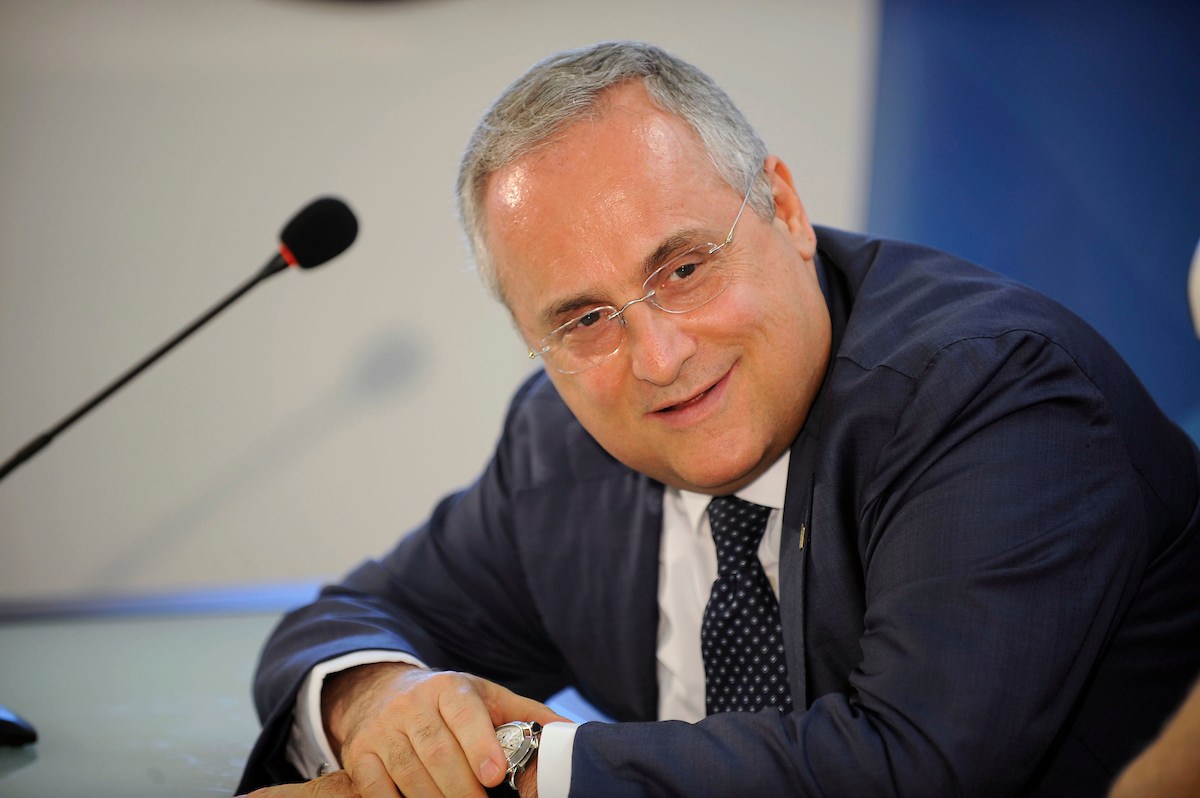 During a press conference about the pre-season training plans in Auronzo di Cadore, club president Claudio Lotito showed his gratitude towards the northern Italian town in continually hosting his Lazio during pre-season.
He thanked them for accommodating all of Lazio's requests while also mentioning what an optimal place Auronzo di Cadore is for his team to bond and find form within a beautiful climate and great atmosphere. He wants the team to restart on the right foot, fighting on all fronts this upcoming season.
When asked about the transfer market, he declared they are constantly working on improving the team. He also stated "Hard work plays off and we need to remember how far Lazio have come, now we are in good shape on all levels and can get real for the upcoming season in serenity." he continued "We've already made some good acquisitions and we don't need to sell players in order to buy, and that needs to be clear. Those who want to leave will do so on my conditions, in my house, I command. I don't want to be like my predecessors, and create a colony of former players playing for other clubs."
He finishes the press conference by saying Lazio is not built on sand anymore and are to be taken seriously by all clubs.
If you like what we do, support us on Patreon. We ask for just the price of a cup of coffee each month to help us cover the costs involved with running the website!
For more reports, exclusive news and features, visit our homepage!