Lazio's lengthy stint without a shirt sponsor came to an end when they found an agreement with Seleco last season.
Seleco is known for their television and home appliance sales throughout Italy and it made perfect sense for them to sponsor a Serie A side such as Lazio. In addition to this, the Biancocelesti and Seleco also have a history of working together, as Seleco sponsored the Lazio kits throughout the 1980s.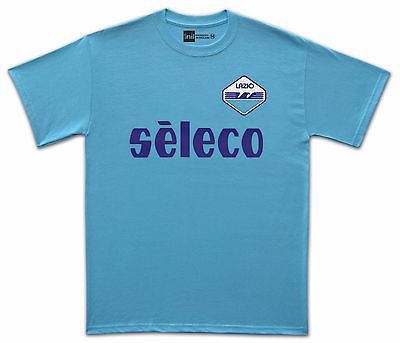 Recently, their current deal worth €4 million expired on June 30, 2018, and according to Radiosei, there was an option to extend the deal for the same amount of money. However, as the deadline has already passed it looks like the end of Lazio's time with Seleco – they have also recently acquired Serie C side Pro Piacenza for a sponsorship. With Lazio missing out on next season's Champions League and all the money that comes with it, it is imperative that they find a new shirt sponsor in order to supplement the team's income moving forward.