With Riza Durmisi and Valon Berisha joining Lazio for the next season, the impact of Albanian players in the team rises.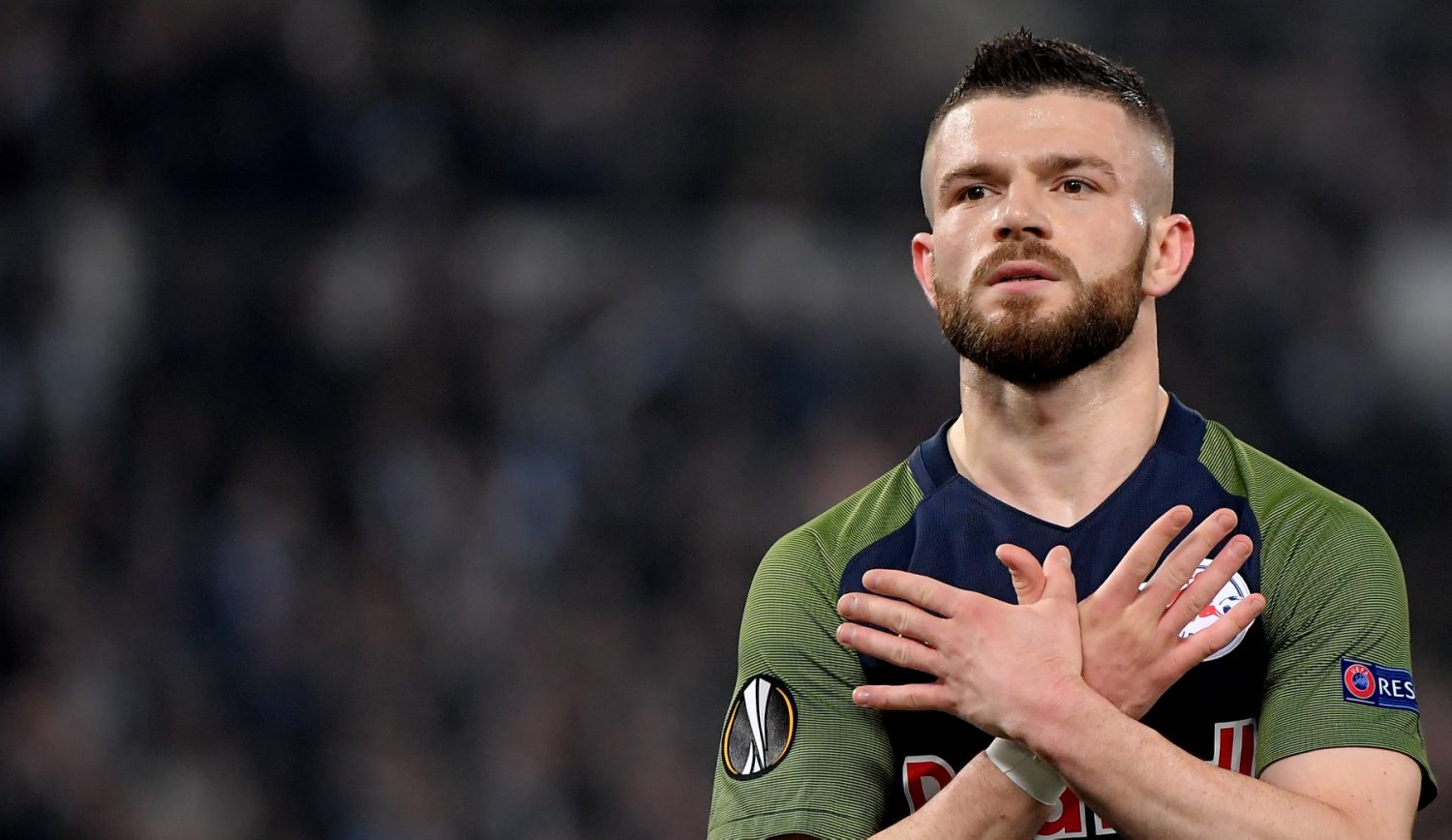 But it all began in July 1943, when Loro Boriçi left his home team KS Vllaznia Shkodra and came to join the Capital club (Lazio). As a centre-forward he scored 3 goals in 18 Serie A games. After two seasons Boriçi left Lazio and went back to Albania where he remained to finish his career. From 1957–1976, Boriçi coached the Albanian national team, in which he still is a hero for eliminating Germany from the European Championship Qualifiers. In 2016, a stadium was renovated in Shkodra and was named after their local legend. It is now known as the Loro Boriçi Stadion.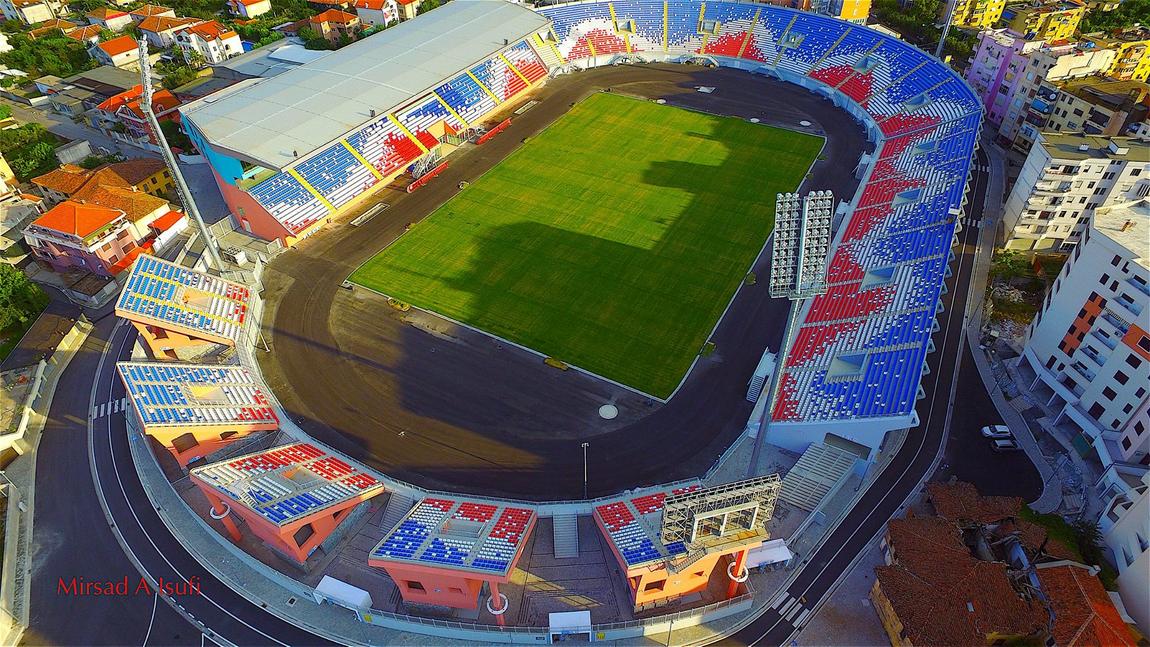 56 years later in 1999 Denis Boshnjaku joined the Lazio U19 squad from local Roman club SS Leonina Sport. After one year, he made the jump to the first team, in which he had no impact in 4 years, before leaving to the rivals AS Roma. In the same year he left Rome and played his footballing years in Serie C and the 2. Bundesliga in Germany.
Not on the pitch anymore, but probably the greatest impact for Lazio is Igli Tare.
In July 2005 he joined Lazio from Bologna. In his last 3 years as an active player, Tare did not get much playing time. However, now working as sporting director he would be responsible for bringing the next Albanian players to Lazio.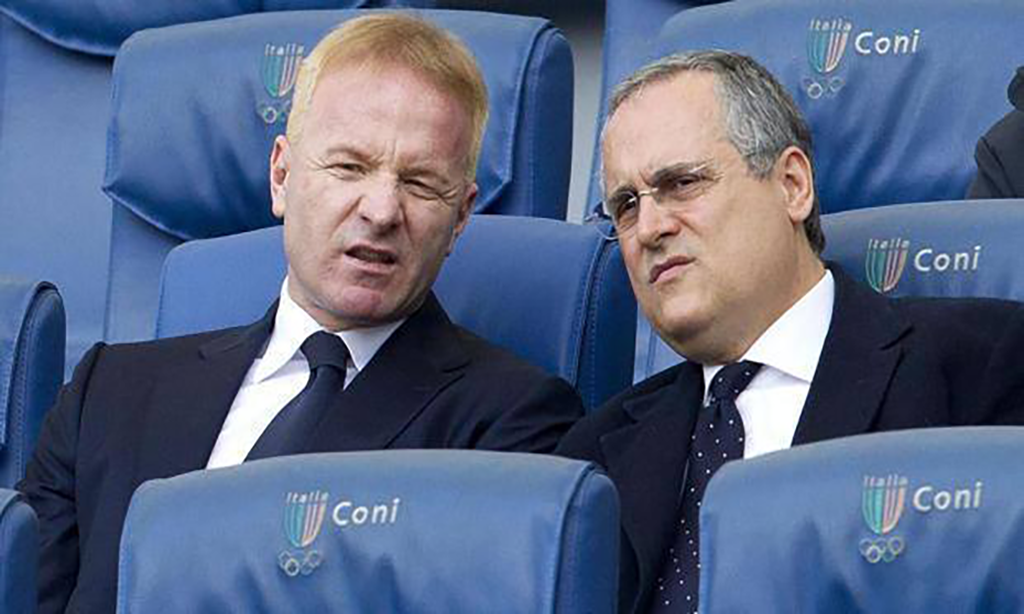 In Tare's first season as director, Valon Behrami joined the biancoceleste. With quite more playing time than Tare, he still decided to leave the club in 2008 and joined West Ham. After tenures in Germany and England, he is back in Italy playing for Udinese. The only question is for how long? His great performances in the Swiss National team will be rewarded for sure.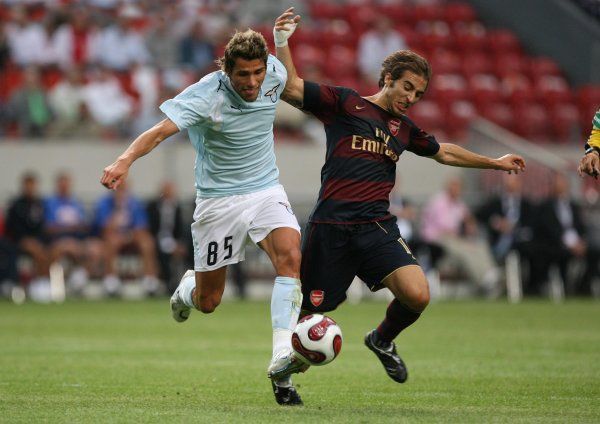 In 2011, just one year after Lorik Cana joined Galatasaray he left them and decided to wear the sky-blue jersey. After 4 years Cana left Lazio and continued his career in Nantes, where he also retired. He is the most significant Albanian player of all time, and is already a hero in his home country.
Thomas Strakosha, in Rome since 2012 playing fort he U19 squad and Salernitana, is now the wall in Lazio's goal. Only 22-years-old he managed to earn the number one spot in-goal, which was not easy for him. There was also Etrit Berisha, another great Albanian and goalkeeper who currently plays for Atalanta. Berisha joined Lazio in 2013, and with his fighting spirit and proper performances, he won the race against Federico Marchetti to start – however, with the rise of Strakosha, and Marchetti improving throughout the season, he left in 2017 due to the lack of playing time and Strakosha profited, taking the number 1 spot as Marchetti is now seen at Genoa.
Hopefully we are going to see amazing performances in the 2018/19 season by the newly signed Albanian players – are we in for another one of Igli Tare's treats?
If you like what we do, support us on Patreon. We ask for just the price of a cup of coffee each month to help us cover the costs involved with running the website!
Follow us on Twitter!
Like us on Facebook!
For more reports, exclusive news and features, visit our homepage!