It is Tuesday July 3rd, and @S_K_MOORE and @_snhw of @The_Laziali will be providing the LAZIO NEWS LIVE BLOG for today.
As always: IF YOU APPRECIATE WHAT WE DO, BE SURE TO SUPPORT US ON PATREON!
The Round of 16 of the World Cup has now started – it will be a busy next few days with the quarter finals being set. This means there is plenty to keep you occupied when the Lazio news turns quiet.
Be sure to keep up with the daily action at our sister website https://theinternationalbreak.com/ and the youtube channel at https://www.youtube.com/channel/UC-M_DlOi_Lrs5XpfAZdy07g!
08:25 – Lotito plans Formello renovations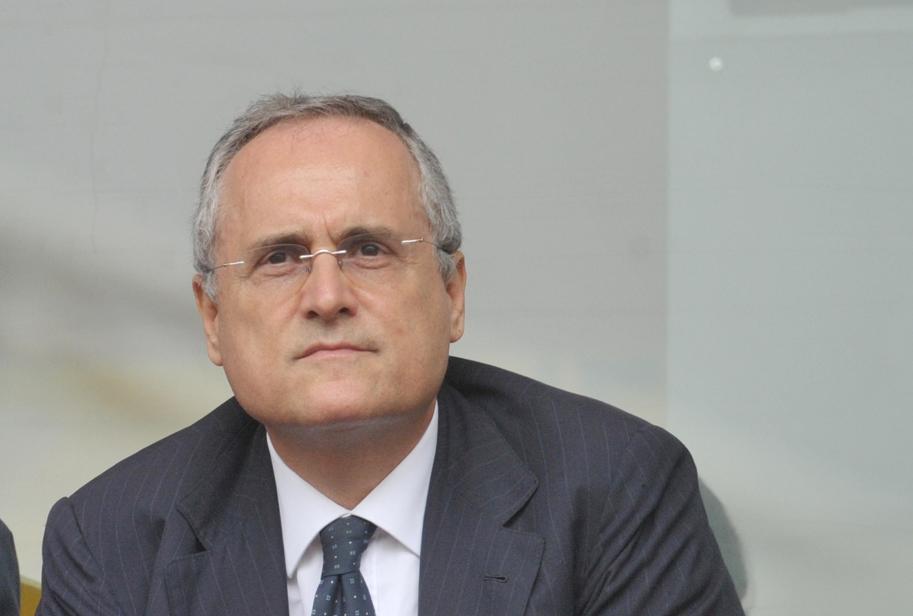 Claudio Lotito has already planned the renovation of six additional training fields for the Lazio primavera squad and the younger youth groups. In addition, now, Radiosei are reporting that Lotito is planning another sports centre, in the Bufalotta area.
07:10 – Ciao Federico: Marchetti bids farewell to Lazio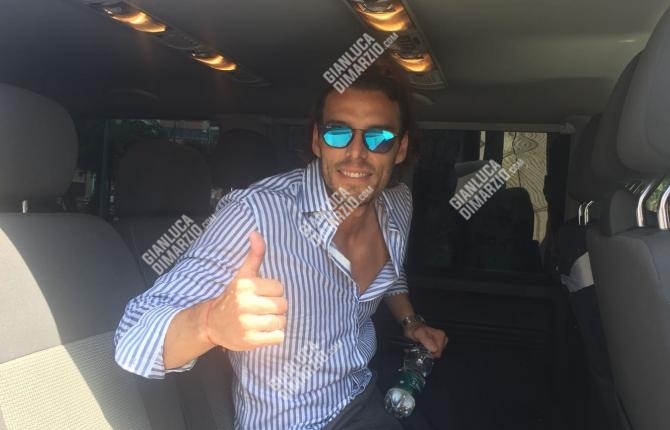 Federico Marchetti's tenure at Lazio has come to an end today, as he officially completed a free switch to Genoa at the expiry of his contract. Read more here.
07:00 – Borussia Dortmund vs Lazio friendly confirmed
Lazio have confirmed a friendly against Bundesliga side Borussia Dortmund. Read more here.
06:00 – Lazio and Dr. Rodia relationship to continue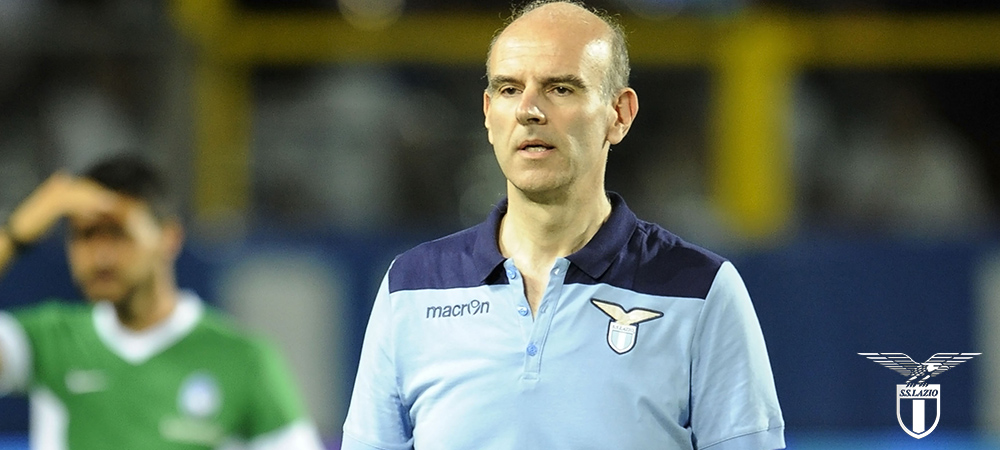 After the recent saga in regards to Angelo Peruzzi's place at the club, more turmoil was expected as Lazio and Dr. Fabio Rodia were at somewhat of a stalemate. However, in the coming days, the two parties will sit down and Lotito will offer a fresh contract to Rodia and the rest of his medical team. [LaLazioSiamoNoi]