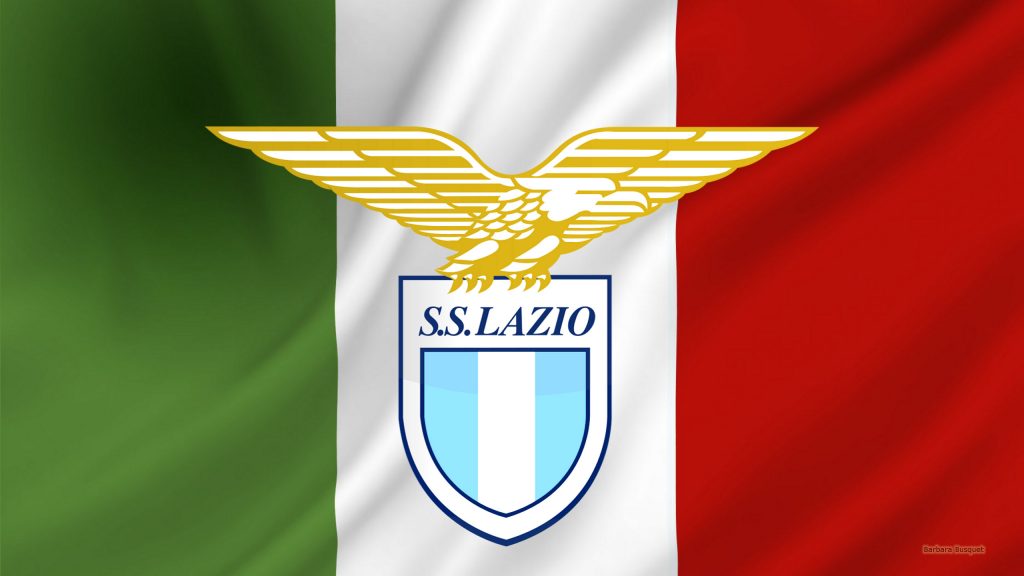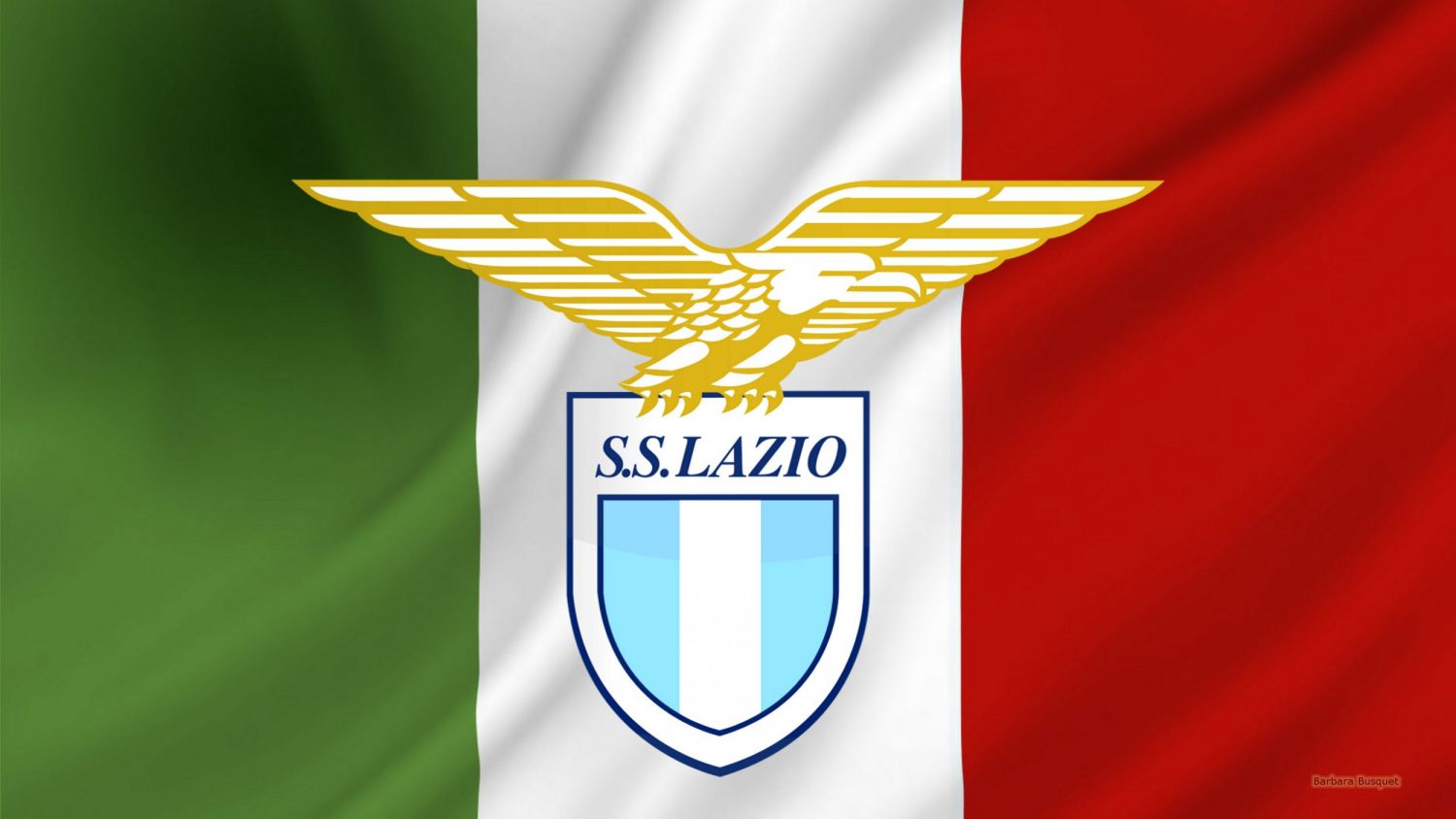 It is Wednesday July 4th, and @S_K_MOORE and @_snhw of @The_Laziali will be providing the LAZIO NEWS LIVE BLOG for today.
As always: IF YOU APPRECIATE WHAT WE DO, BE SURE TO SUPPORT US ON PATREON!
The Round of 16 of the World Cup has now ended – we are now onto the quarter finals, but first a quick break today!
Be sure to keep up with the daily action at our sister website https://theinternationalbreak.com/ and the youtube channel at https://www.youtube.com/channel/UC-M_DlOi_Lrs5XpfAZdy07g!
7:00 – Interest in Bastos from Wolverhampton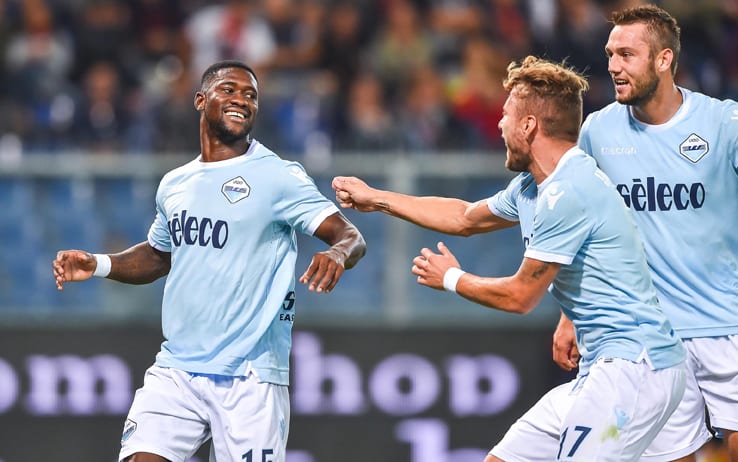 Il Messagero are reporting newly promoted Wolverhampton have interest in signing the Angolan defender Bastos from Lazio. Read the full report here.
Federico Marchetti Trivia Quiz – The Laziali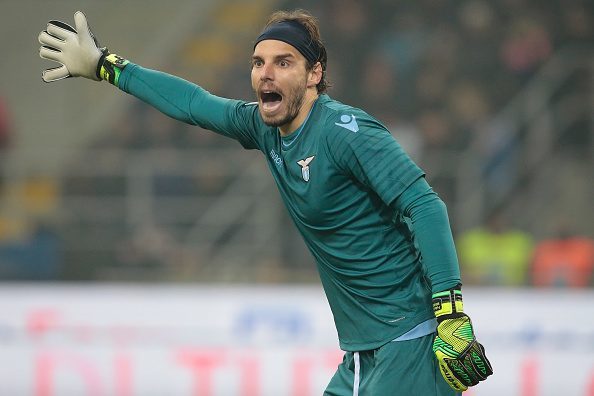 Federico Marchetti was one of our brightest goalkeepers who is now moving on to Genoa – are you able to answer all 15 questions correctly about the Italian on our Trivia Quiz? You can try your luck here!
Lazio and Albania – the bond of two eagles
Have you checked out our recent feature on the Albanian effect at Lazio? You can read the full analysis and report here where we talk about former and current players such as Igli Tare, Lorik Cana, Thomas Strakosha, and many more!
The Scout: Silvio Proto – Lazio's new vice-Strakosha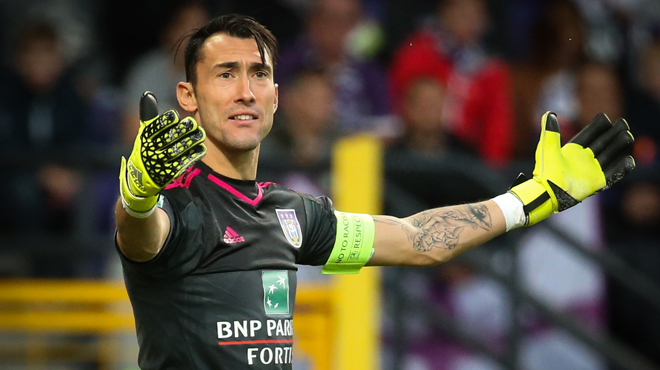 Be sure to check out our exclusive feature on the one of our newest signings set to take his medicals today: Ital-Belgian goalkeeper Silvio Proto! You can read the full analysis here.