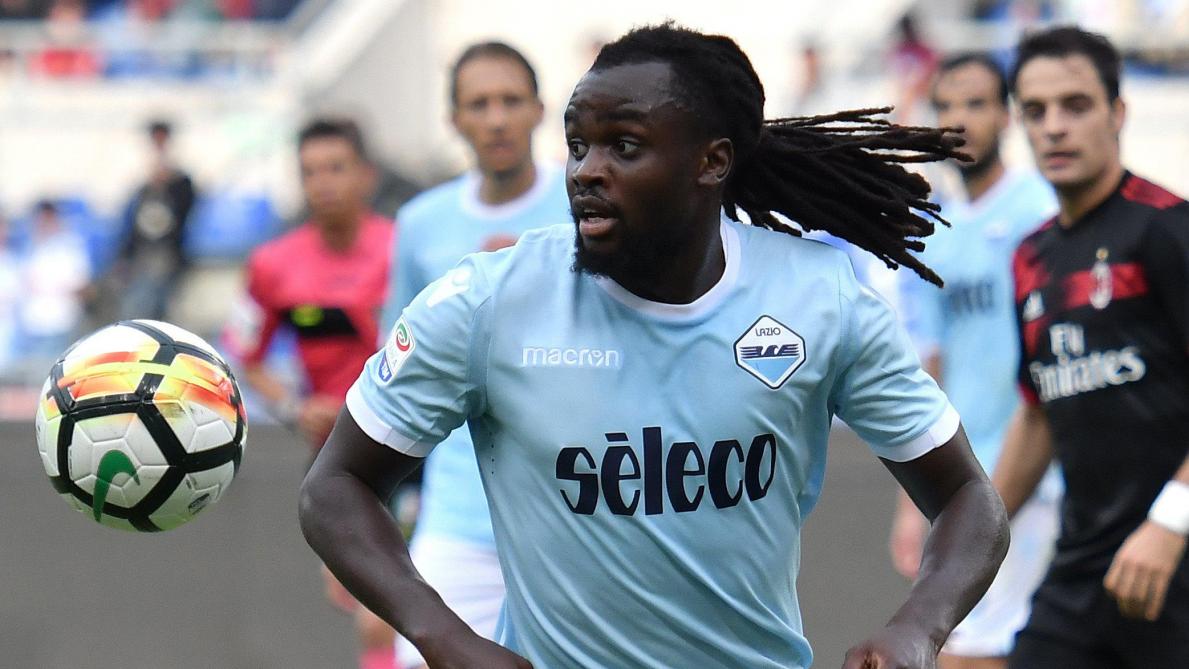 Reports concerning Jordan Lukaku's impending exit from Lazio continue to gather pace, with West Ham United pegged as the most likely destination.
The Corriere dello Sport have suggested that a joint deal for the Belgian and Felipe Anderson is in the works – that Lazio could seek a €65 million deal for both, of which the Brazilian could be considered to represent the bulk of the total value.
Interestingly,
LazioNews.eu
have proposed that adding Lukaku might actually be a useful mechanism to sell Anderson cheaper, minimising the amount of cash Lazio would owe to Santos as part 25% sell-on clause – by inflating the value of Lukaku in a joint deal.
Financial acrobatics aside, the motivations for Lazio to sell are varied. Lukaku's contract is up in 2020, and Lotito would be keen to avoid another De Vrij-esque bosman exit on a player they invested €4m in back in 2016. The market has inflated significantly even since then, so a Belgium international with youth on his side would fetch a price at least into the 8-figure bracket.
Performance also stands out as a key reason for sale –
LazioNews.eu
citing his unreliability on the pitch, and drawing attention to some of the injury issues that disrupted his 2017-18 season.
The acquisition of Riza Durmisi this summer has underlined the need to invest in cover (and competition) for the left wing-back spot that Lulic's ageing legs can't be expected to occupy forever, and suggests that there's limited space for Lukaku in Inzaghi's team this season.
What stands in the way of this move happening? For one thing, West Ham are not the best organised of clubs with regards to recruitment – their attempts to sign William Carvalho last summer are a good representation. It might also be difficult to tempt Felipe Anderson to the east end – despite a recent dip of form, he's high-profile enough to attract interest from many different leagues.
HITC.com
make a very valid point too; West Ham currently have Arthur Masuaku at left-back / left-wing-back, whose performances last season attracted covetous glances from larger clubs. It's fair to suggest Lukaku would struggle to depose him from the first team spot. Adding Aaron Cresswell to the mix as a capable player in that position and the motivation for West Ham to buy are less clear.
There have been reports connecting Lukaku with Leicester – a move to the midlands representing a destination slightly closer to brother Romelu. Indeed, the Foxes have much less cover in Lukaku's position, with Chilwell still very much a potential-player, and league champion Fuchs starting to show signs of ageing.
We can expect significant updates most likely after the World Cup has finished and clubs start their business in earnest, but this will be an interesting story to follow.