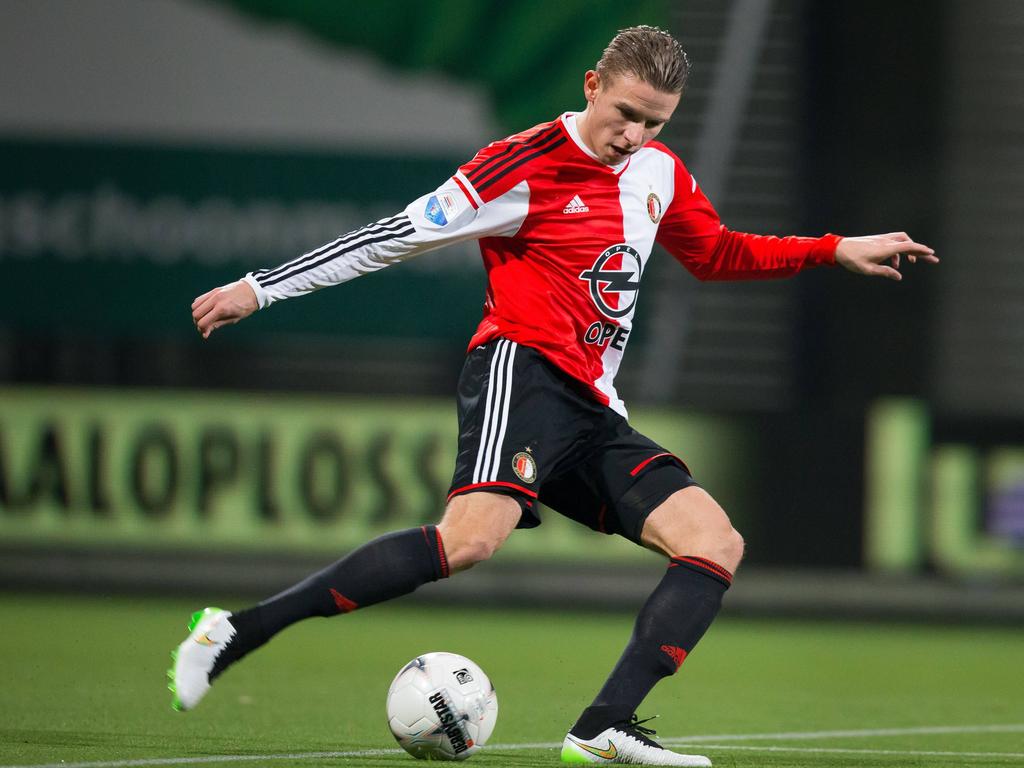 As the search for a replacement for De Vrij continues, reports from calciomercato.com suggest that Tare is very much keeping his options open. They reference the Corriere Dello Sport in identifying a shortlist of candidates – suggesting first that Caleta Car could follow Valon Berisha to Italy from Salzburg.
Other names in the mix include San Lorenzo's Marcos Senesi, who was linked with a move to Premier League sides earlier in the year, and Sven van Beek of Feyenoord – both in their early 20's and with their future potential representing a significant proportion of their value.
Stefano Denswil of Club Brugge and Porto's Diego Reyes represent a brace of 25-year olds also targeted by Tare. With Denswil not (yet) making the jump from the Netherlands u-21 team to the senior side, Reyes would represent a better bet in terms of ability – but the the hamstring injury that kept him out of Mexico's World Cup squad could potentially raise some concerns.
Finally, there's Dede of Cruzerio. At first glance this might seem a useful acquisition – highly-regarded in Brazil and linked with major European teams before becoming Cruzeiro's record signing in 2013. However, repeated injuries to his right knee have meant that Dede hasn't managed more than 20 games in a season since 2014. An injury-prone 30-year old with no European football experience is not likely to solve Lazio's defensive issues.
The other name not mentioned thus far is of course Sassuolo's Acerbi. Calciomercato.com suggest that the deal is more or less agreed pending some further negotiation on price, so it may well be that the man from Lombardy will slot into the back three. Who sits alongside him is still to be determined, given Radu's slow decline and the likes of Bastos and Wallace repeatedly linked with moves away. We could yet see more than one arrival in the defence this window!
If you like what we do, support us on Patreon. We ask for just the price of a cup of coffee each month to help us cover the costs involved with running the website!
For more reports, exclusive news and features, visit our homepage!