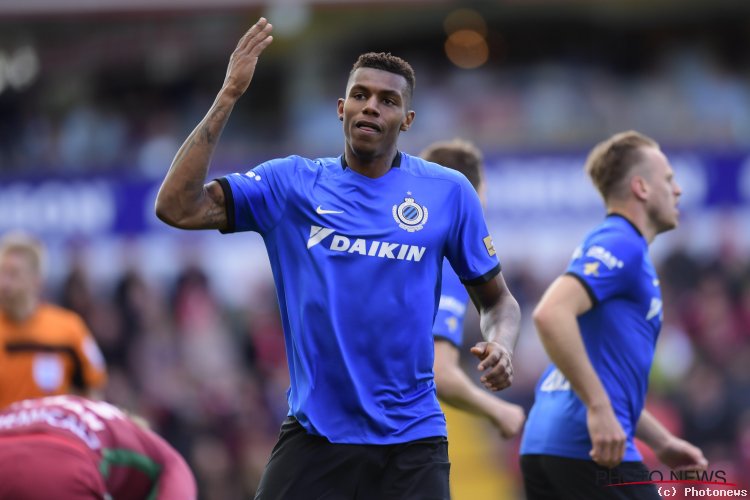 Lazio has a strong want for Wesley Moraes, who currently plays with Club Brugge in Belgium. The deal is under way for the Brazilian striker, who is born in 1996 and the biancoceleste are hoping to close a deal within the next few days. The offer for Wesley Moraes is said to currently sit around 12 million euros, including bonuses.
The striker has been heavily linked with a move to the Capital over recent weeks, to fill the role of a back-up to prolific scorer Ciro Immobile. Paulo Nemhy, one of Moraes' agents, said the following: "Wesley will be a Lazio player. I think everything will be resolved before the start of pre-season, we have an agreement and my only desire is that he plays in Rome."
This new offer of 12 million euros, is an improved offer of the initial 10 million euros from Lazio.
To become more acknowledged of the player, be sure to read @snhw_'s player profile and analysis here!