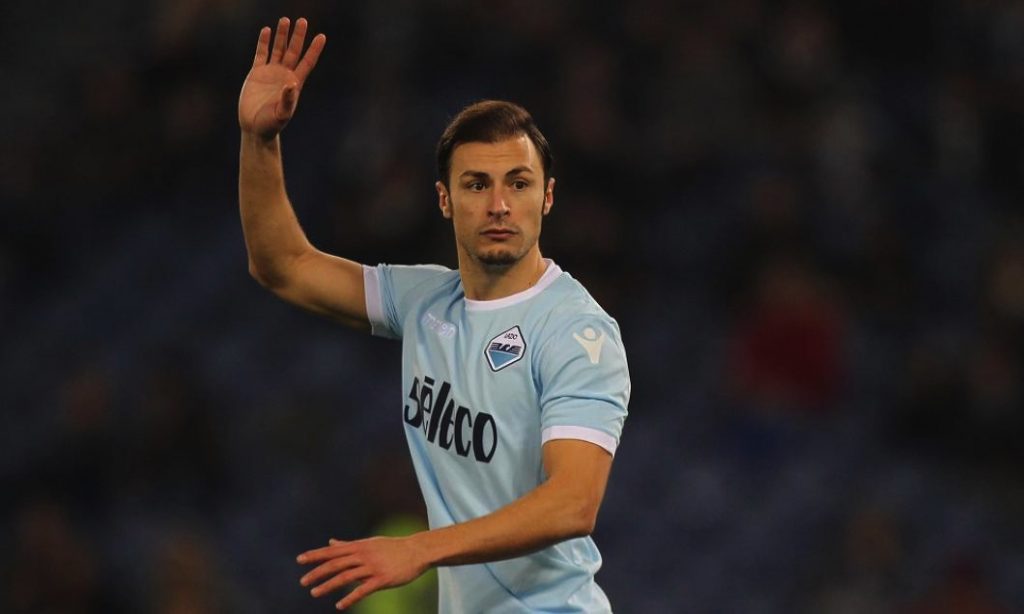 Stefan Radu is the real "senator" of Lazio.
He is soon about to start his twelfth season with Lazio. The Romanian defender has 315 appearances with Lazio that have led him to the eighth place in the all time ranking of the most appearances in the club's history. Stefan does not want to stop at that and wants to overcome Ledesma (318) and then concentrate on approaching D'Amico (338), Marchegiani (339) and Puccinelli (342). 
The last season was one of, the previously injury-prone, Stefan Radu's best seasons since he came to Lazio; with 41 appearances between the league and cups. He had never played so many games in a single season. At the height of his footballing maturity, in October he will turn 32 and Radu still provides quality and personality for Inzaghi's defensive department.
As reported by Radiosei, Fenerbahce has tried in recent days to knock on the door to take him to Turkey, but there are no chances that Stefan will leave the capital. His contract will expire in 2020, but probably he will stay in Lazio even after that. 
The podium of the most games in Lazio is also now not far away with Negro still at 376, Wilson at 394 and Favallli at 401.