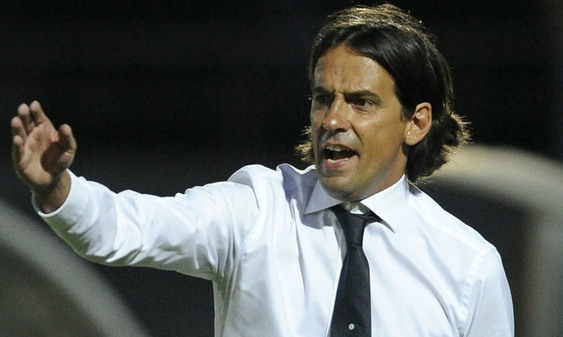 A formation that wins remains unchanged. Simone Inzaghi will start this upcoming season with a three-man defense – no rethinking about it – not even after the criticism that arrived in the final part of the past season for the goals conceded. In Auronzo, the coach and his staff will insist on the three-way back-line; a main factor is because of the arrival of Italian center-half Francesco Acerbi from Sassuolo, who perfectly fills the void left in defense by Stefan de Vrij.
Luiz Felipe / Acerbi / Radu is the most likely trio from which Lazio will start the season off with. However, do not forget about Bastos or Wallace, but also Caceres, because the World Cup has given Simone a completely transformed player. The Uruguayan seen in Russia enters by right among the "starting" players after proper performances with his nation. It is normal that he will have to prove to be the one seen with the sky blue shirt from the start on the right-flank, but this looks more than likely to occur, especially as the future of Basta is still not understood. He is ready to leave, only if Lazio find a team willing to extend his contract (his Lazio contract is expiring in 2019). There is also Marusic on who is a younger option, purchased last summer, but Inzaghi is said to be looking at experience.
Therefore, the basic formation remains a 3-5-1-1, but it is not excluded that with the arrival of Wesley, Lazio can also opt for a 3-4-1-2.