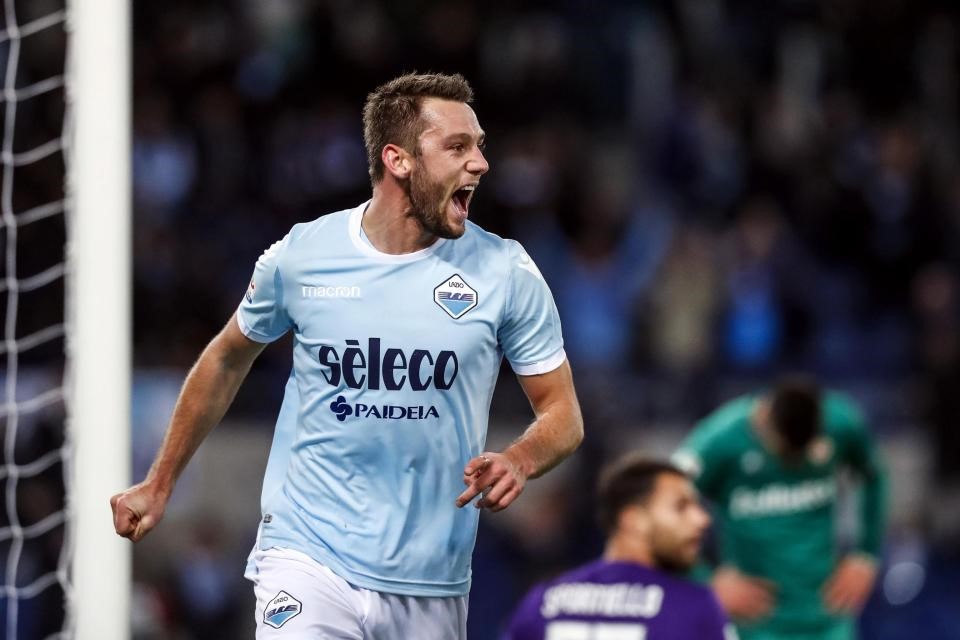 Many will not be able to forgive Stefan de Vrij for his actions last season. From declining a contract renewal resulting in a free transfer, to signing with Inter throughout the season just before the final matchdays in which were crucial to Lazio, to causing a penalty against Inter in that final match – it was all too much for fans, especially after Inter secured Champions League that day, while Lazio did not, thanks to the loss.
These are all terrible memories for fans and the club alike who decided to start the defender in that last match, but Stefan de Vrij has officially moved on, signing a contract officially with Inter and appearing for his medicals, and  joining his new teammates in action for training camp.
These were his final words as a Lazio player: "I would like to thank my teammates, the staff, the club and the fans for the support and beautiful years in Rome. During my time there this club helped me grow as a player and person. I'm forever grateful for that! Grazie Lazio! @OfficialSSLazio".
117 matches, 9992 minutes, 10 goals, Grazie Lazio.
Vorrei ringraziare i miei compagni, lo staff, il club e tutti i tifosi per avermi supportato durante questi meravigliosi anni a Roma. Negli ultimi 4 anni, mi avete aiutato a crescere come persona e come calciatore. Vi sarò sempre grato per questo! Grazie Lazio! @OfficialSSLazio pic.twitter.com/9zuPBRW6kA

— Stefan de Vrij (@Stefandevrij) July 11, 2018