In what will no doubt come to be a landmark signing for the Italian Serie A TIM, Real Madrid have officially confirmed via their website that Cristiano Ronaldo will be moving to Turin. While the details of the total amount, any bonuses, and other clauses are left to be speculated on, there can now be no question about what this means for Juventus, Lazio, and the rest of Serie A. We will now take a dive into the specifics of all these perspectives.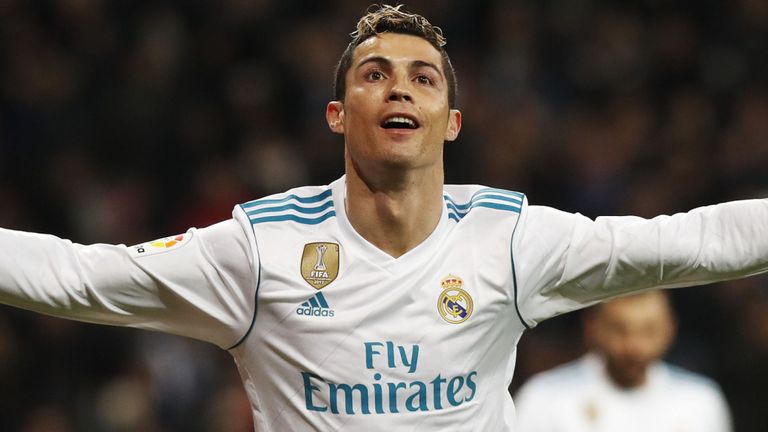 The Italian Serie A TIM, Potential Gain
There has certainly been a dark cloud hanging over the Italian leagues since Calciopoli, and it goes without saying that not even the Italian League has fully recovered from it quite yet. Beyond the fines, the historic Italian sides all earned a terrible reputation for years to come, one that arguably persists today with the reluctance to fully implement VAR – something Laziali worldwide are all too familiar with. Though it should not be used as an excuse, there is plenty to improve in the league and Ronaldo gives a great opportunity to do so.
More than obvious is the viewership Serie A will gain – an area in desperate need of help. The Serie A is amazingly popular among those who have access to it, but the problem is just that: access has been difficult, and more specifically in North and South America (some of the fastest growing soccer markets). Having Ronaldo in the mix is a massive boost in terms of negotiating power that the league currently has, and should open up better deals for broadcasting rights.
A more subtle gain is the power that Juventus may have going into Champions League as it does not seem Ronaldo has slowed down one bit. Having an Italian side capture the trophy would break a now 8-year dry spell period for Italian clubs. For the record, the longest Serie A has gone without a CL champion was from 1969 to 1985 – a total of 16 years. However even during the runner-up moments during that spell, the Italian sides were quite close, and that cannot be said for the recent performances of Juventus in 2015 (3-1 loss to Barcelona) and in 2017 (4-1 loss to Real Madrid). Having better performances in European competitions benefits all clubs, especially in keeping 4 spots open for the Champions League.
Juventus' Gain
Obtaining the one player able to challenge Messi's GOAT status of the current era does not need much clarification. The strength of Juventus at the front has reached scary proportions. Ronaldo, Dybala, Higuain, Mandzukic, and Douglas Costa will surely shred the back-end of teams. The moral boost to a squad will inevitably raise the performance of all players, and the youth teams will undoubtedly be bolstered by the selling point of an opportunity to join a first team with Ronaldo on it.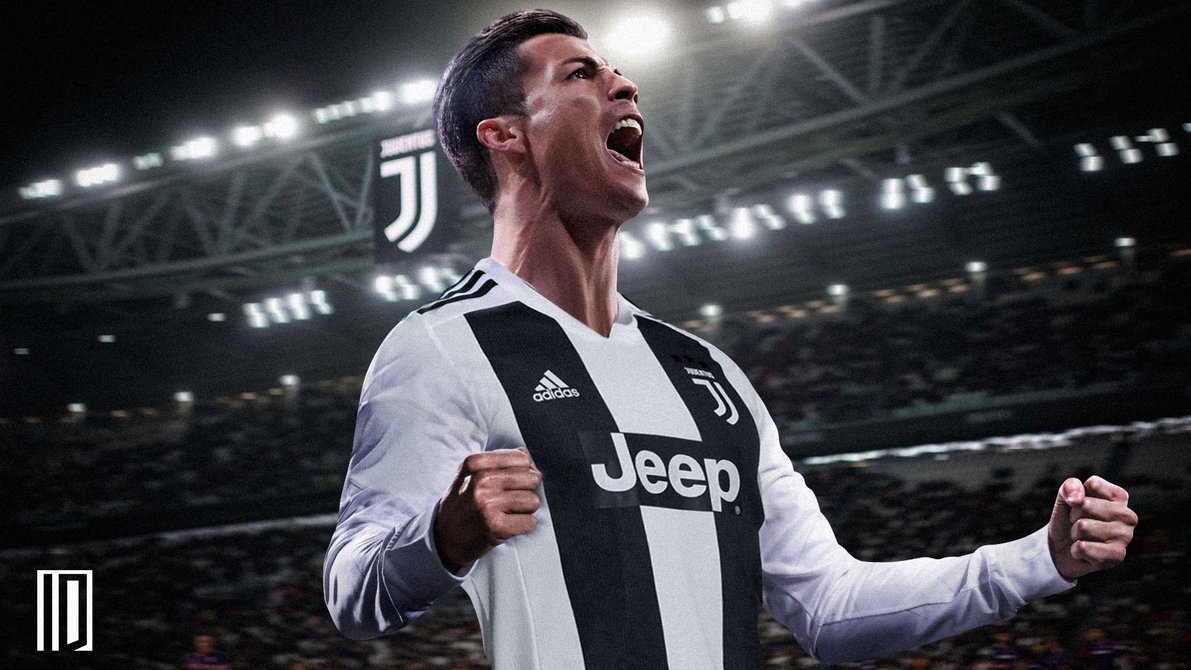 Lazio's Gain
Some may find it hard to find a "gain" in the strongest Serie A club getting even stronger after convincingly winning the league.
For those who have not kept aware on transfer news (which is probably healthy) Real Madrid have been rumored to be seriously offering what Lotito is asking for Sergej Milinkovic-Savic, and it was said to depend on selling Ronaldo. To make it even more pleasureful, Lotito, being himself, has set a deadline for the massive transfer of Savic (at 150 million euros) to be completed by the end of July, meaning that there would be ample time to figure out what to exactly do with the money.
Should Juventus preform well in the Champions League, it only bodes well for Lazio. It is no secret that Lazio have struggled to remain in fourth position, only reaching it once in the past 6 seasons (3rd in the 2014-15 campaign). Serie A, with four Champions League spots gives a realistic shot for Lazio in the coming season and keeping those spots all depends on Serie A club performances, which as mentioned before have been lack-luster. Even an appearance in the modern Champions League (regardless of going far in the bracket) would boost Lazio's sense of being. Should Serie A secure a TV deal with better access for fans, this transfer of Ronaldo could prove to be historic, and if cards are played right, Lazio stand to drive their profits up significantly.