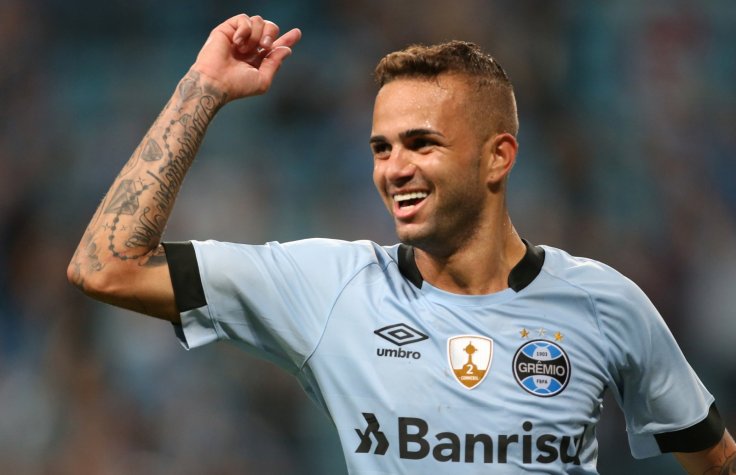 Recent speculation gave the idea of Luan Vieria from Grêmio as a replacement for Felipe Anderson after the latter's recent move to West Ham.
However, Andre Zanotta confirmed in an interview with globoesporte that it was pure speculation.
"We heard this rumor from the press but Lazio never contacted us. When I was in Santos I helped with the Felipe Anderson transfer (in 2013). So I have a good relationship with Lazio. I made contact with them last year about Luan, and they said their interest in him was simply a rumor. Now that rumor came back, and for me nothing ever happened."
Though Lazio has reportedly been interested in Luan in past windows it appears the Eagles will not be pursuing the player.
Of the transfer targets listed as replacements for Felipe there are but two left as possibilities. Xherdan Shaqiri has gone to Liverpool, leaving Rafinha from Barcelona, and Papu Gomez from Atalanta. Arguably these two picks are much stronger than Luan, though there is potential for Luan to grow into a formidable player. Both Gomez and Rafinha have a wealth of experience at top flight football, and Gomez especially in the Serie A at a rather strong club.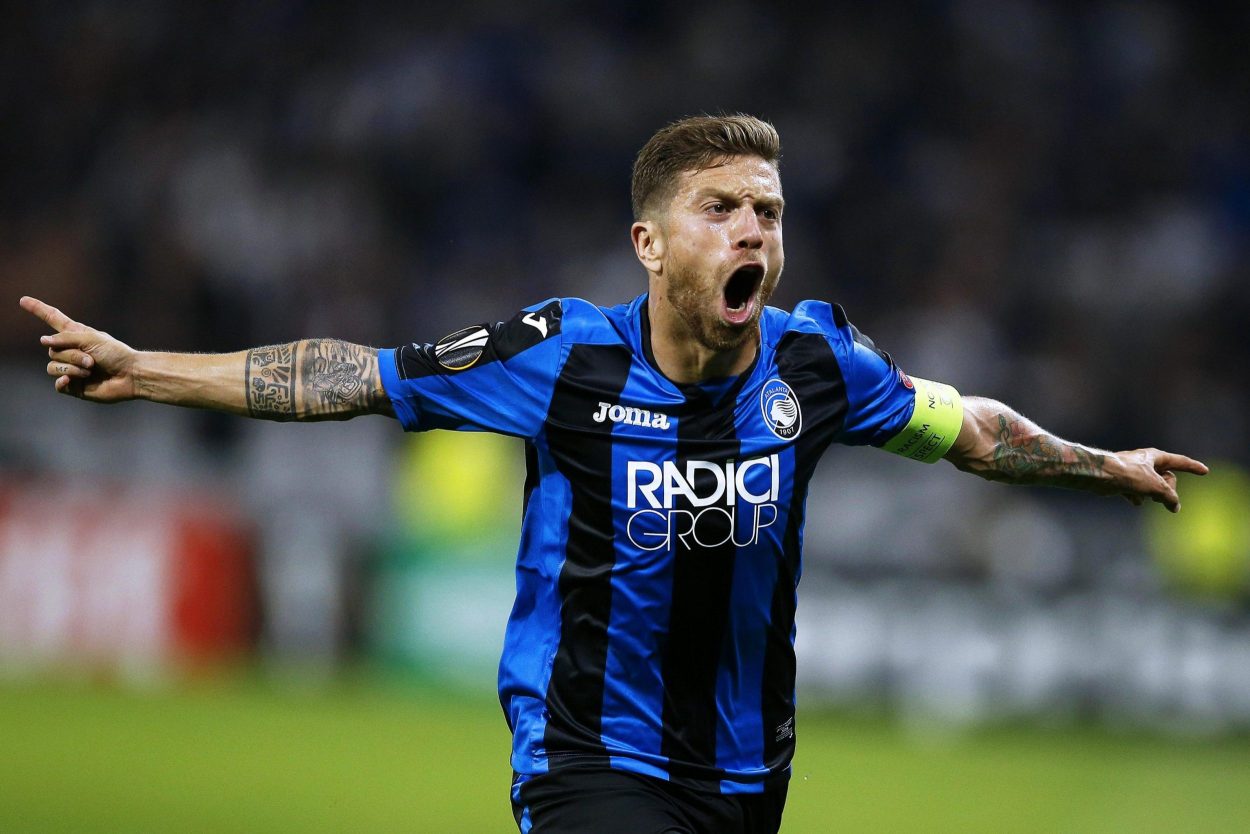 Though there may be a 3rd option in CSKA Moscow's Alan Dzagoev, the safest option would likely be the two aforementioned players.