Yesterday at Rinascente in Via del Tritone in Rome, Lazio presented 2 of 3 new kits for next season. It was a true Biancocelesti evening, with numerous players from the first team present: Immobile, Luis Alberto, Lucas Leiva, Bastos, Wallace, Luiz Felipe, Lulic, Radu, Parolo, Murgi; and new acquisitions: Berisha, Proto, Acerbi and Sprocati.
Below, are the video presentations of the home and away kit.
👕 La nuova maglia Home de #LaPrimaSquadraDellaCapitale per la stagione 2018/19!

🎉🎉🎉 pic.twitter.com/iNcjDsgT54

— S.S.Lazio (@OfficialSSLazio) July 12, 2018
🏆 Ecco anche la nuova seconda maglia che sarà utilizzata per la prossima @EuropaLeague!

— S.S.Lazio (@OfficialSSLazio) July 12, 2018
There were many photos, selfies but also enthusiasm and concentration in view of next season. During the evening, President Claudio Lotito was interviewed and declared:
"Once we were a colony, now we are protagonists. If someone asks us something, he must knock at the door, and he will find a master who will decide whether to open it or not, especially on our terms. Next year we will try to improve our position. On the field last season we achieved a goal, that was then taken away in an instance. I hope that next year there will be more attention and focus on this Champions League goal".
Below are pictures of Lulic, Strakosha, and Lucas Leiva in the new kits.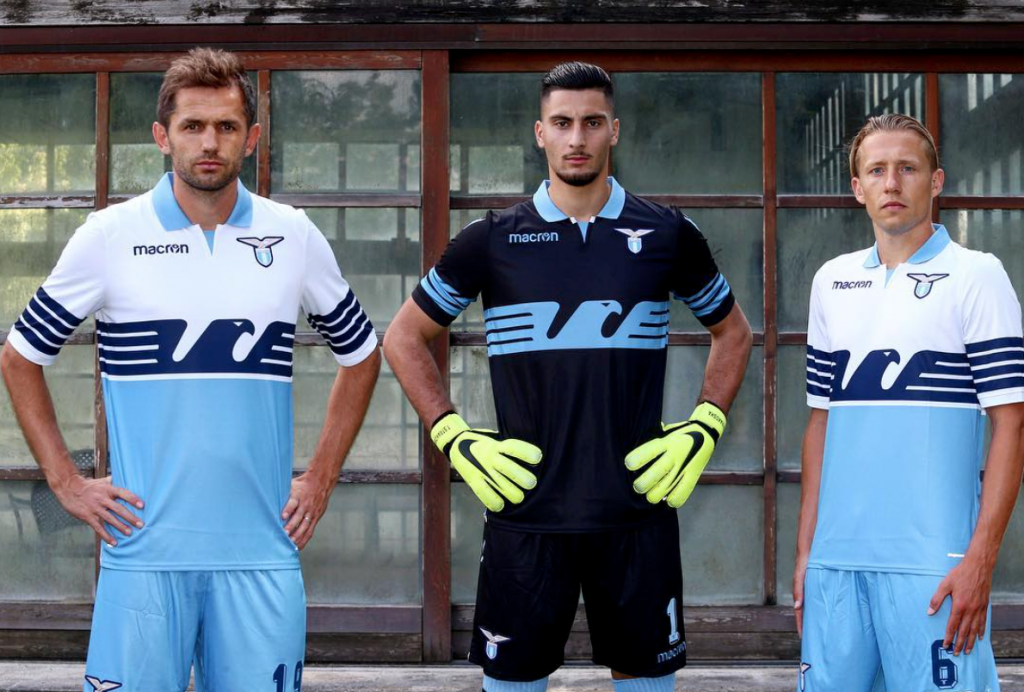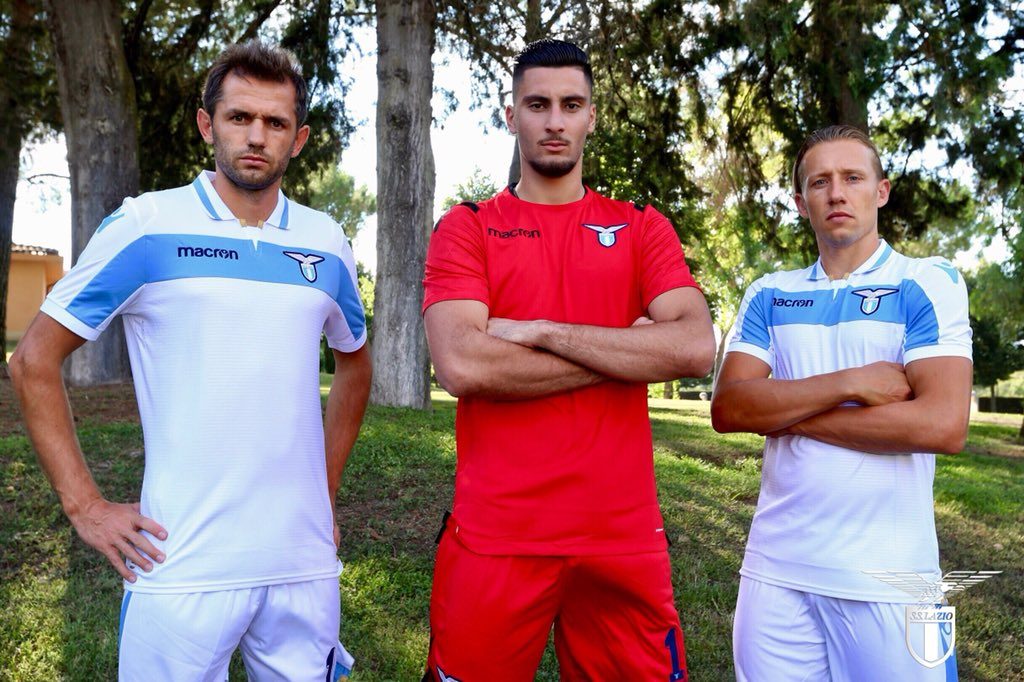 Also, some of the pictures of the players and the fans.