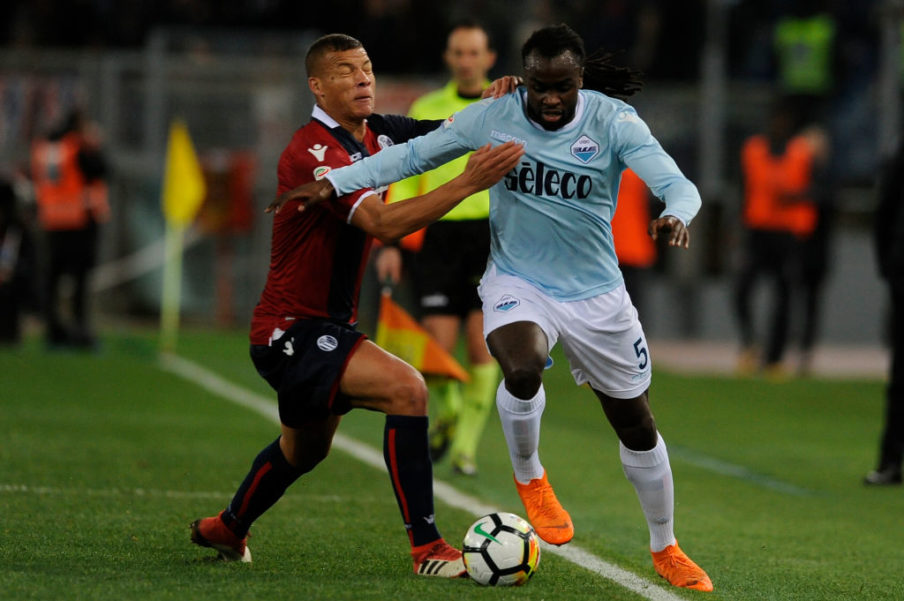 According to reports from goal.com, Everton have added Jordan Lukaku to a list of potential left-back signings. Lukaku has reportedly been looking for a way out of the squad, with early reports showing he was not at Auronzo. With rumors of him not being happy with his play time, and suggestions that his fitness level never met requirements, the move of the Belgian International has been discussed for the entirety of this summer's transfer window.
It seems though that this interest from Everton comes at odds end with a recent report of Leicester "being close" to signing Lukaku.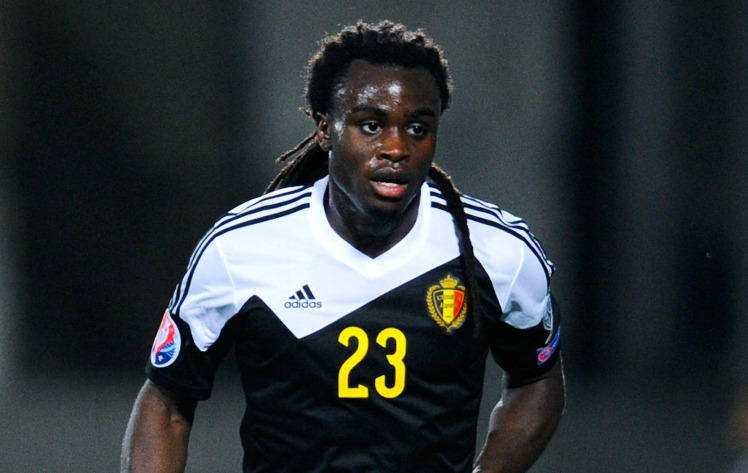 There were also past reports of West Ham initially wanting both Lukaku and Felipe Anderson, and while they have taken the latter it seems as though the line has gone silent on the Belgian 24-year-old. That is not always a clear indicator of disinterest, but the market for quality defenders is starting to thin and soon the remaining moves to be made will happen across all leagues.
Lukaku's value on transfermarkt is around €7.0 million, but Lotito always manages to snag more out of a deal. Even though Anderson was worth an already profitable €27.0 million on transfermarkt, an incredible €40.0 million deal was signed (bonuses included). One can expect Lotito to similarly squeeze any extra value out of Lukaku possibly to the tune of €11.0 million or more.
Since Anderson has been sold, Lotito has plenty of time to create transfer for Lukaku if wanted, as the money from Anderson allows him to ideally sign the remaining targets for Lazio.
Whichever club Lukaku chooses, recent signing Riza Durmisi made it quite obvious for who would be playing on that left-flank position. From here on out, the only real question will be where Lukaku will land, will he perform there, and how Durmisi will perform in his stead.
If you like what we do, support us on Patreon. We ask for just the price of a cup of coffee each month to help us cover the costs involved with running the website!
Follow us on Twitter!
Like us on Facebook!
For more reports, exclusive news and features, visit our homepage!