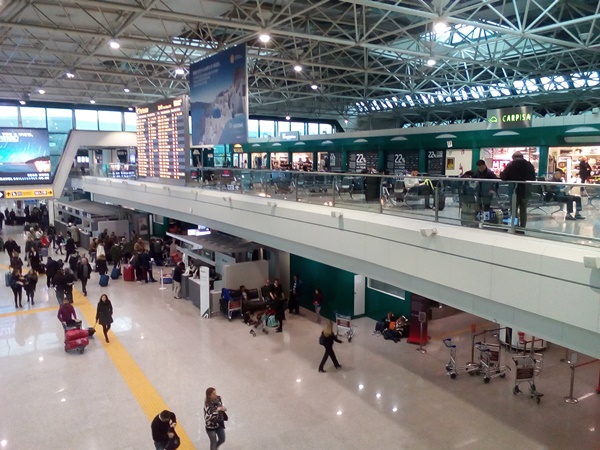 Lazio is ready to begin training at Auronzo di Cadore for the 2018/19 season. Simone Inzaghi's team will leave from Fiumicino airport today and head towards Venice at 16:00/4:00pm (11:00 am Eastern Standard Time). Once landed in the "City of Water", they will take a bus to reach the town of Auronzo, and will be in the city until July 28th, when the training ends.
Present among the youngsters are Minala, Adamonis, Filippini, Lombardi, Rossi, Cataldi, Pedro Neto and Jordao; all 5 new signings of Sprocati, Berisha, Durmisi, Proto, and Acerbi are present; absent due to holiday and will be returning after Auronzo are Milinkovic-Savic and Caceres; not called for Auronzo are Patric and Lukaku, whose time with Lazio seems to be running out.
Here are the photos of the team's arrival at the airport, provided by Gianluca Di Marzio.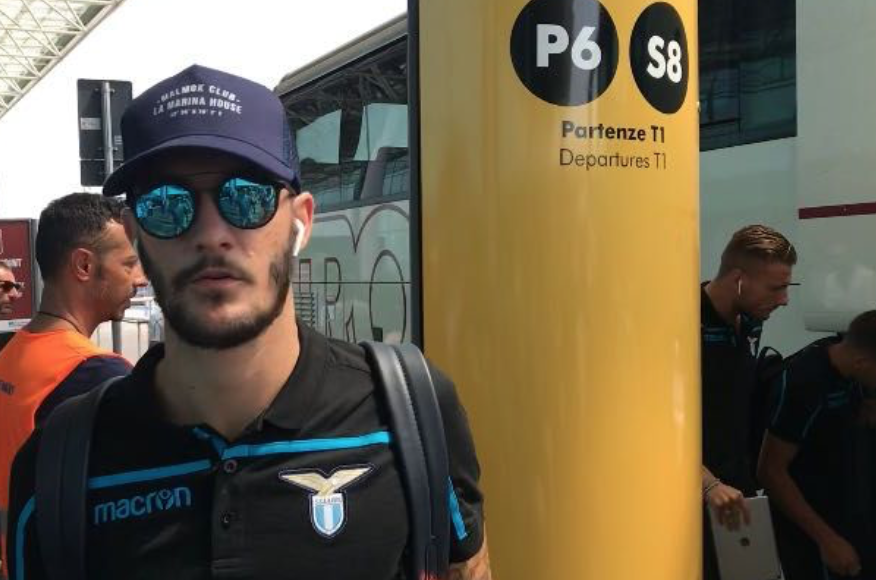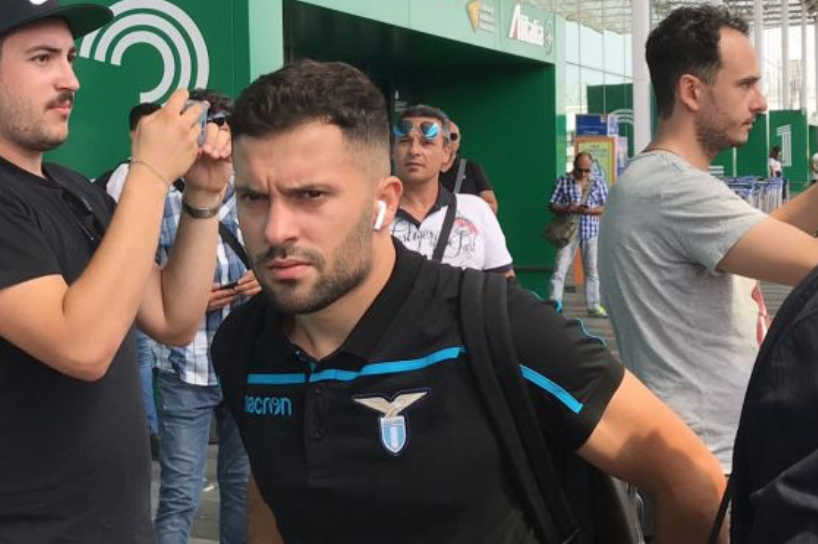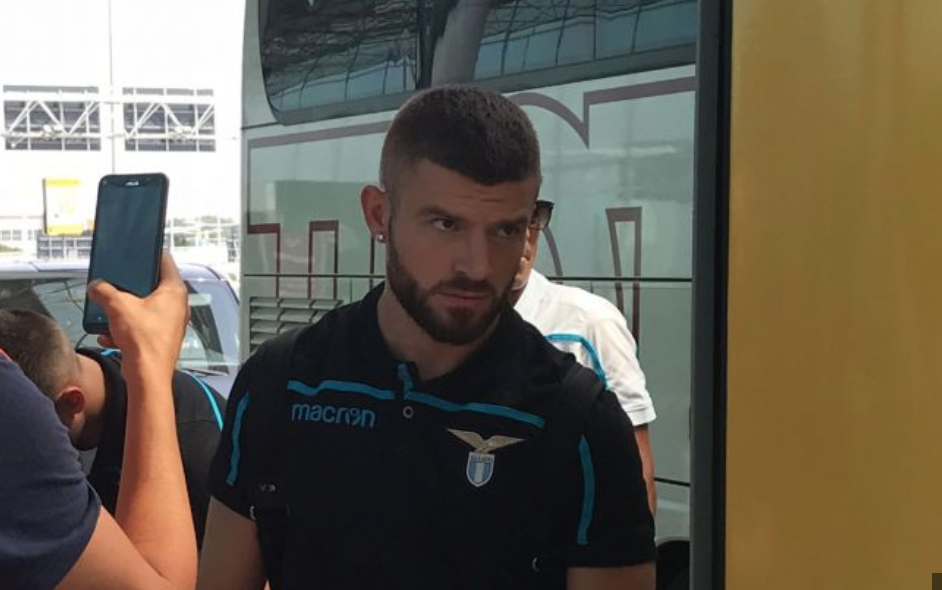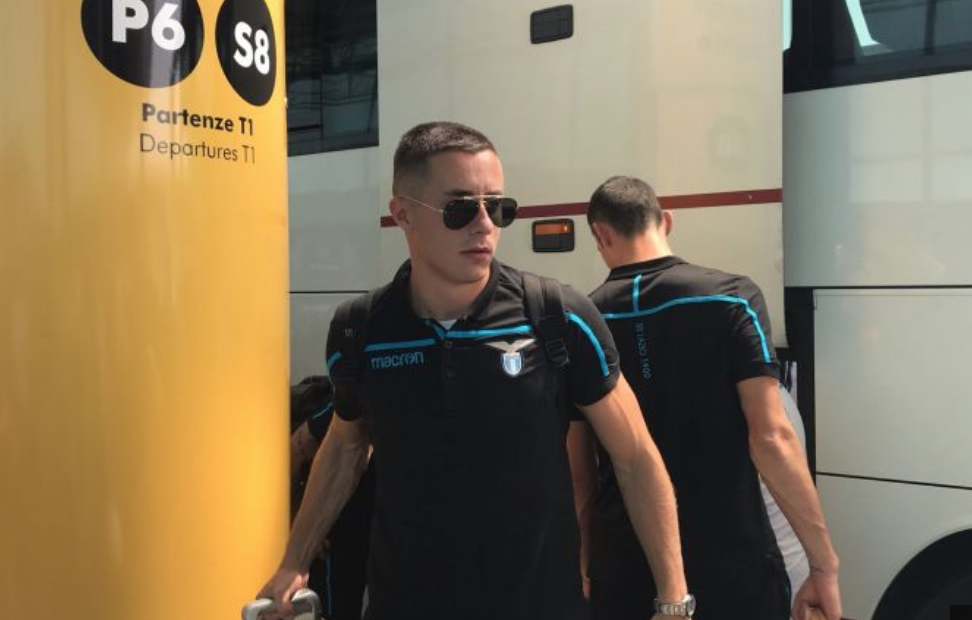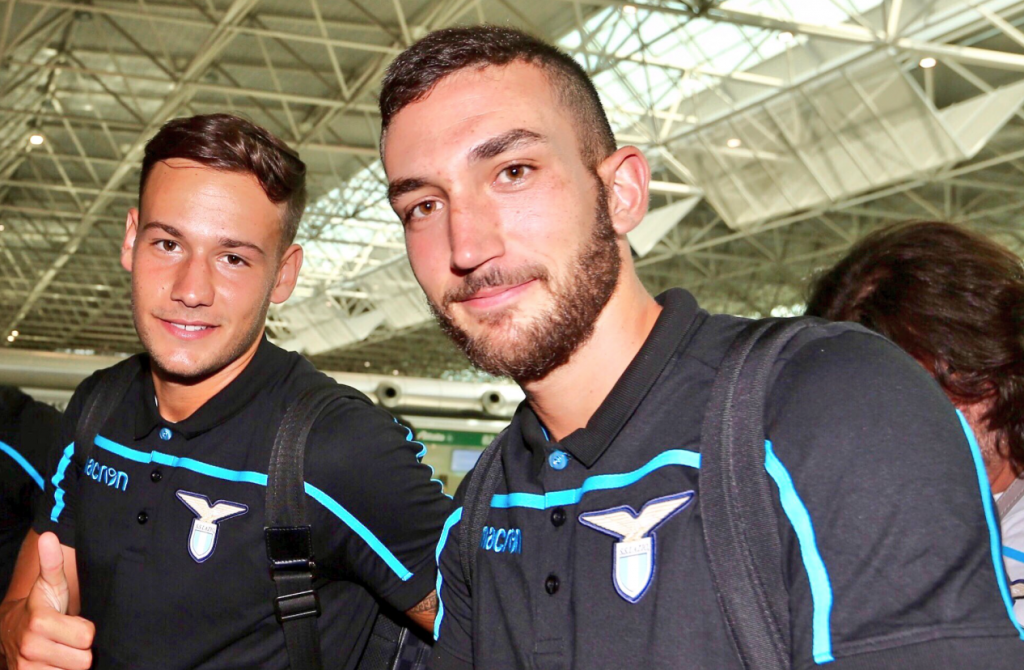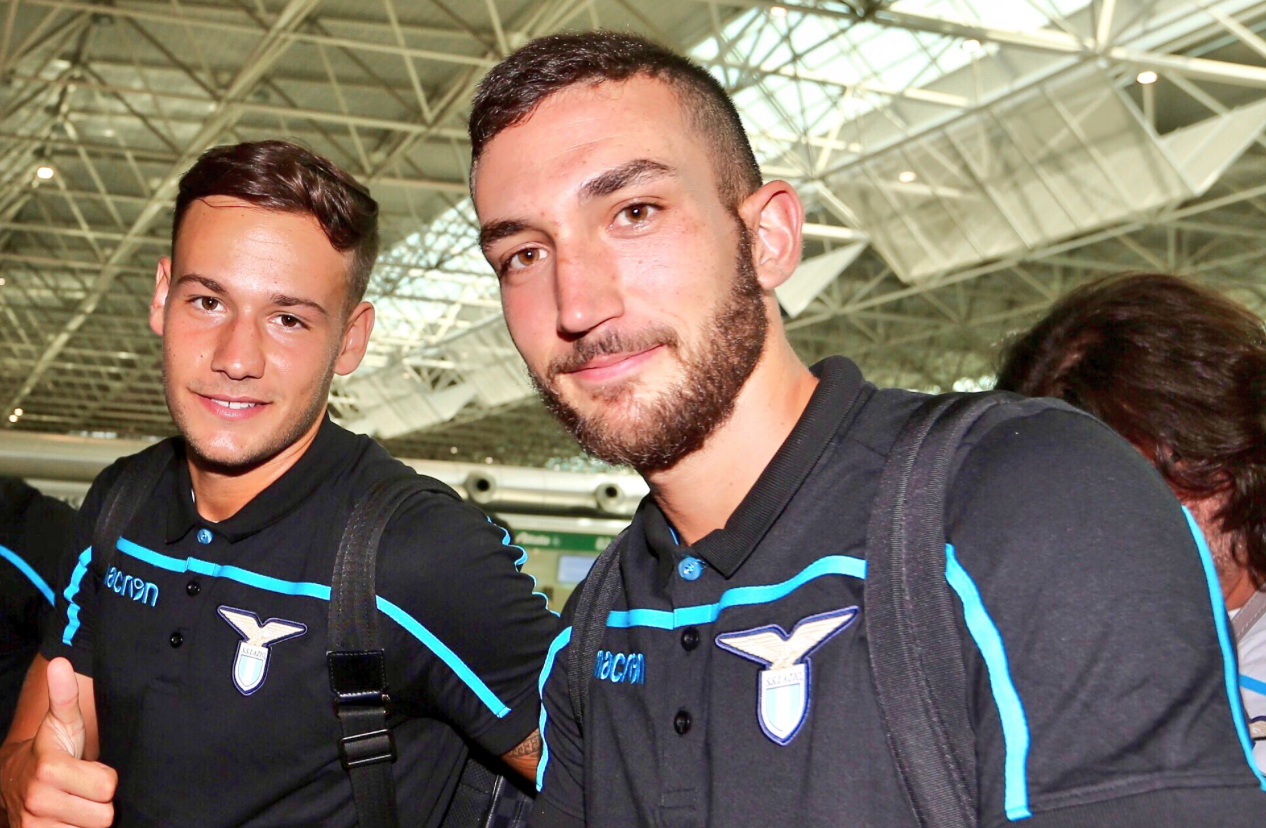 Here is the video provided by S.S. Lazio
📍 Aeroporto di Fiumicino
🔜 #Auronzo2018 pic.twitter.com/KXwlbshAVd

— S.S.Lazio (@OfficialSSLazio) July 14, 2018